Casa Malaparte (also Villa Malaparte) is a house on Punta Massullo, on the eastern side of the isle of Capri, Italy. It is one of the best examples of Italian modern and contemporary architecture.
The house was conceived around 1937 by the well-known Italian architect Adalberto Libera for writter Curzio Malaparte. Malaparte actually rejected Libera's help and finished the home himself with the help of Adolfo Amitrano, a local stonemason.
Adalberto Libera is one of the most representative architects of the Italian Modern movement. He emerged as author of several key works built under the Fascist regime. Some of his best-known projects include the Palazzo dei Congressi, the post office in Rome, the design of the entrance facade of the Exhibition of the Tenth Anniversary of the Fascist Revolution, and the single-story housing units in Rome's Tuscolano Quarter.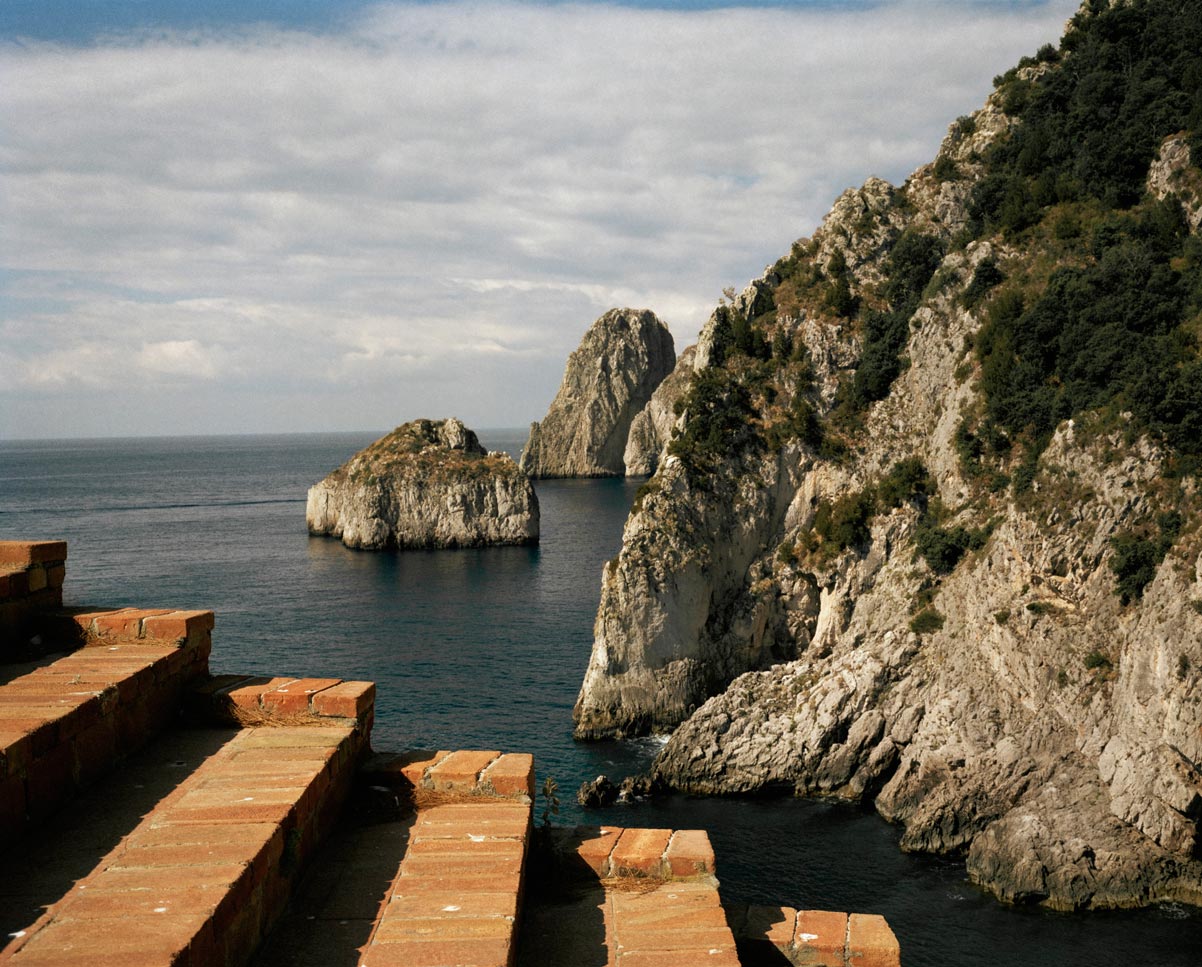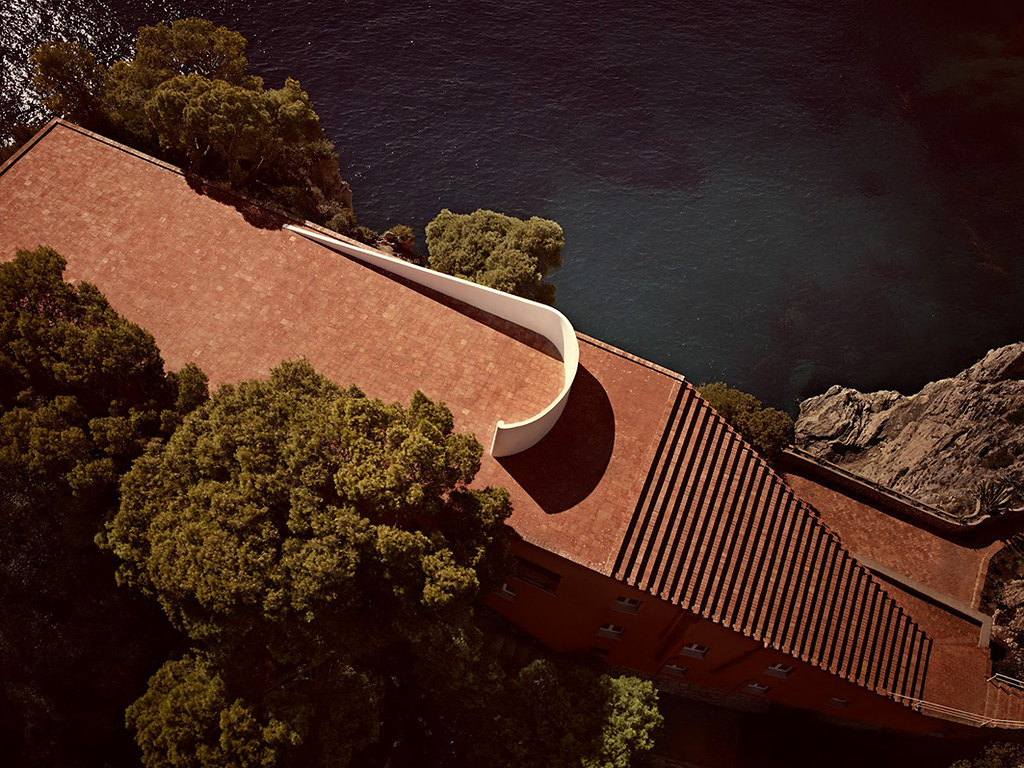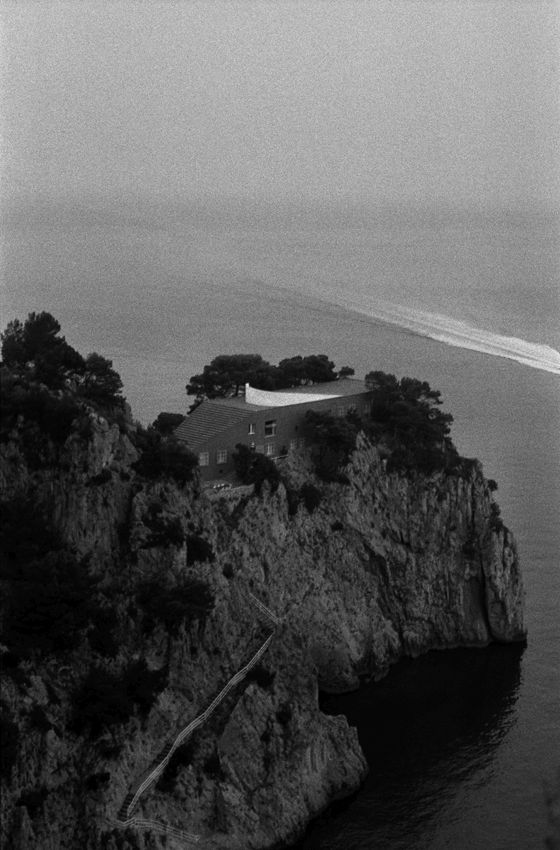 ---
Explore