Xavier Corberó has been considered by many to be the most significant Catalan artist since Gaudí. He was a Catalan sculptor. He is best known for monumental public sculpture.
Looking to build the home of his dreams, Catalan artist Xavier Corberó began acquiring land outside his native Barcelona in 1968. The house of Xavier Corberó is a sculpture by itself, an unfinished labyrinth with layered archways in the exterior structure and staircases which remind us the surrealist works of Escher. Nine interconnected structures and courtyards, spread over 38.750 square feet of land, situated in Esplugues, a municipality in the suburbs of Barcelona. Throughout the house we can see some of Corberó's own monumental works as if it was a museum itself. The interior contains work studios, living spaces, ten bedrooms and bathrooms, all adorned with Corberó's distinctive work.
Corberó was old friends with Salvador Dalí, whose surreal undoubtedly plays a crucial part in this sublime house. Many consider this house as cathedral of modernism.
You can check the 17th episode of Nowness, here, which covers Xavier Corberó house.
---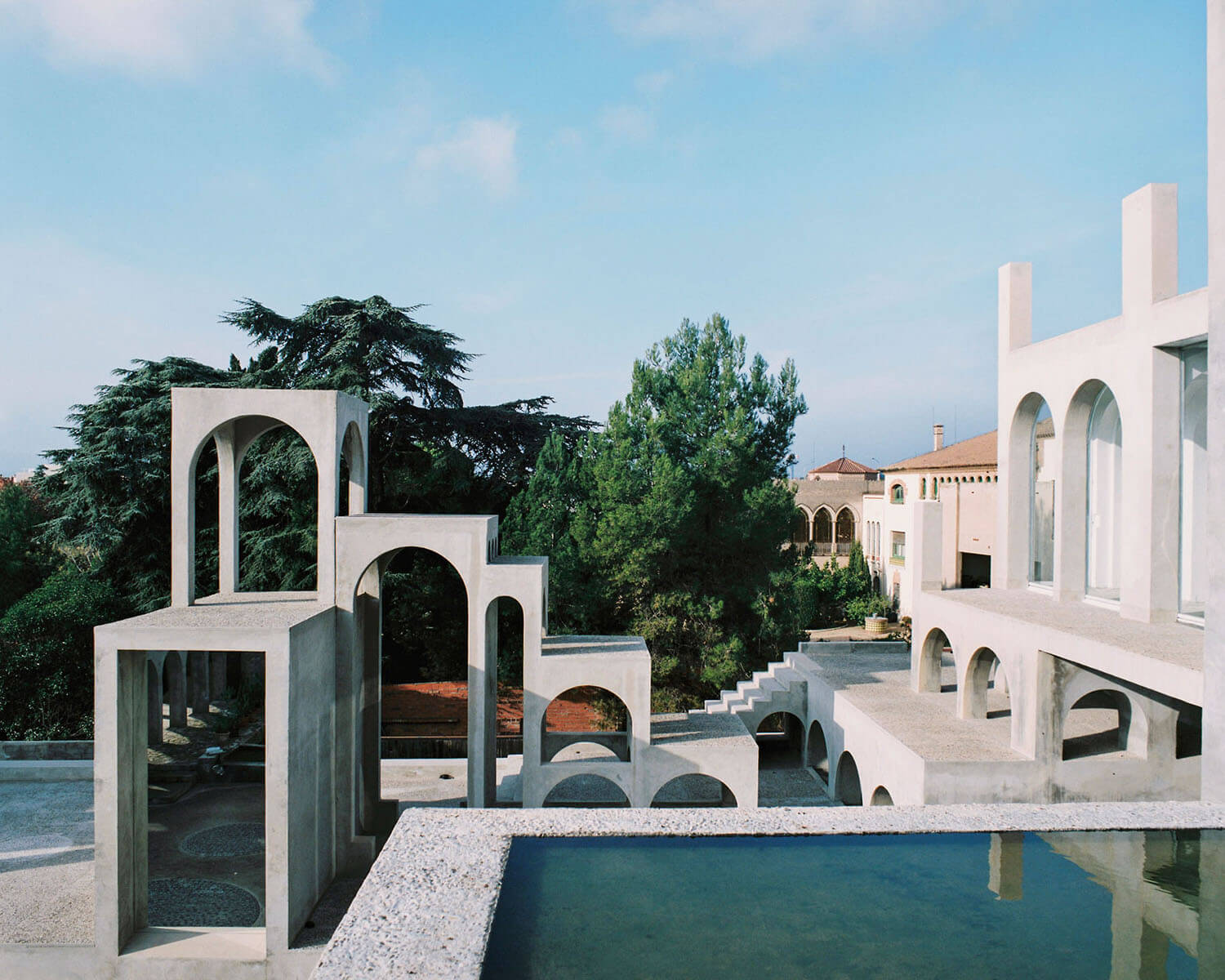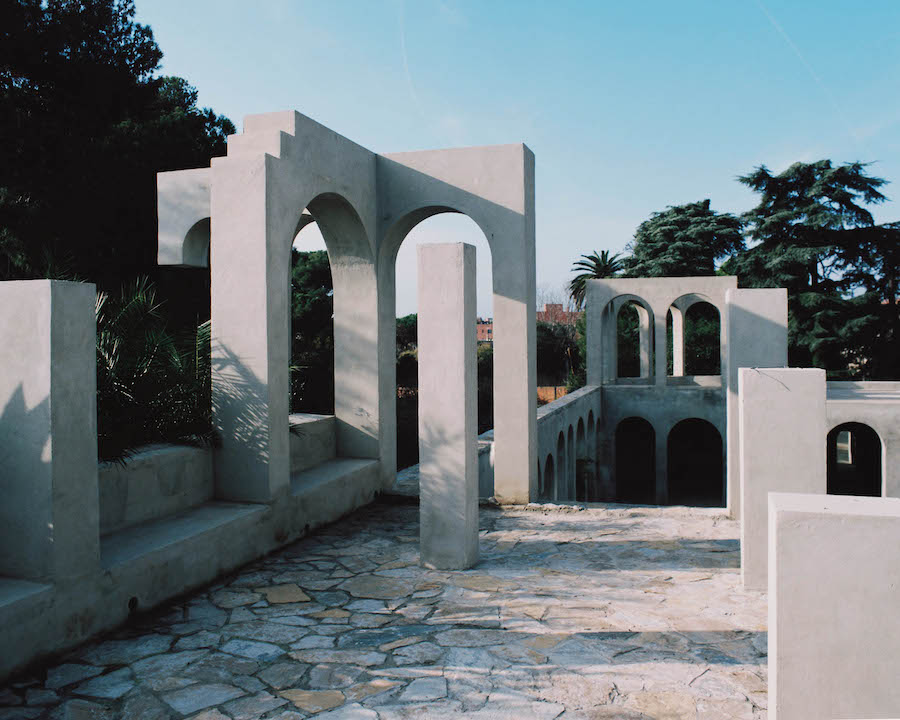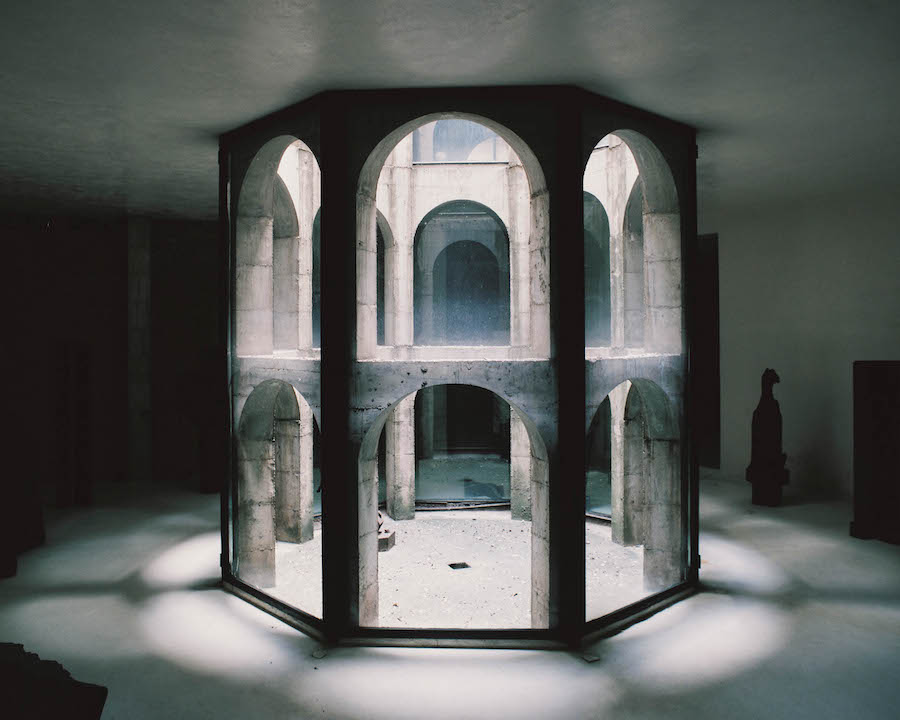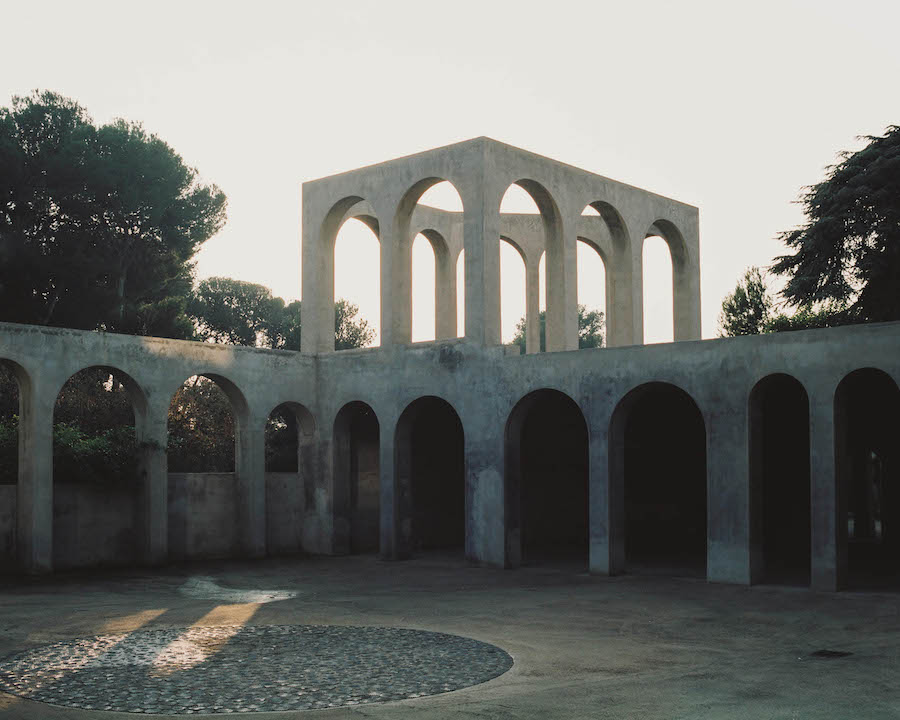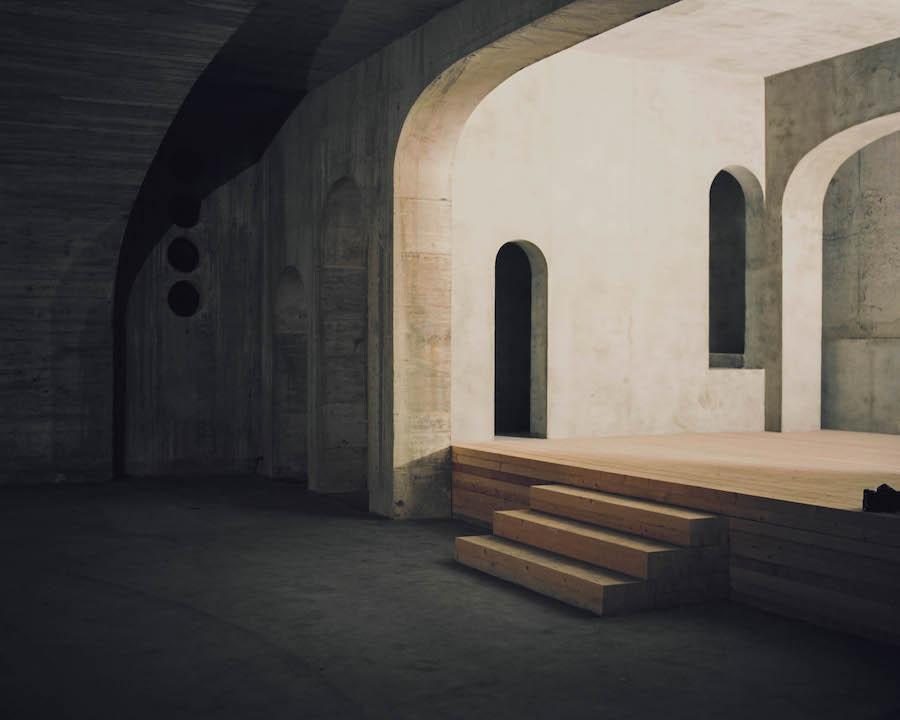 ---
Explore