Ricardo Bofill Leví, a graduate of the Barcelona University School of Architecture and the School of Geneva, and the founder of interdisciplinary firm Taller de Arquitectura, is renowned for his extensive body of work and ever-changing design aesthetic.
At the age of 17, Ricardo Bofill designed his first project, a summer home in Ibiza, and by 23, became lead architect of el Taller. Over fifty years later, Bofill still leads Ricardo Bofill Taller de Arquitectura, with over 1000 projects to date in over 50 countries.
You can check the Ricardo Bofill residence by Nowness, here.
---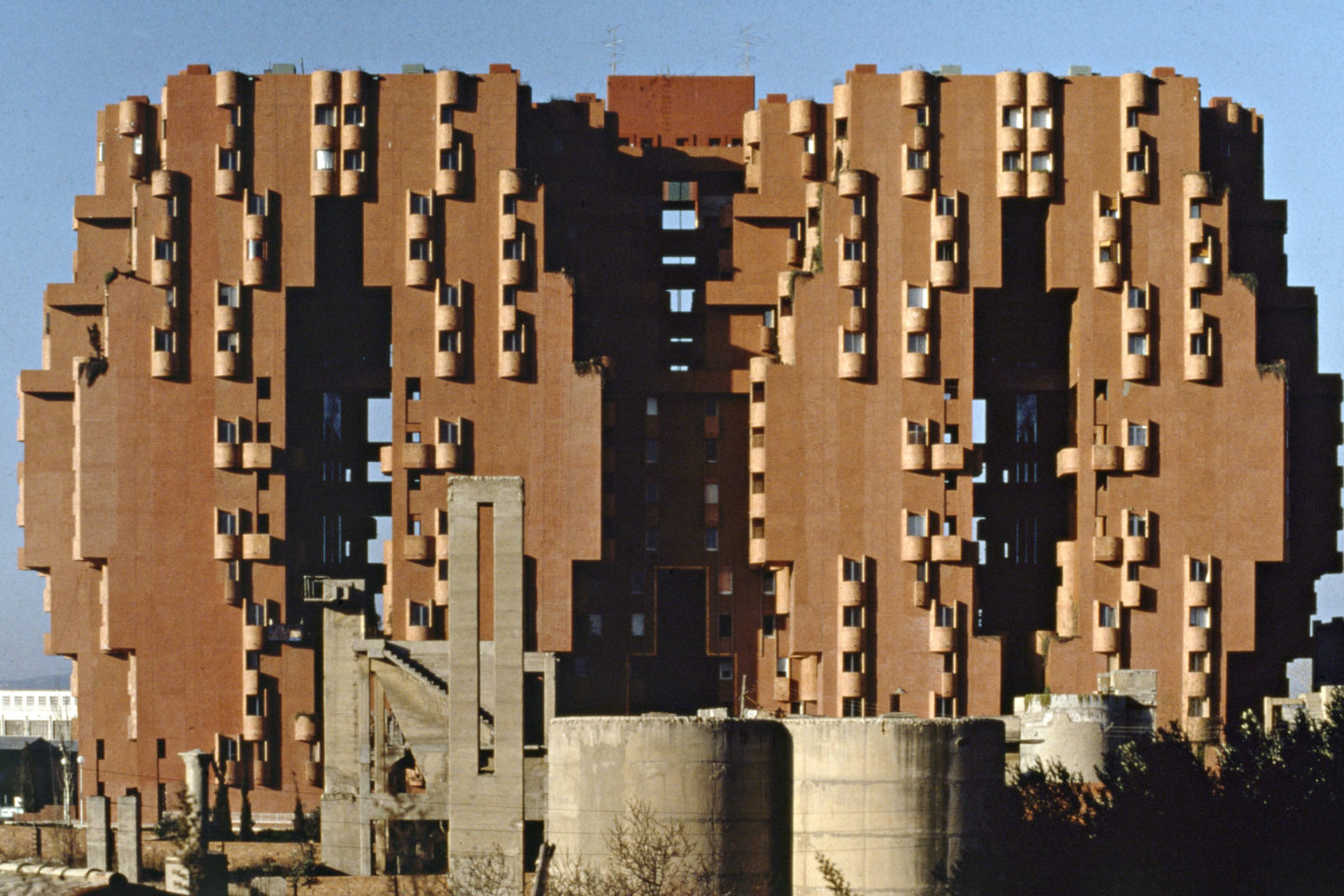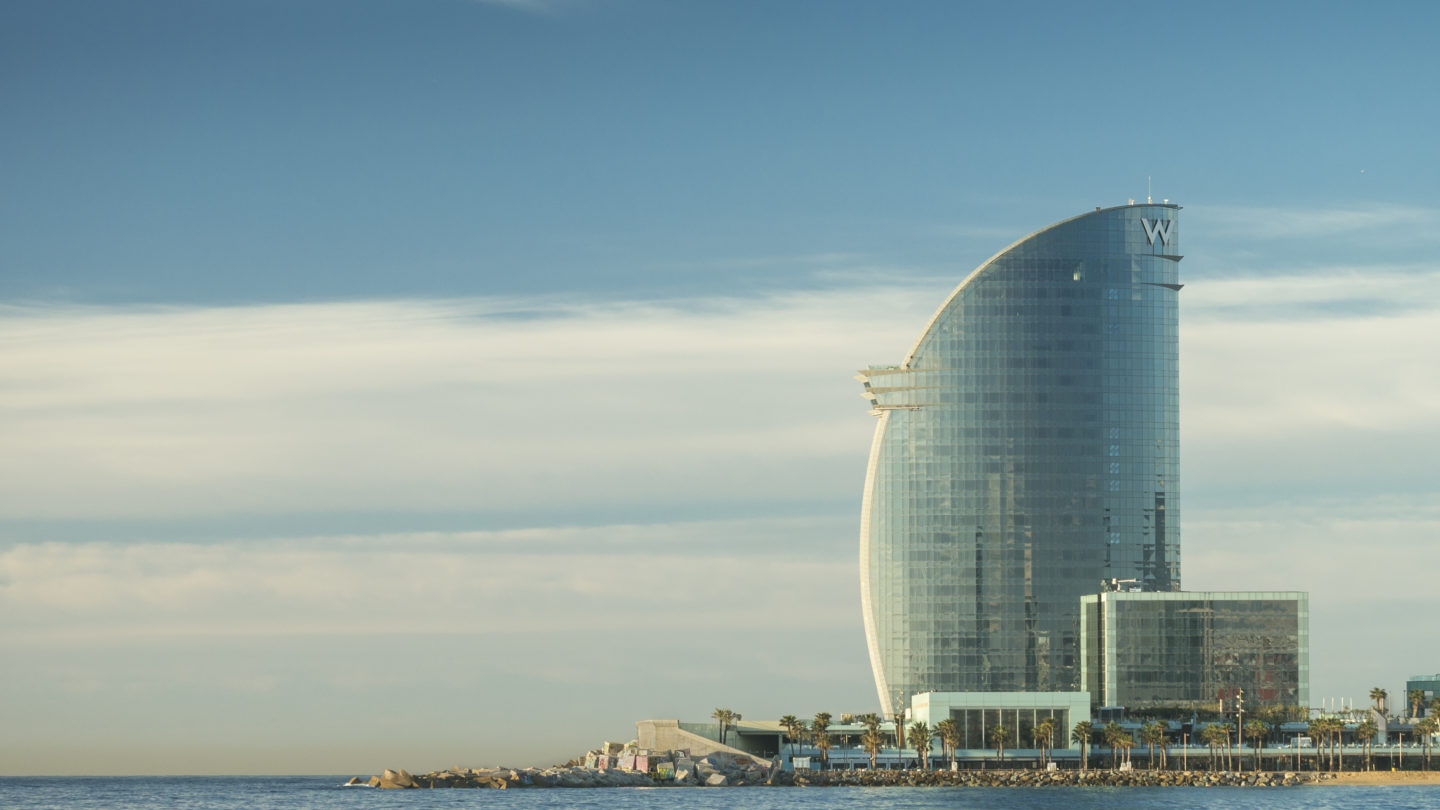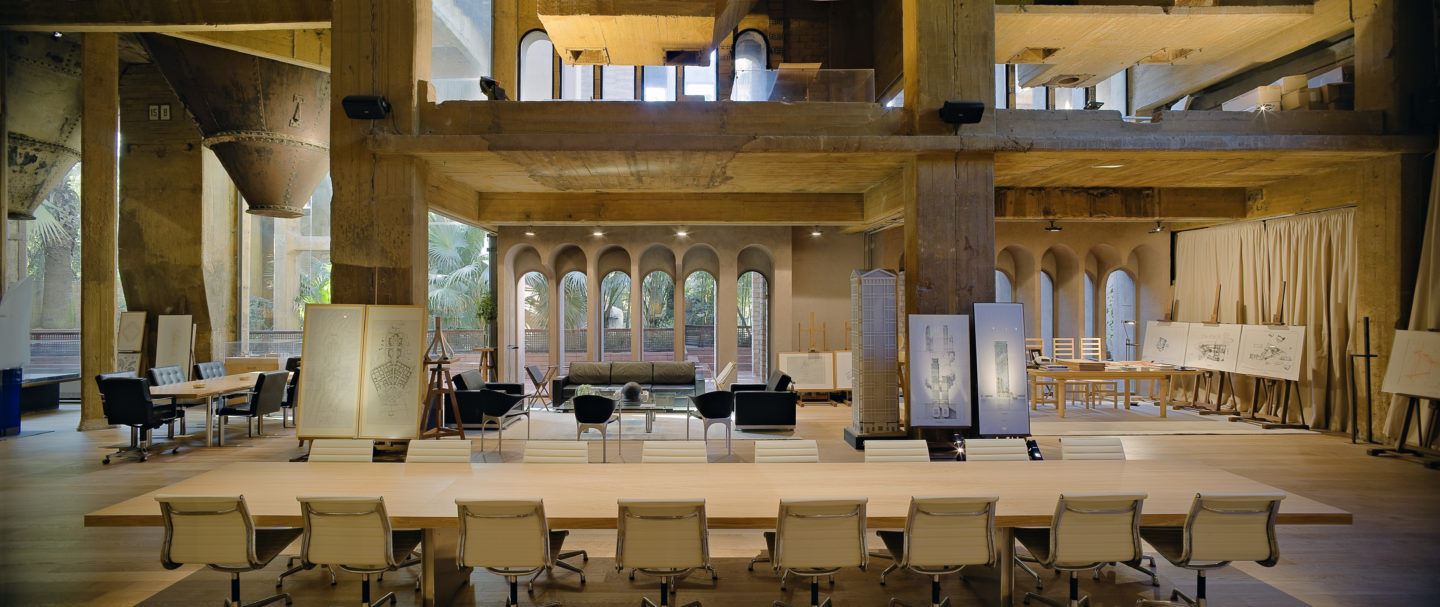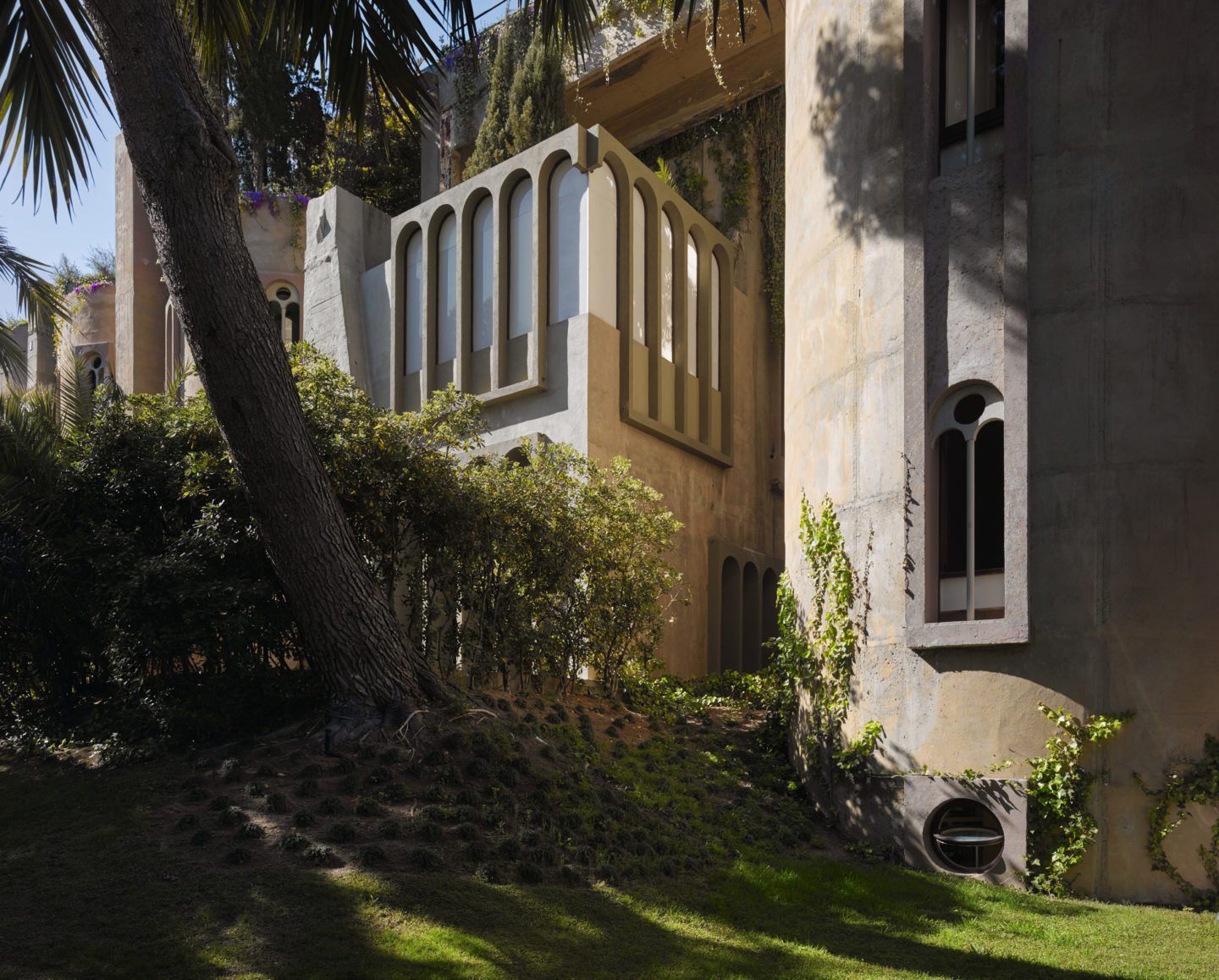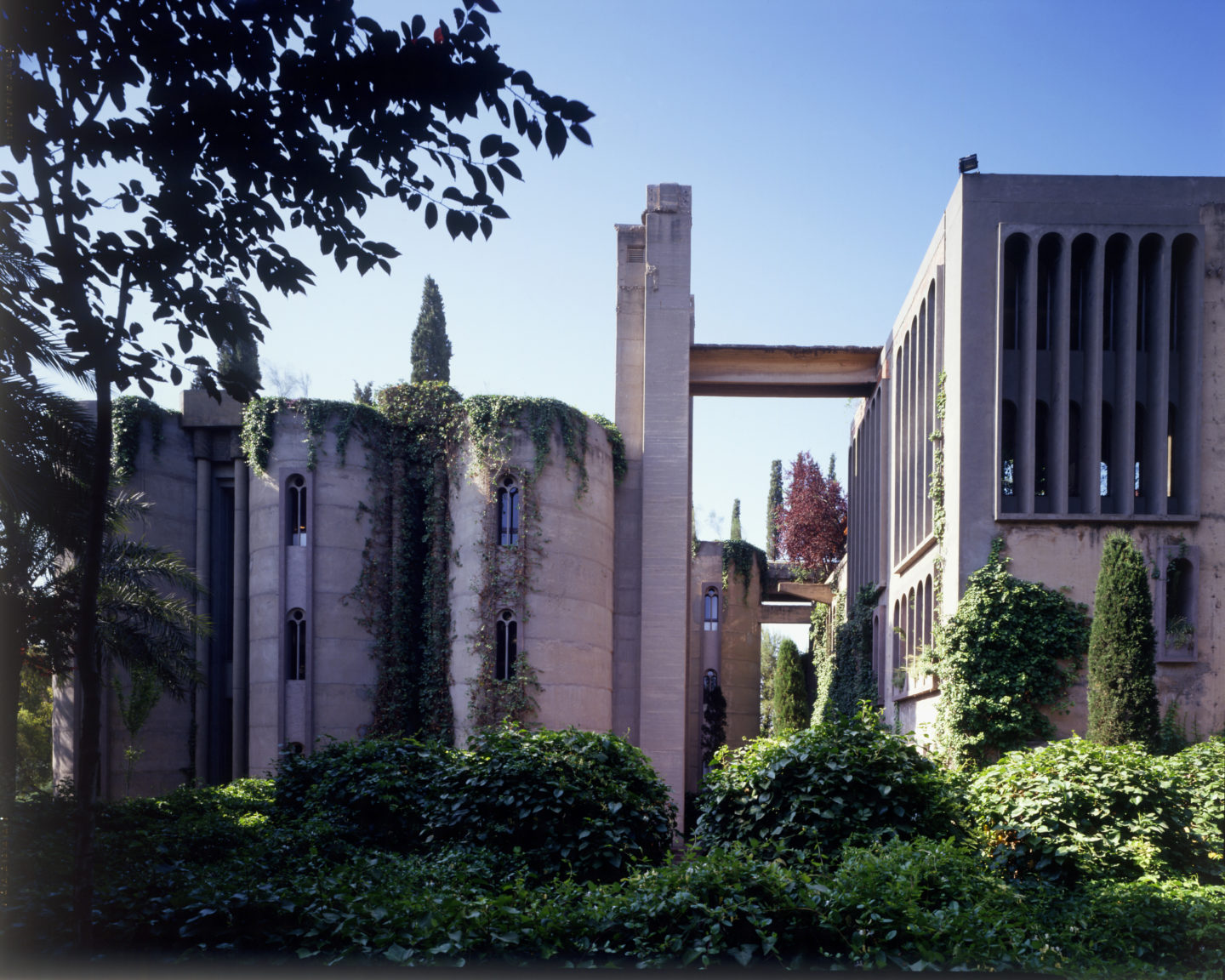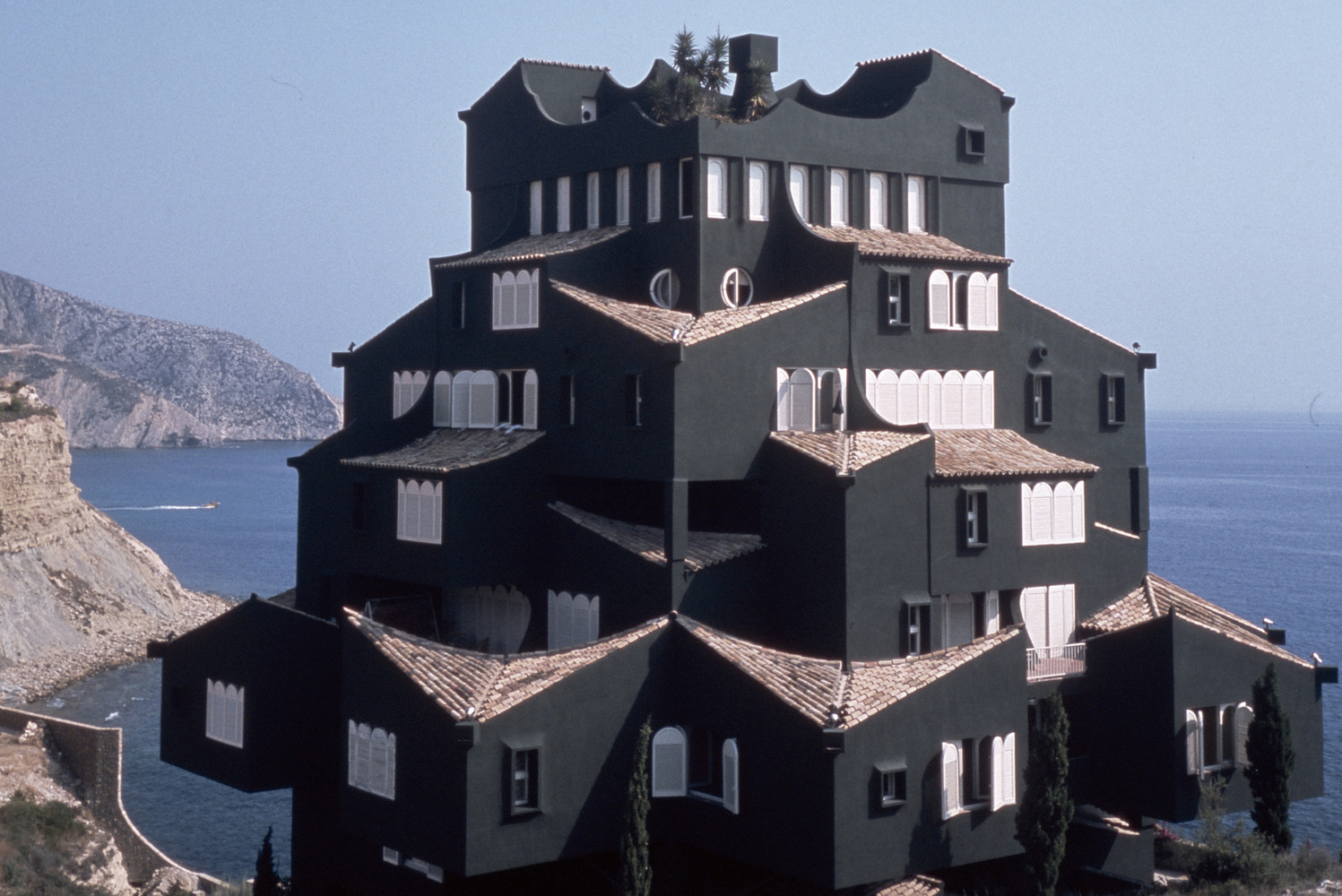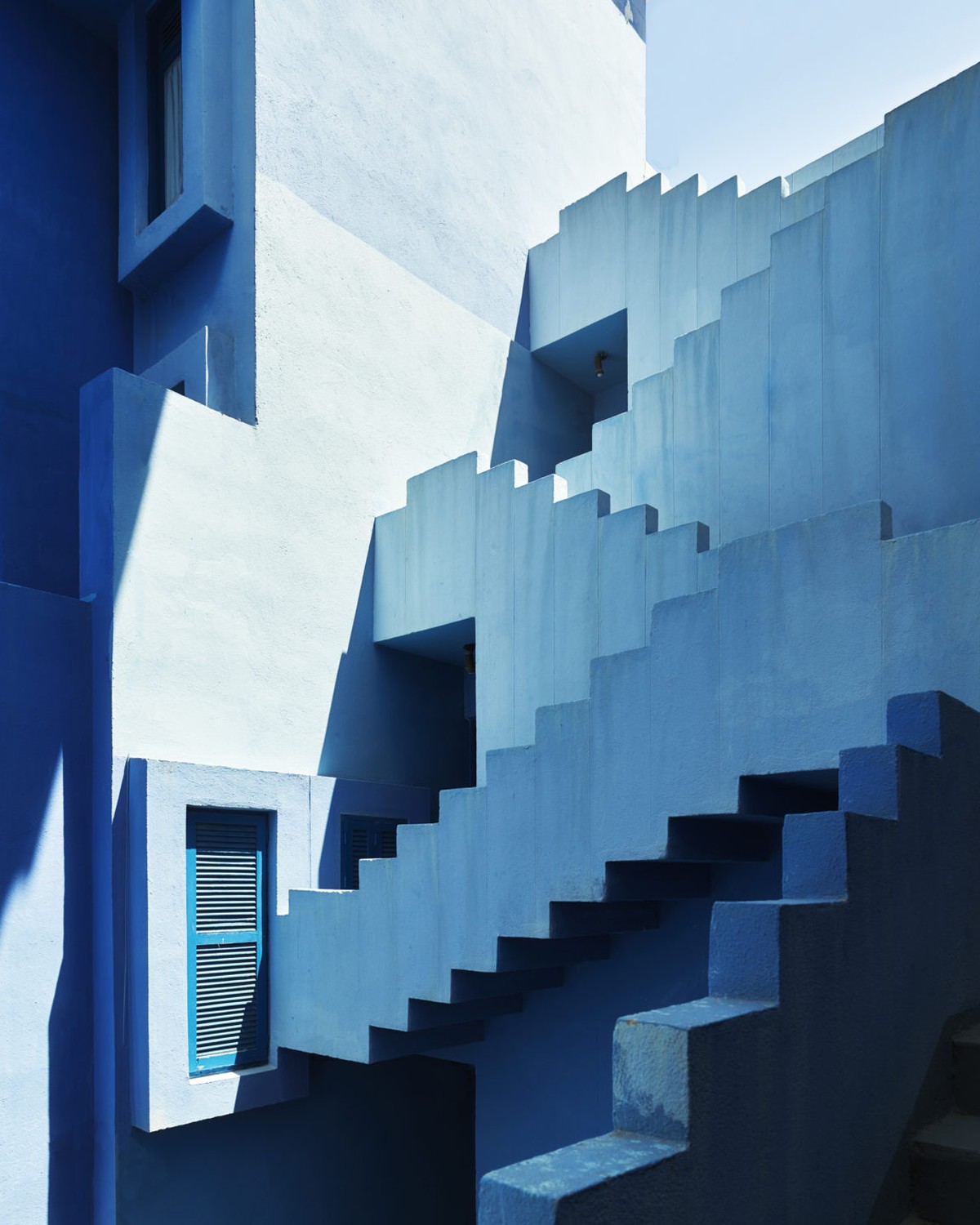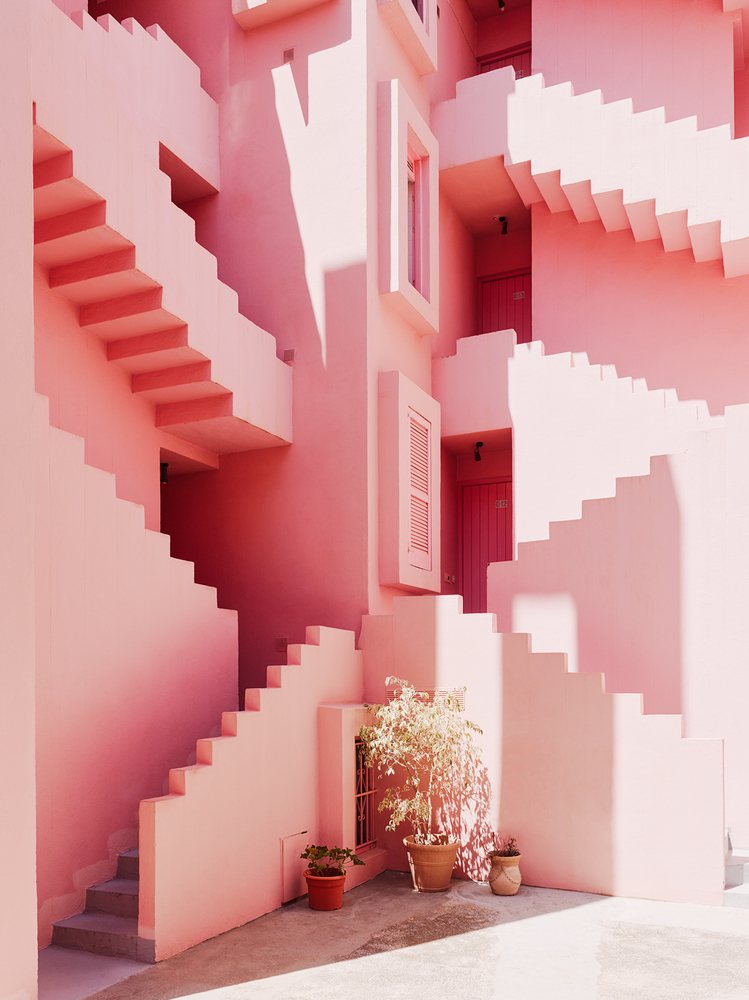 ---
Explore