Oscar Ribeiro de Almeida Niemeyer Soares Filho, or simply Oscar Niemeyer, was one of the greatest architects in Brazil's history, and one of the greats of the global modernist movement.
Niemeyer attended the National School of Fine Arts in Rio de Janeiro in 1929, graduating in 1934. He began working with the influential Brazilian architect and urban planner Lúcio Costa in 1932, a professional partnership that would last decades and result in some of the most important works in the history of modern architecture.
Niemeyer's architecture, conceived as lyrical sculpture, expands on the principles and innovations of Le Corbusier to become a kind of free-form sculpture.
After his death in 2012, Niemeyer left the world more than five hundred works scattered throughout the Americas, Africa, and Europe.
I am not attracted to straight angles or to the straight line, hard and inflexible, created by man. I am attracted to free-flowing, sensual curves. The curves that I find in the mountains of my country, in the sinuousness of its rivers, in the waves of the ocean, and on the body of the beloved woman. Curves make up the entire Universe, the curved Universe of Einstein.
---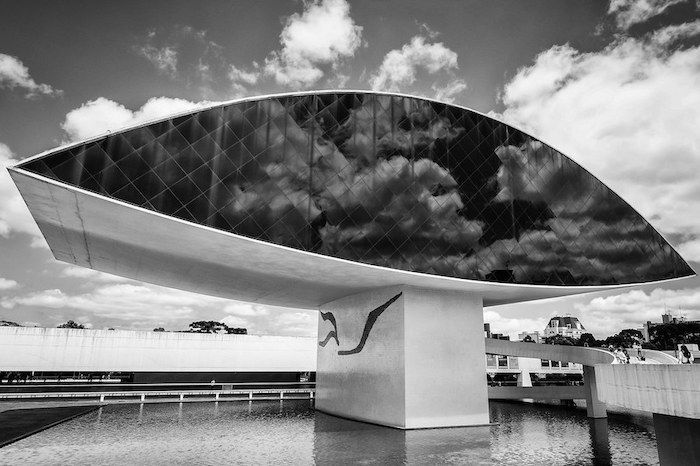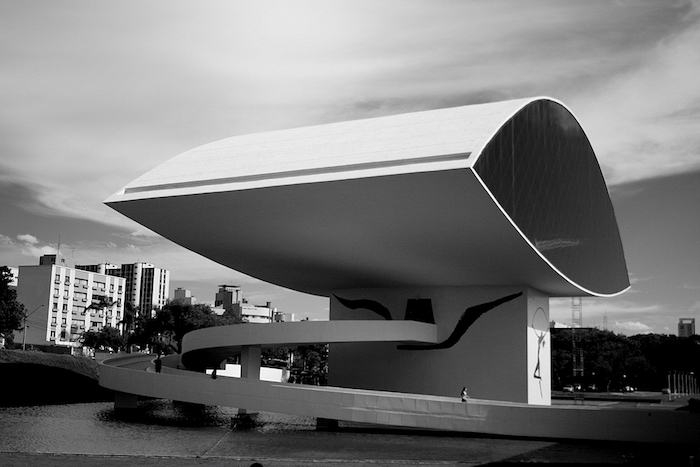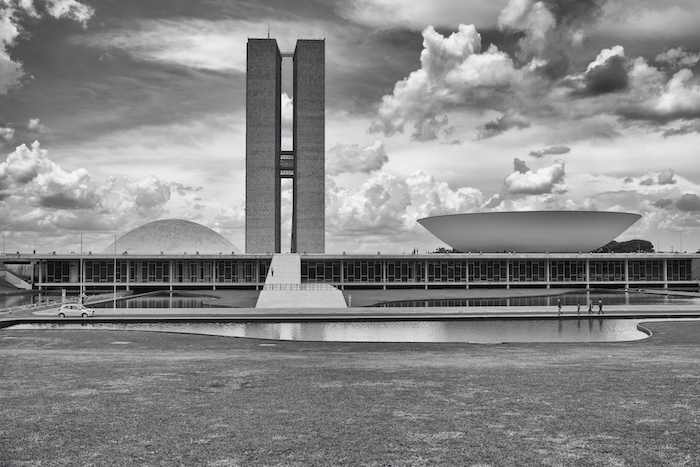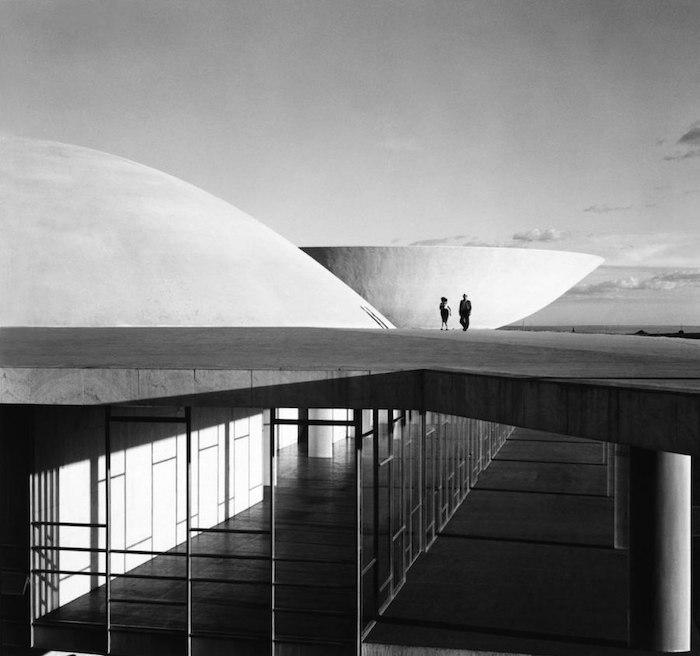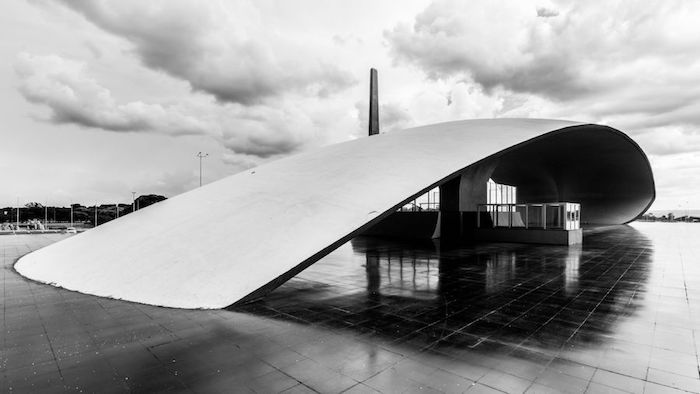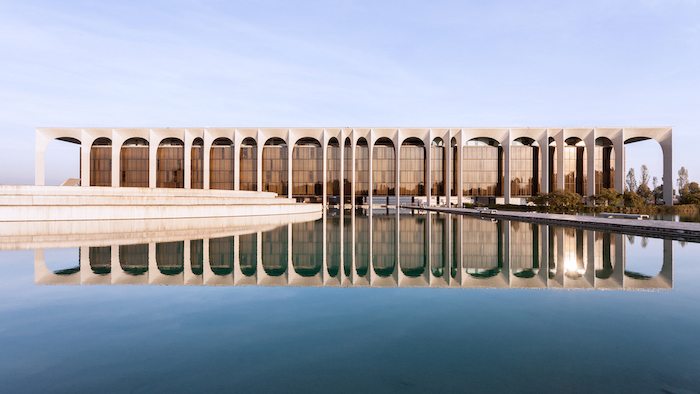 ---
Explore