Lina Bo Bardi, born Achillina Bo, was an Italian-born Brazilian modernist architect. A prolific architect and designer, she devoted her working life, most of it spent in Brazil, to promoting the social and cultural potential of architecture and design.
"There is a pleasure in the victory and wonder of being simple."
Today, Bo Bardi is considered one of the most prominent and consequential Modernist architects, and her prolific oeuvre is appreciated for its simplicity, adherence to Modernism, and deep contemplation as to the ways in which architecture can also reflect the common, the vernacular, and the artisanal as an intrinsic part of a contemporary culture.
---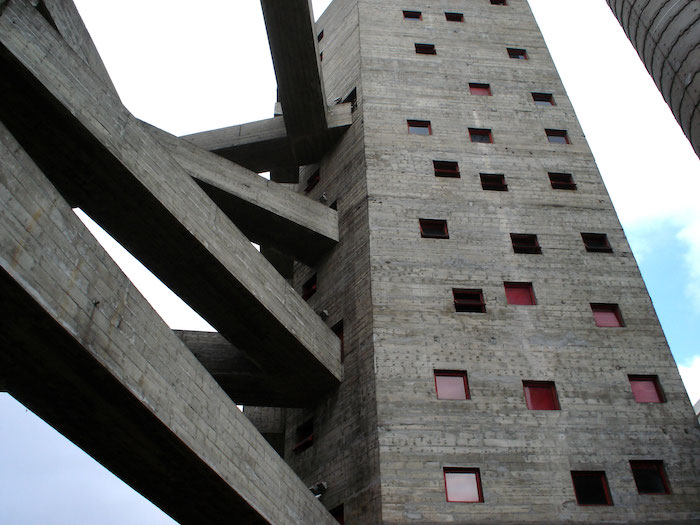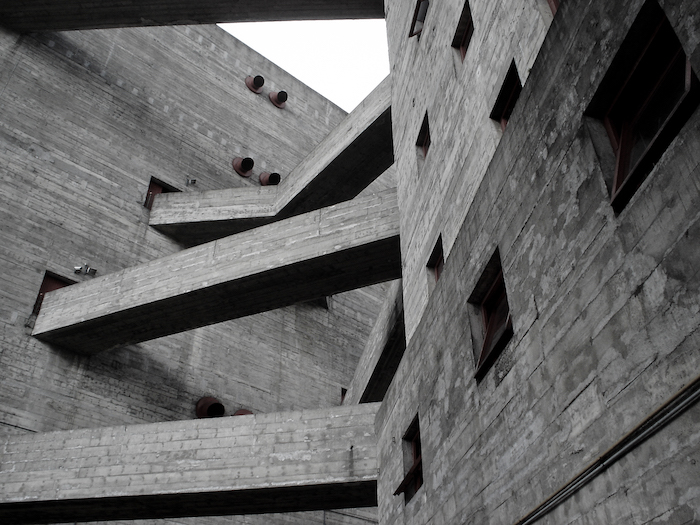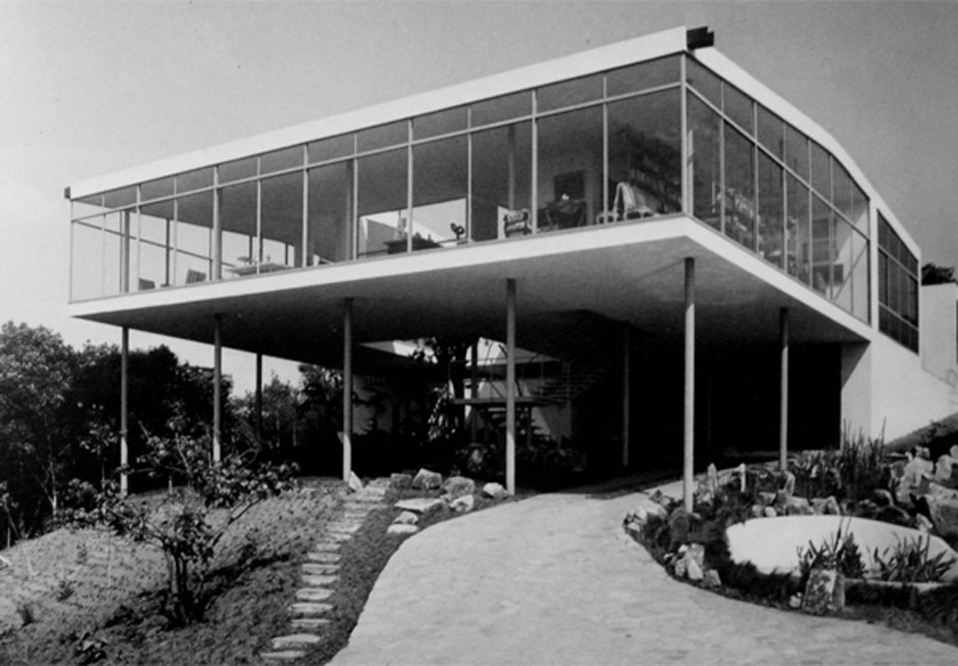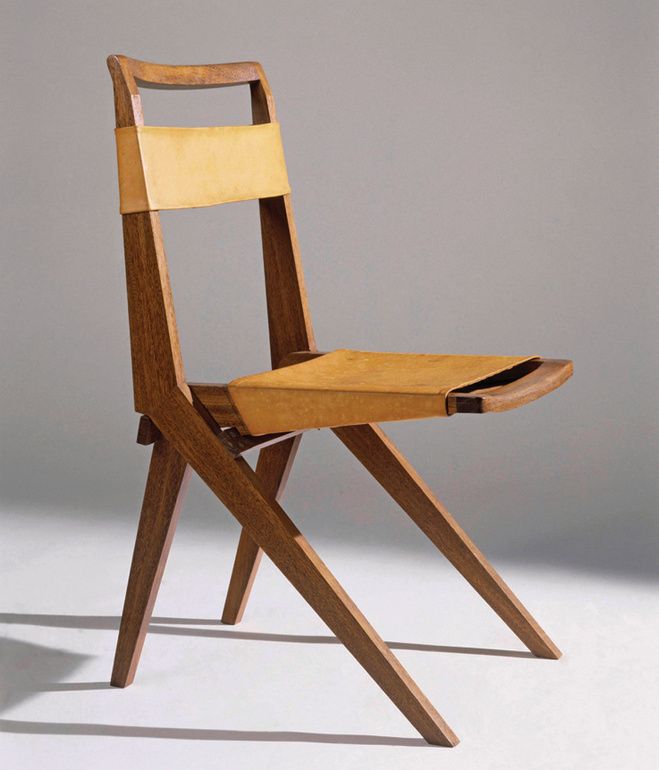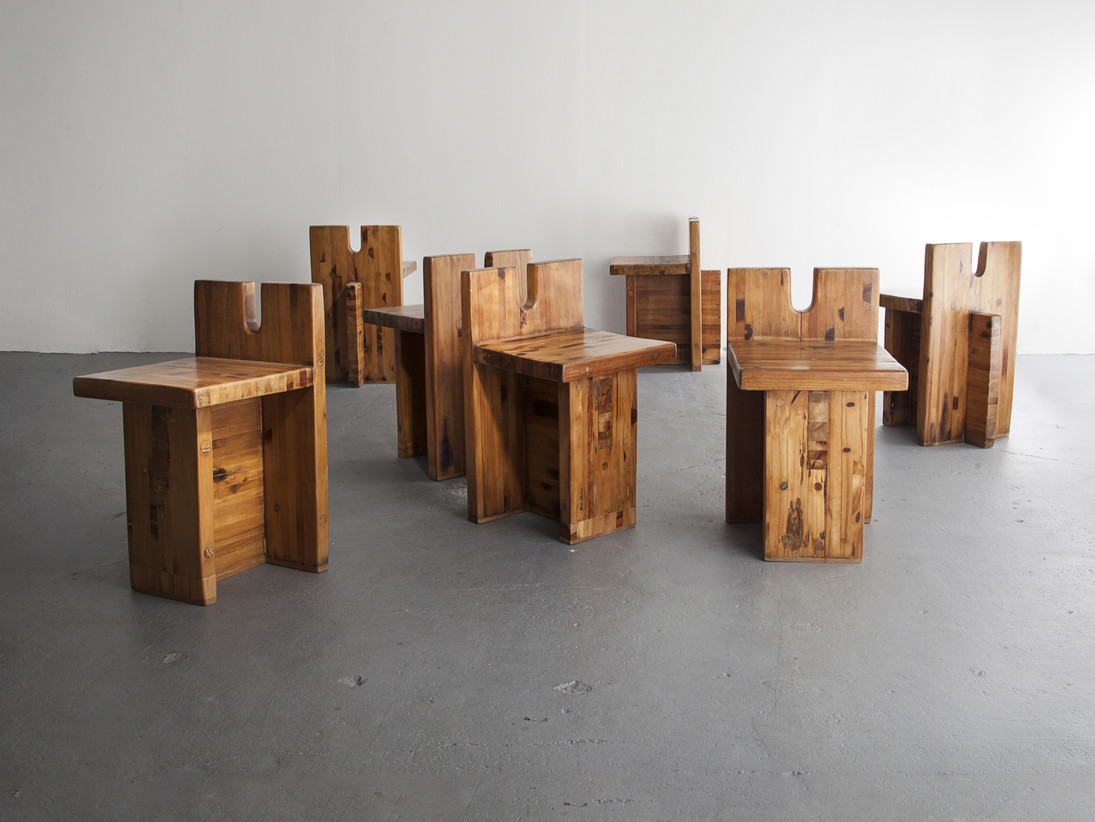 ---
Explore