Artistic polymath Herbert Bayer was one of the Bauhaus's most influential students, teachers, and proponents, advocating the integration of all arts throughout his career. Bayer began his studies as an architect in 1919 in Darmstadt. From 1921 to 1923 he attended the Bauhaus in Weimar, studying mural painting with Wasily Kandinsky and typography, creating the Universal alphabet, a typeface consisting of only lowercase letters that would become the signature font of the Bauhaus.
Bayer apprenticed under the artist Georg Schmidthammer in Linz. Leaving the workshop to study at the Darmstadt Artists' Colony, he became interested in Walter Gropius's Bauhaus manifesto. After Bayer had studied for four years at the Bauhaus under such teachers as Wassily Kandinsky, Paul Klee and László Moholy-Nagy, Gropius appointed Bayer as director of printing and advertising.
His work is characterized by its Minimalist and crisp aesthetic. He would go on to use his knowledge of geometric shape integration to create aesthetically pleasing designs for contemporary advertisements.
---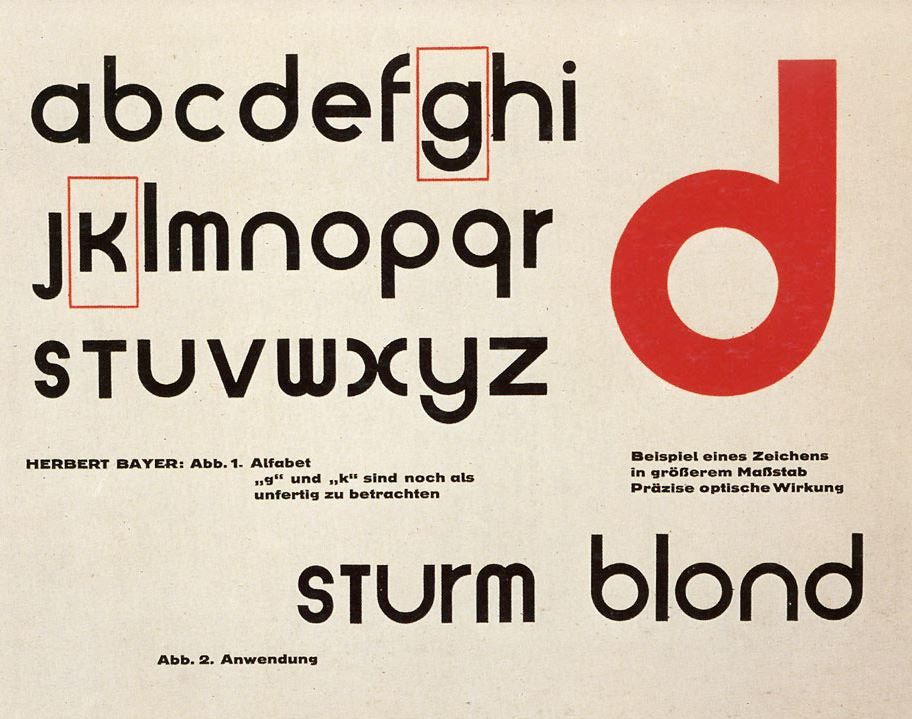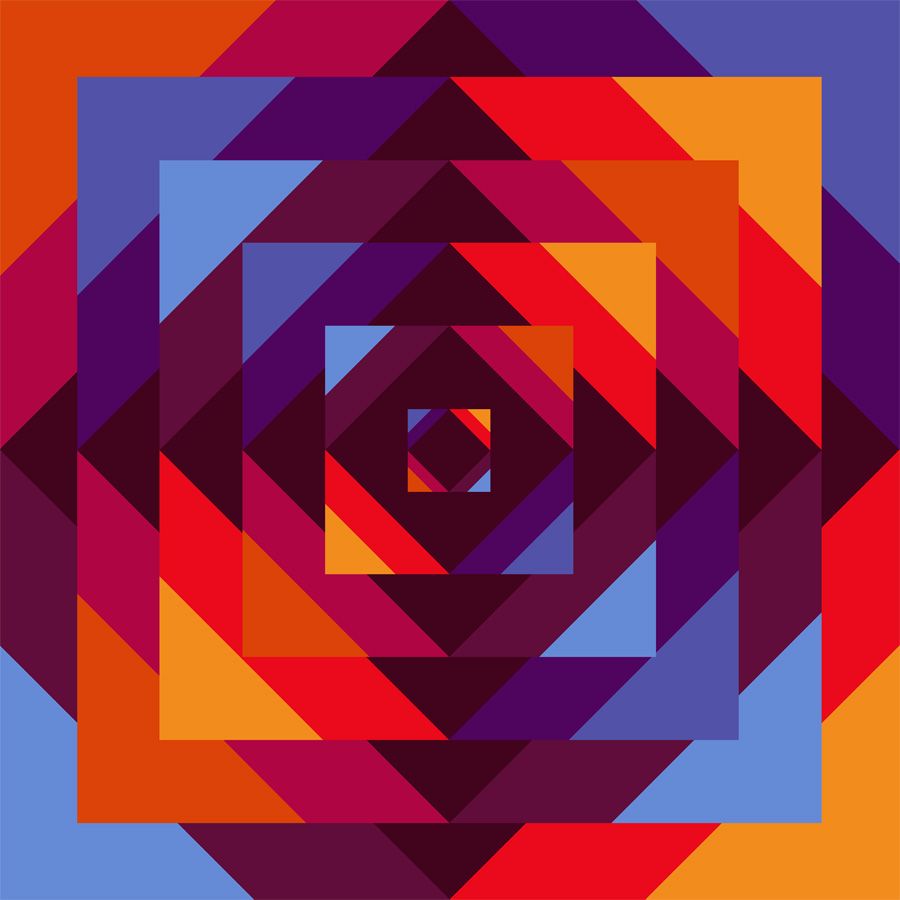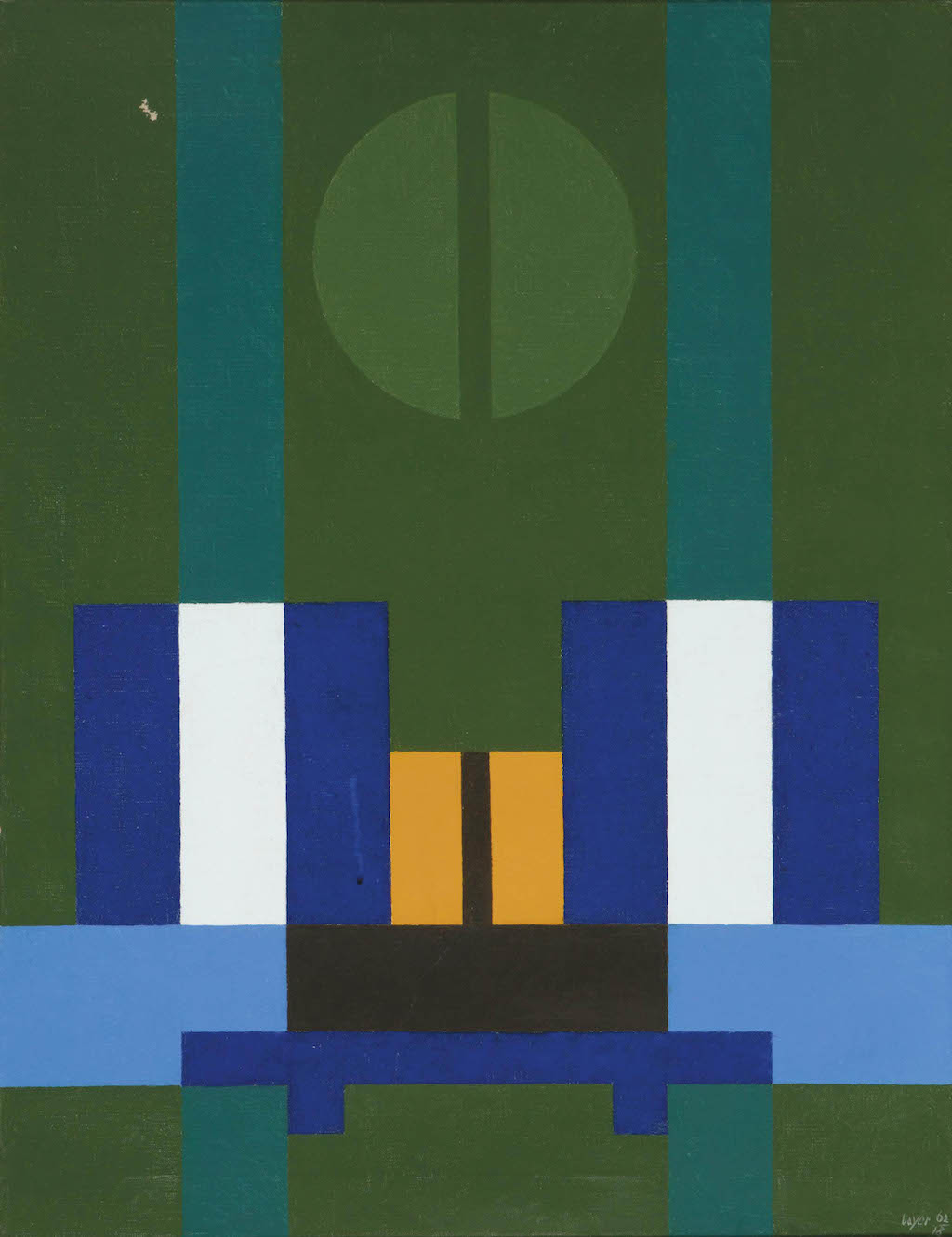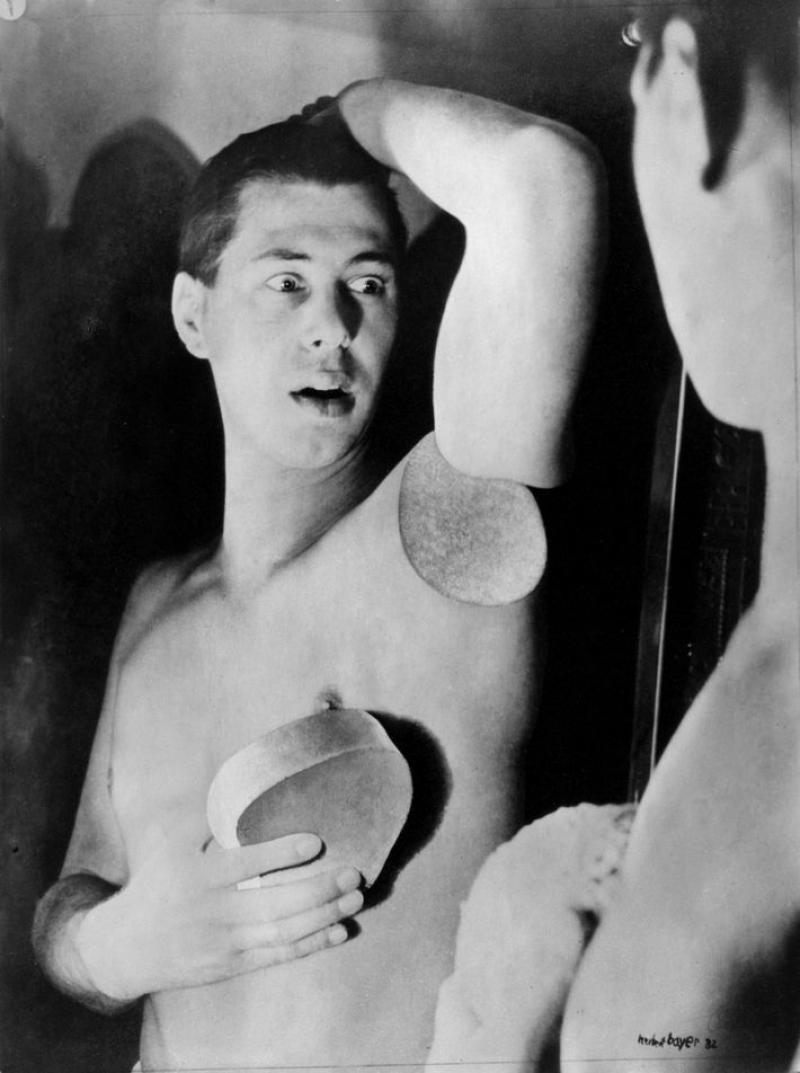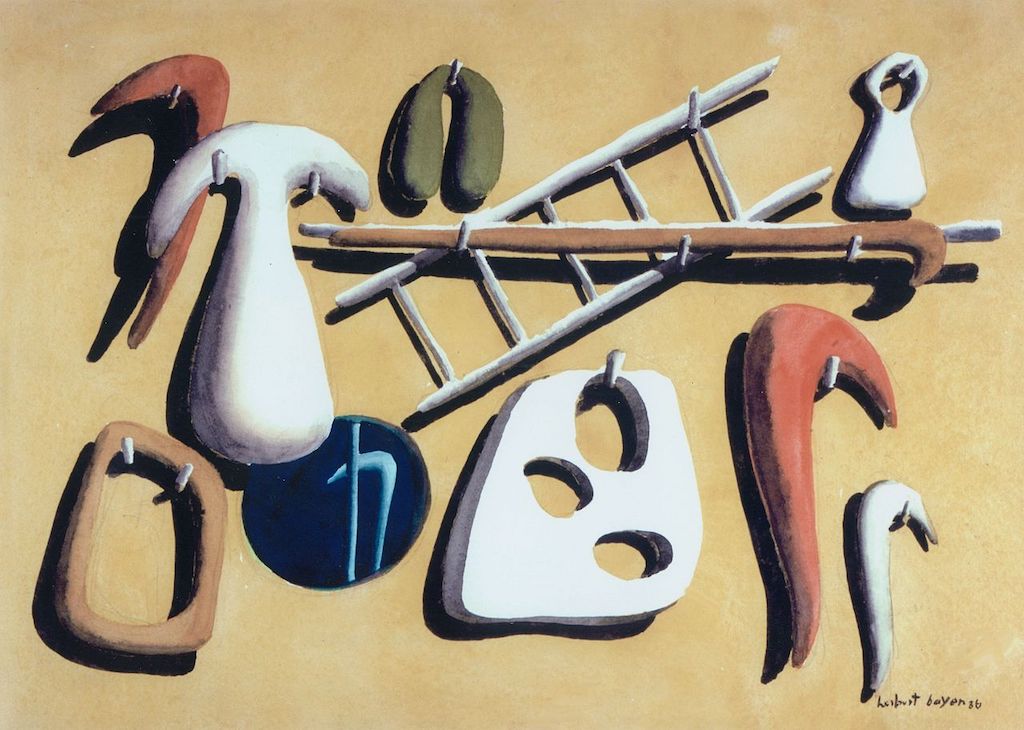 ---
Explore