Adrian Margaret Smith Piper is an American conceptual artist and philosopher.
She has been known since the 1960s for her fusion of Minimalism with a searing analysis of race and gender issues—takes this message and expands it to encompass blacks and women as well as the author's universal "man." She then boils it down to a simple sentence: "Everything will be taken away"—an ominous prediction open to multiple interpretations.
Her work is often provocative, and asks her audience to confront truths about themselves and the society they live in. This practice has included performances and street interventions, paintings and sculpture, and events and objects less easily defined by conventional art historical terms. She works across disciplines, forms and conceptual frameworks, positioning her practice as a single endeavour of multiple parts.
---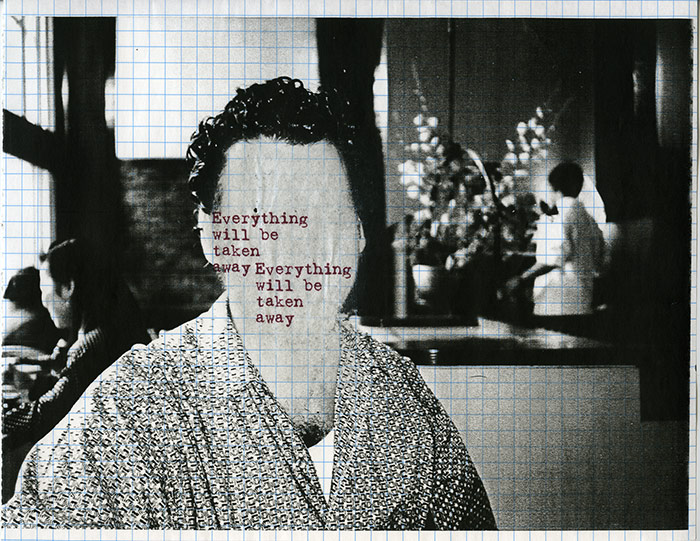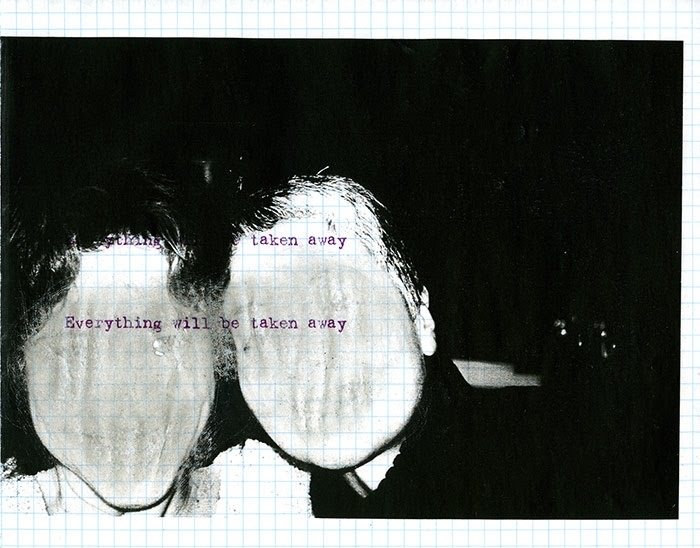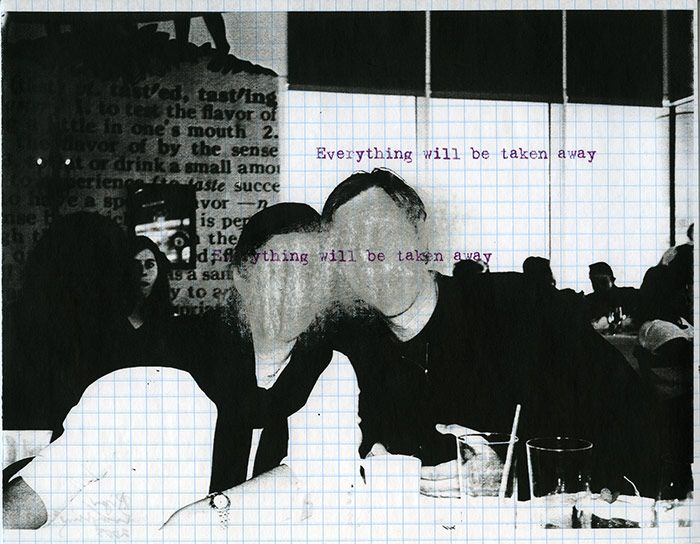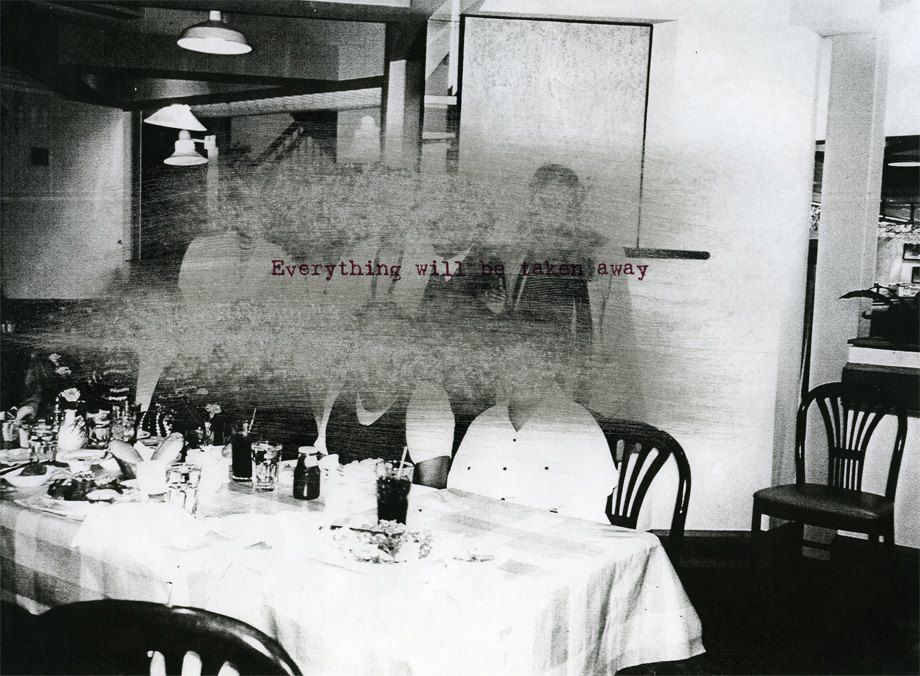 ---
Explore