Felipe Pantone is an Argentinian-Spanish artist. He started doing graffiti at the age of 12. He graduated with a Fine Art degree in Valencia (Spain) where his studio is based. Pantone's work deals with dynamism, transformation, digital revolution, and themes related to the present times.
Pantone often works in gradients, blending geometric shapes with neon colors and white and blacks, with critics noting:
The divisions between geometric patterns and gradients are so effortlessly blended that the larger patterns seem created with digitization rather than with two hands.
He has earned an international reputation in the graffiti world under the name of Pant1, multiplying actions and collaborations. His creations are visible on the walls of the whole world: from the Mesa Contemporary Arts Center to the Long Beach Museum of Art (USA) and the Palais de Tokyo (Paris), passing by Mexico City, Osaka, Lisbon, Palestine, Italy or Australia.
---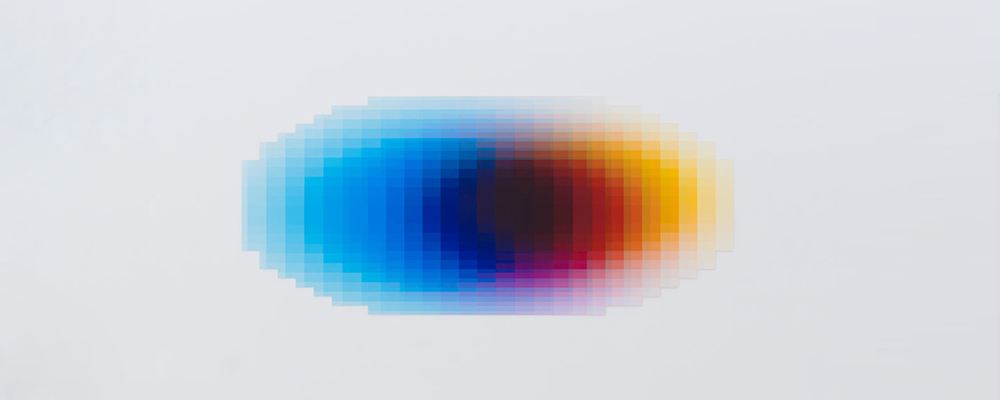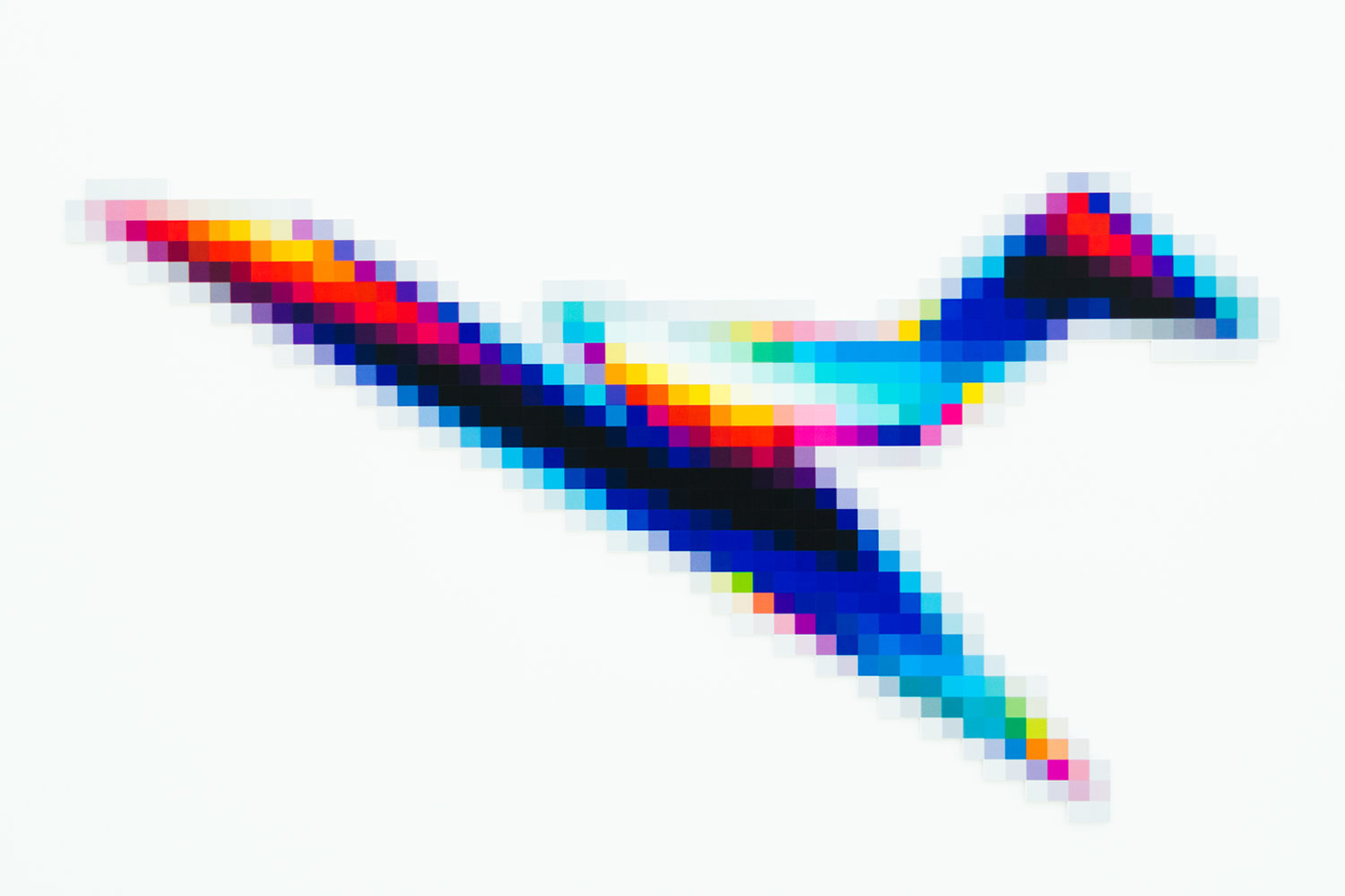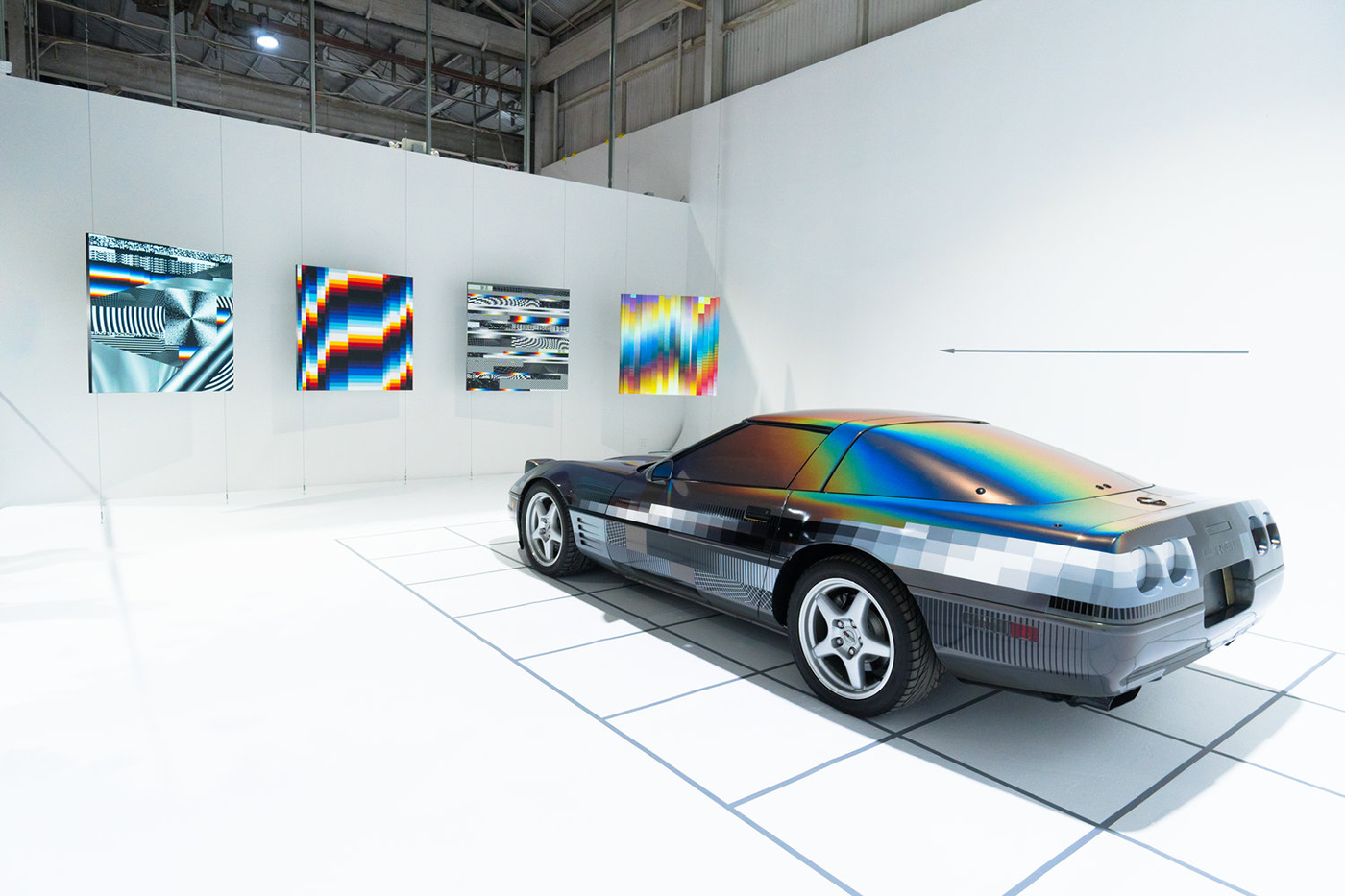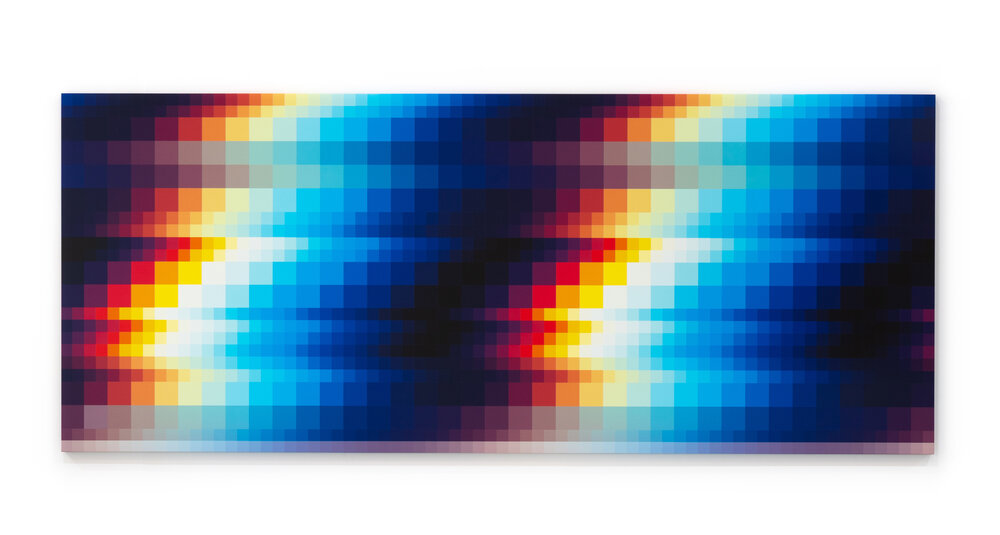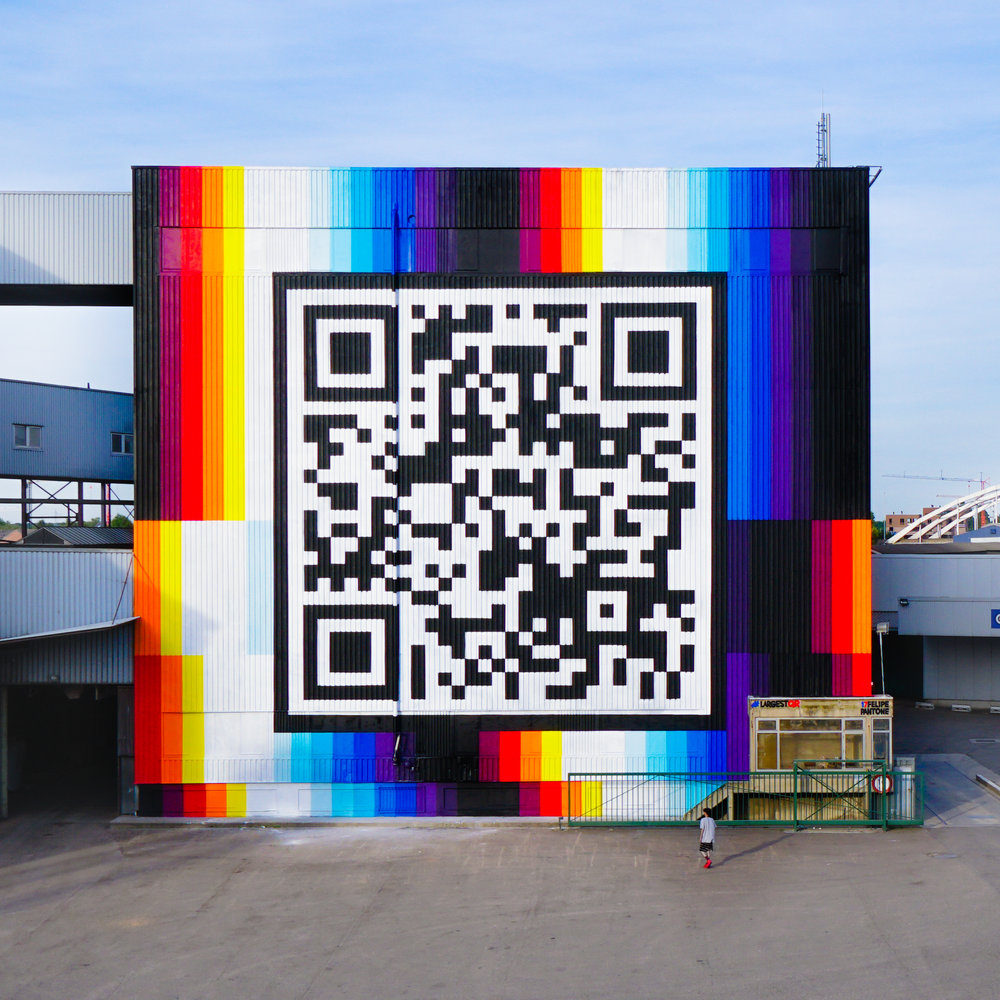 ---
Explore