Per Kirkeby was a Danish artist whose interest in geology and natural environments exerted great influence over his paintings and brick sculptures. Entrenched in the conceptual understanding of structures, Kirkeby worked within specific parameters to contain the urgency of mark making.
"A structure-less painting is, to me, a painting that does not matter. Structure mirrors your degree of responsibility toward the work, You can't just let it float around in pretty colors. It needs a kind of core."
Known for being uncategorizable, Kirkeby worked across media—including architecture, poetry, film, and sculpture—as well as traversed art historical movements.
---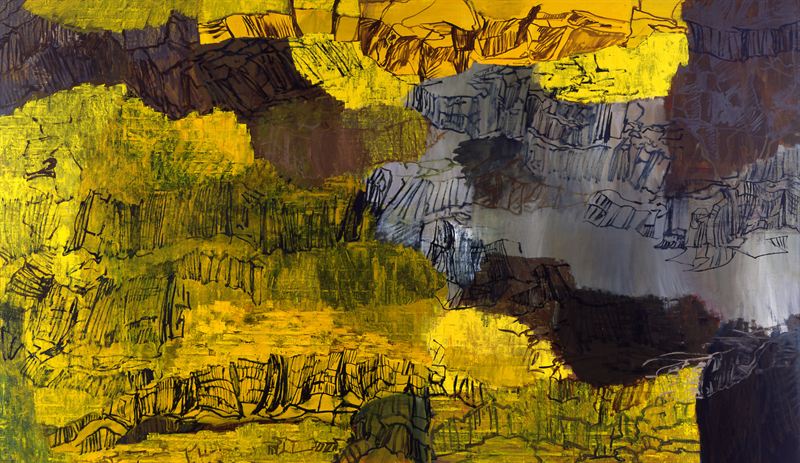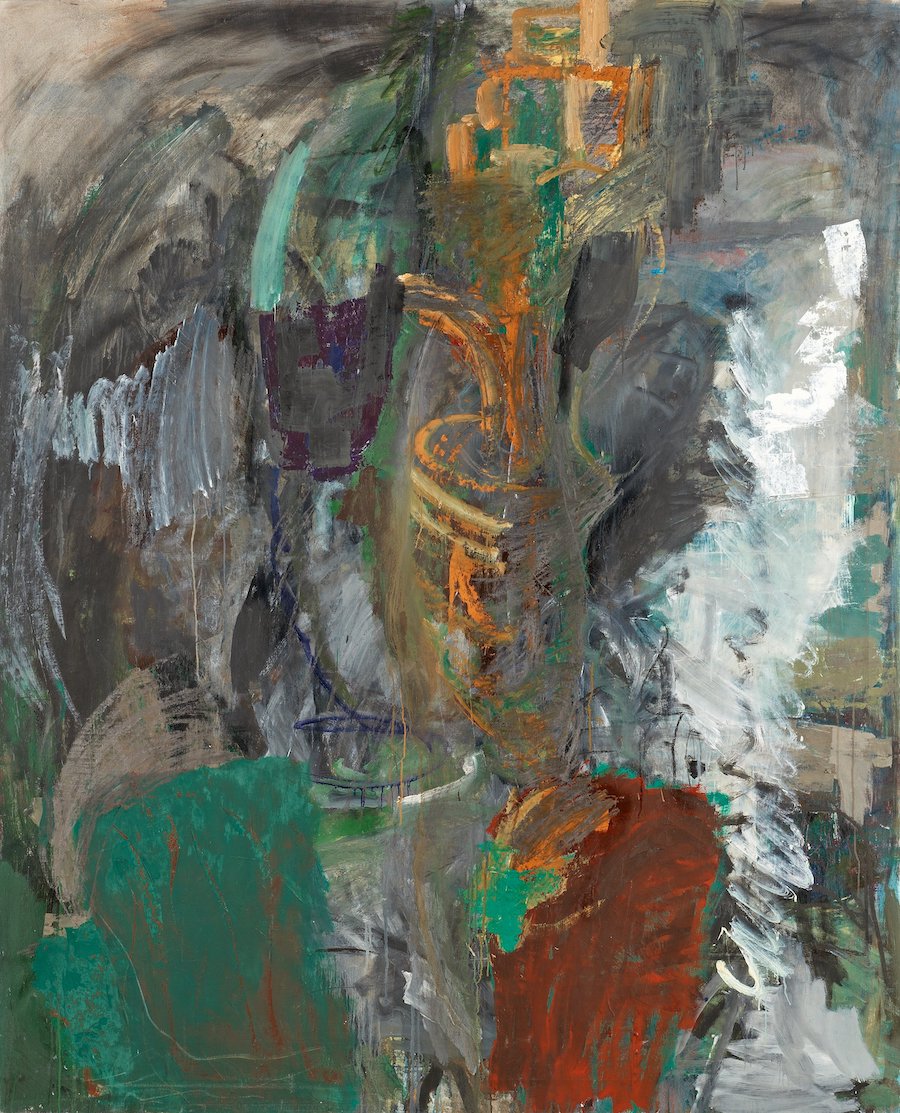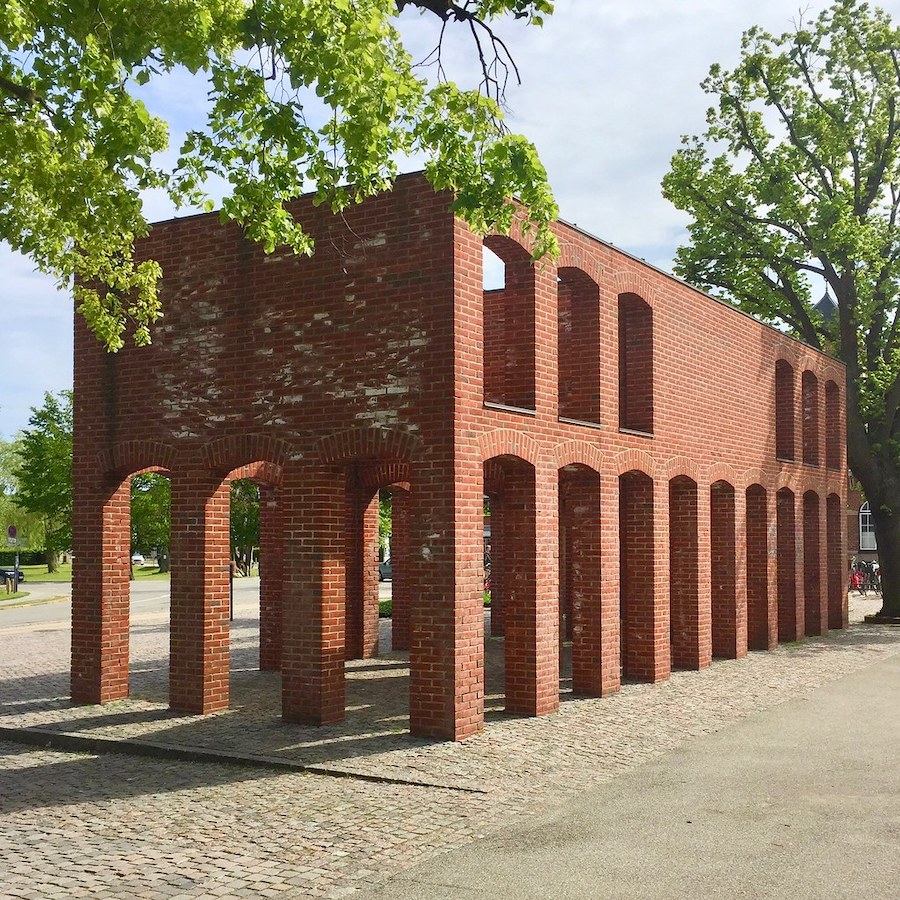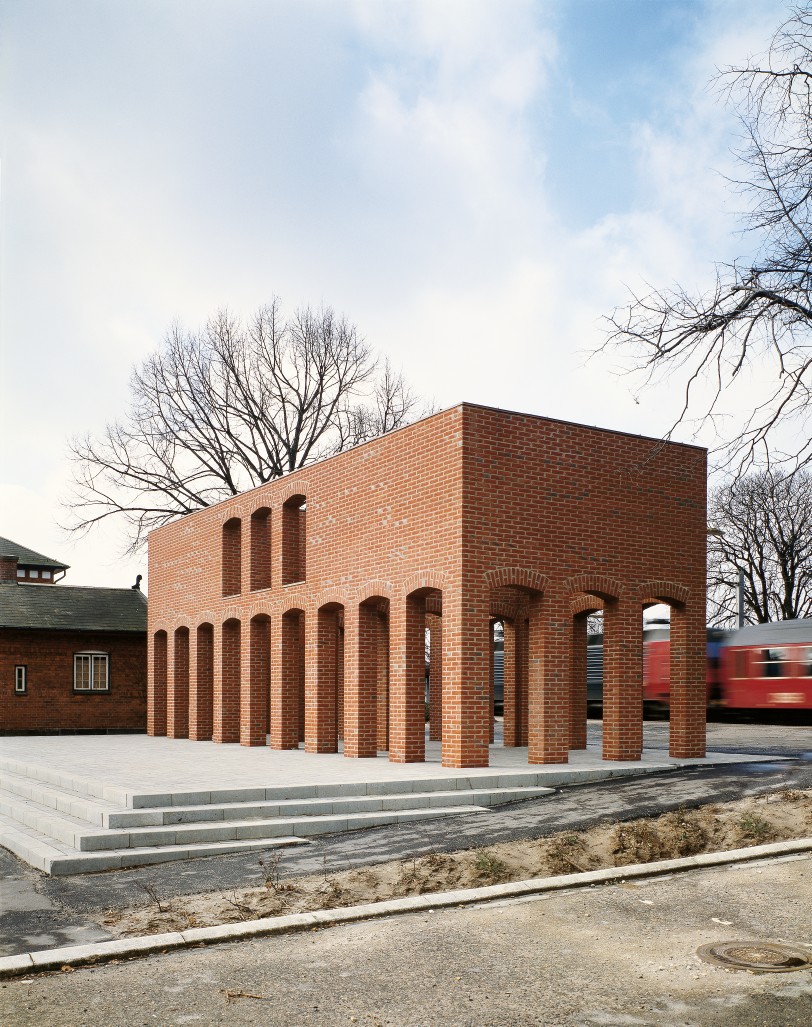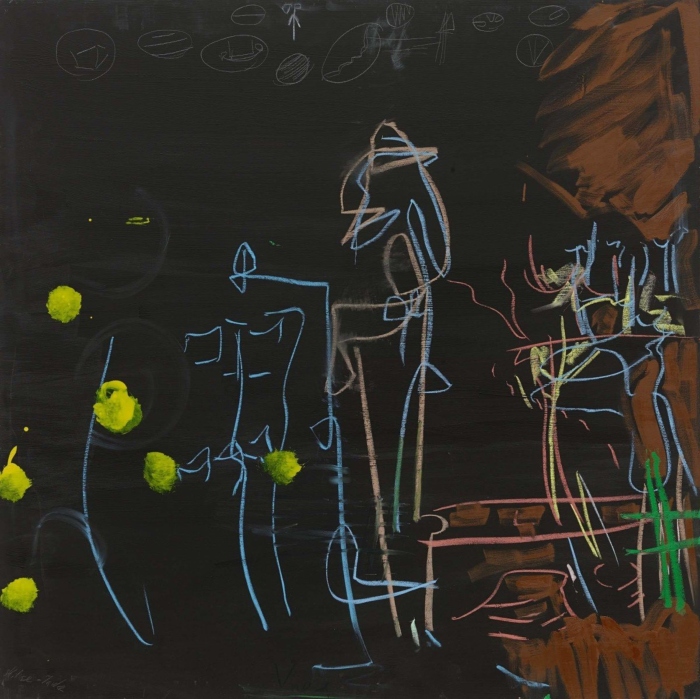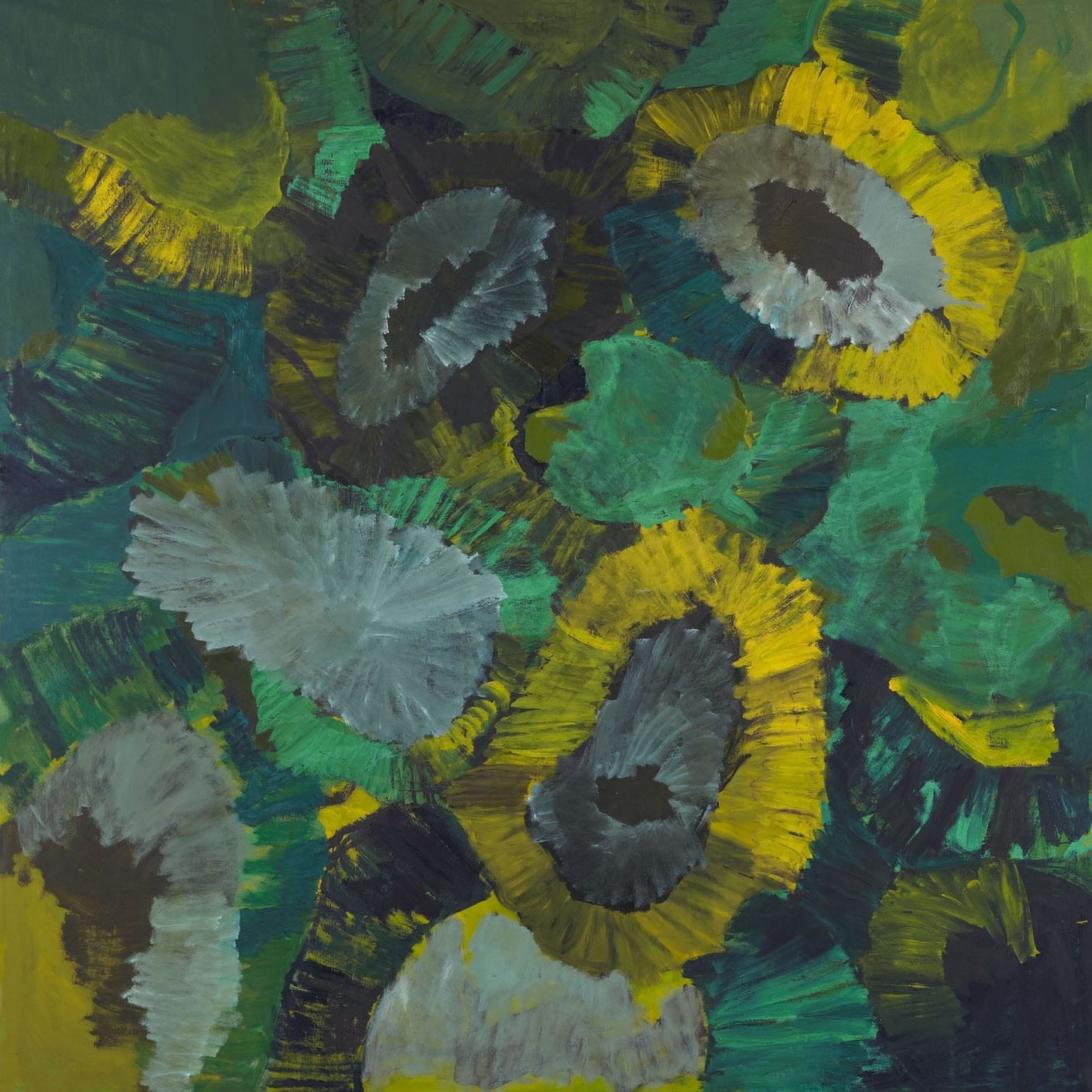 ---
Explore