David Alan Harvey is an American photographer. Harvey is based in North Carolina and New York City and has been a full member of the Magnum Photos agency since 1997.
David Alan Harvey's photography combines a direct documentary style and emotional mood with his own powerful, personal vision. He has shot more than 40 assignments for National Geographic and has covered stories around the world, including projects on French teenagers, the Berlin Wall, Maya culture, Vietnam, Native Americans, Mexico, Naples and Nairobi.
Harvey is founder and editor of the award-winning Burn magazine, featuring iconic and emerging photographers in print and online.
---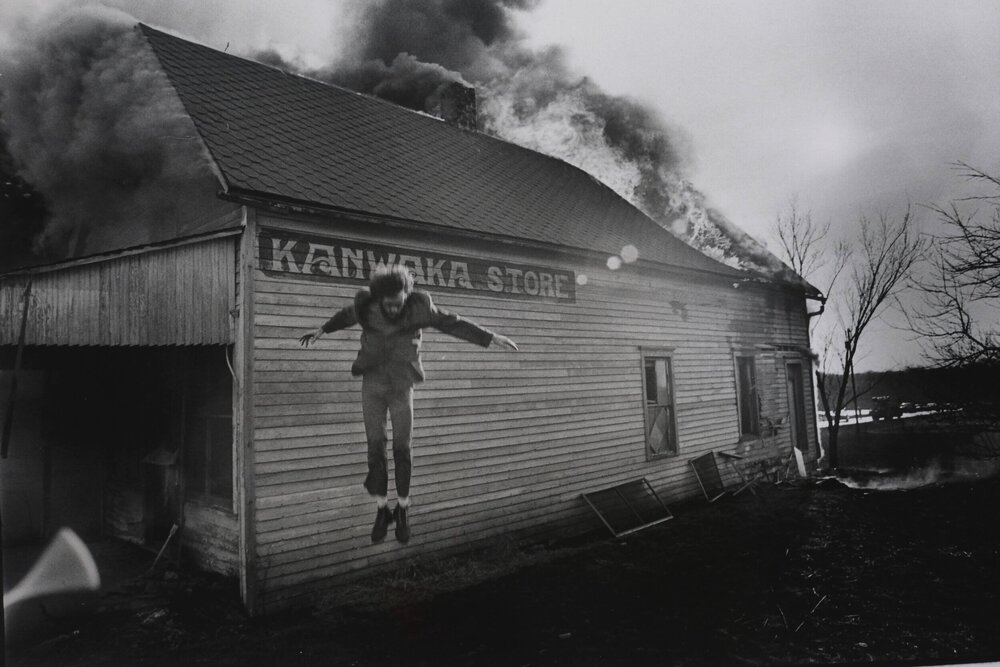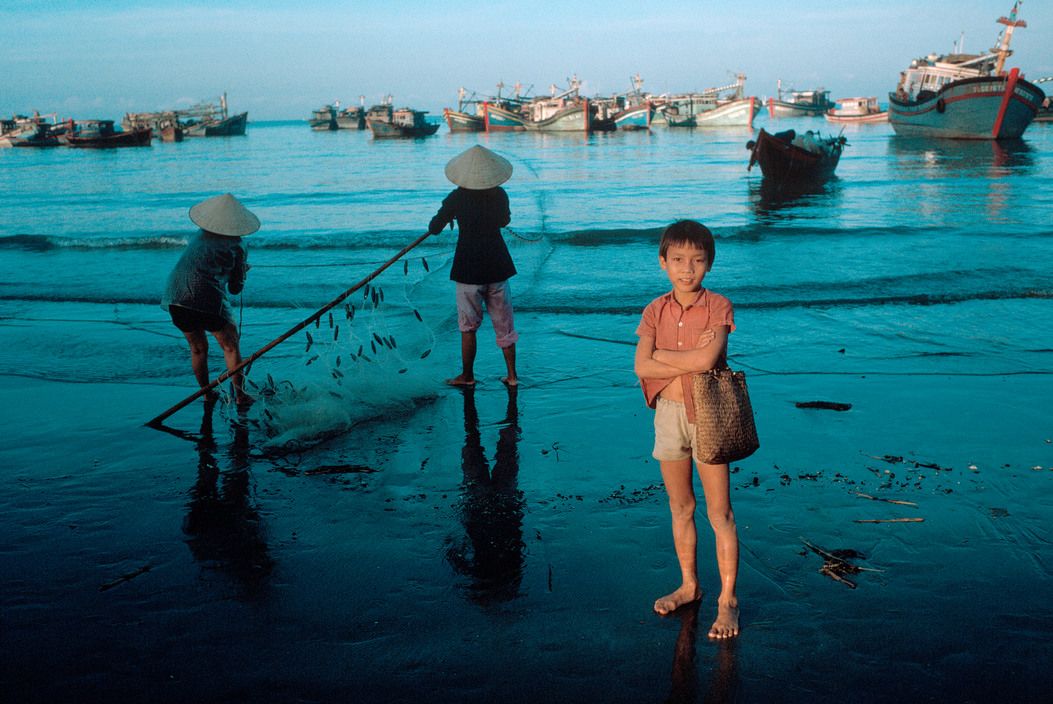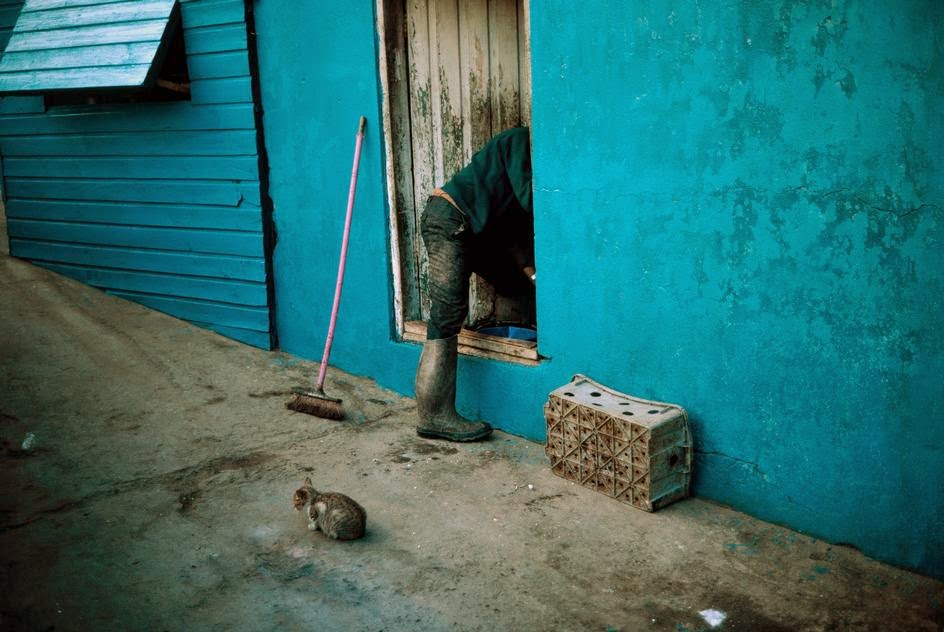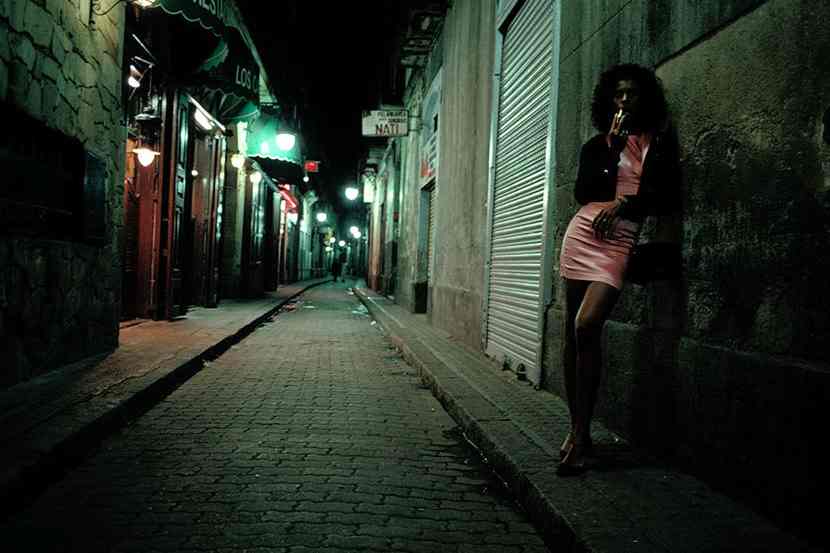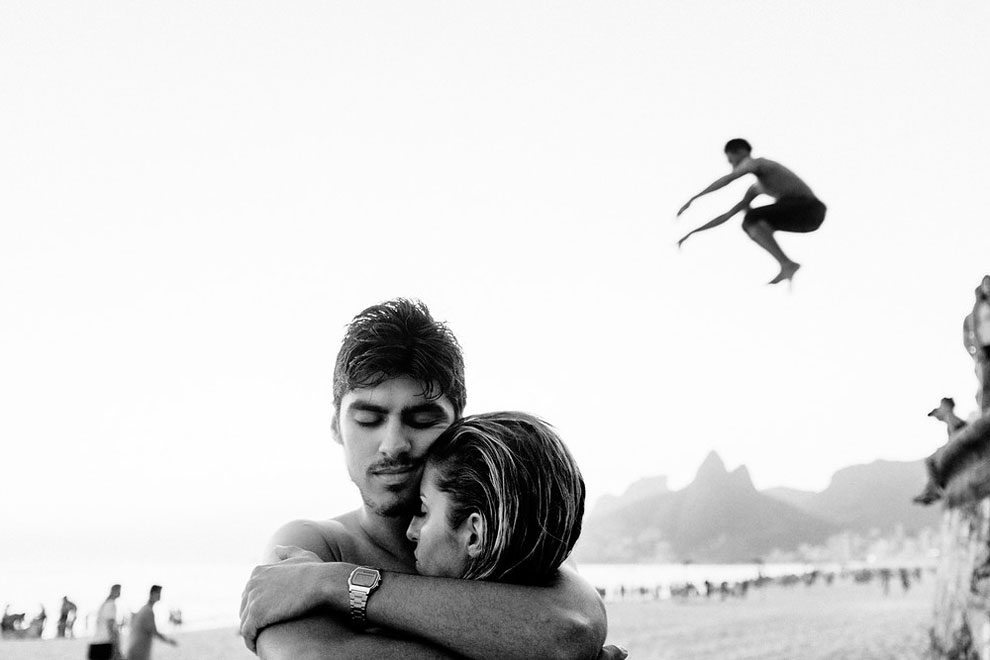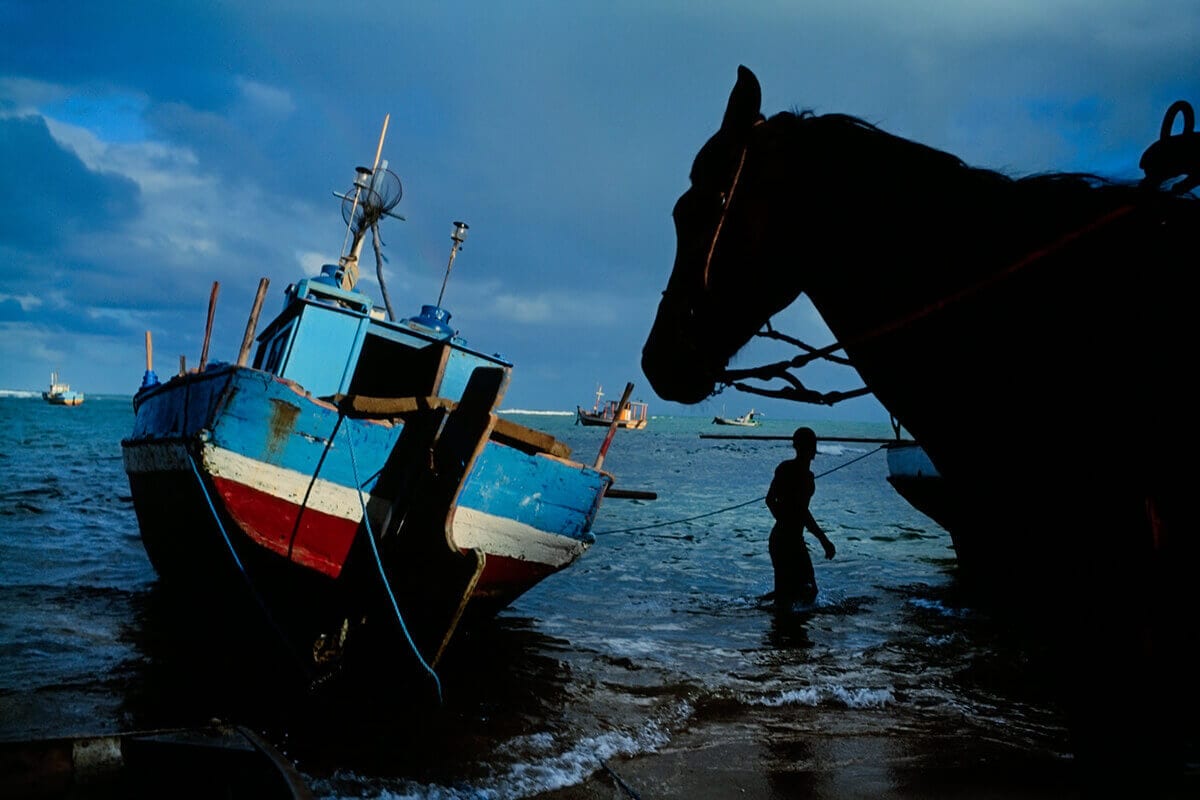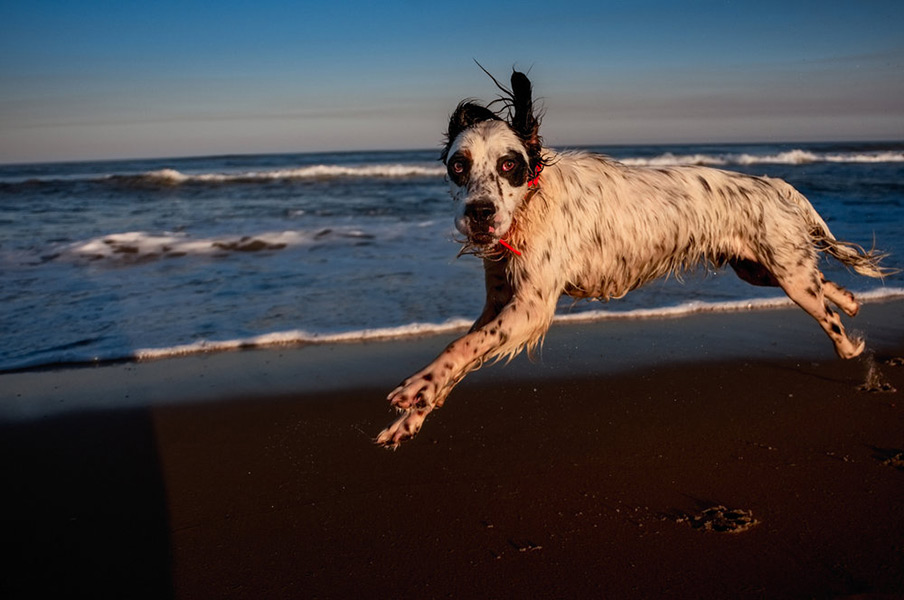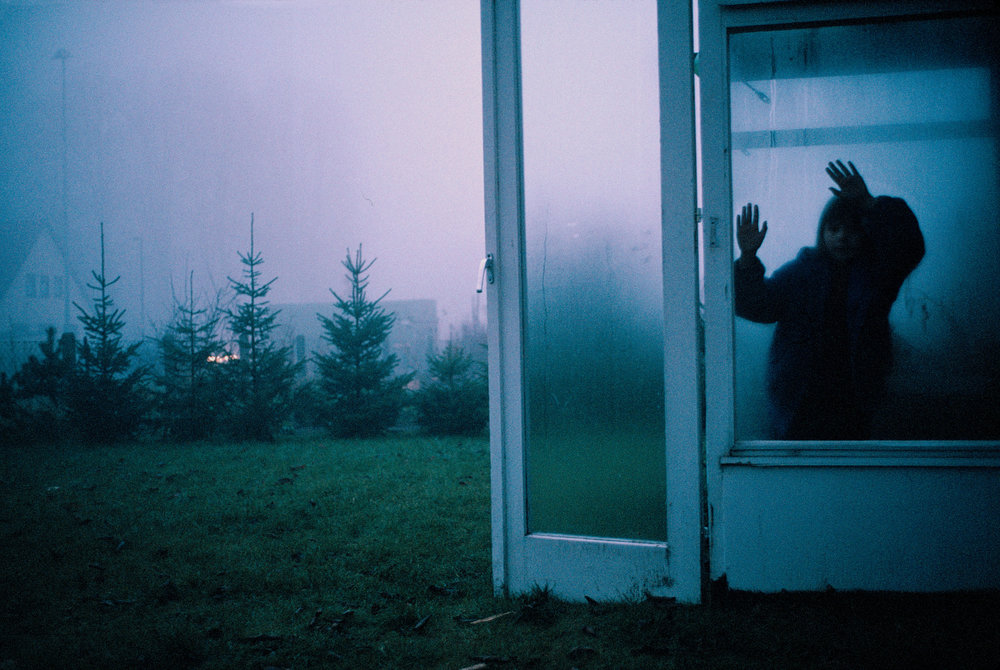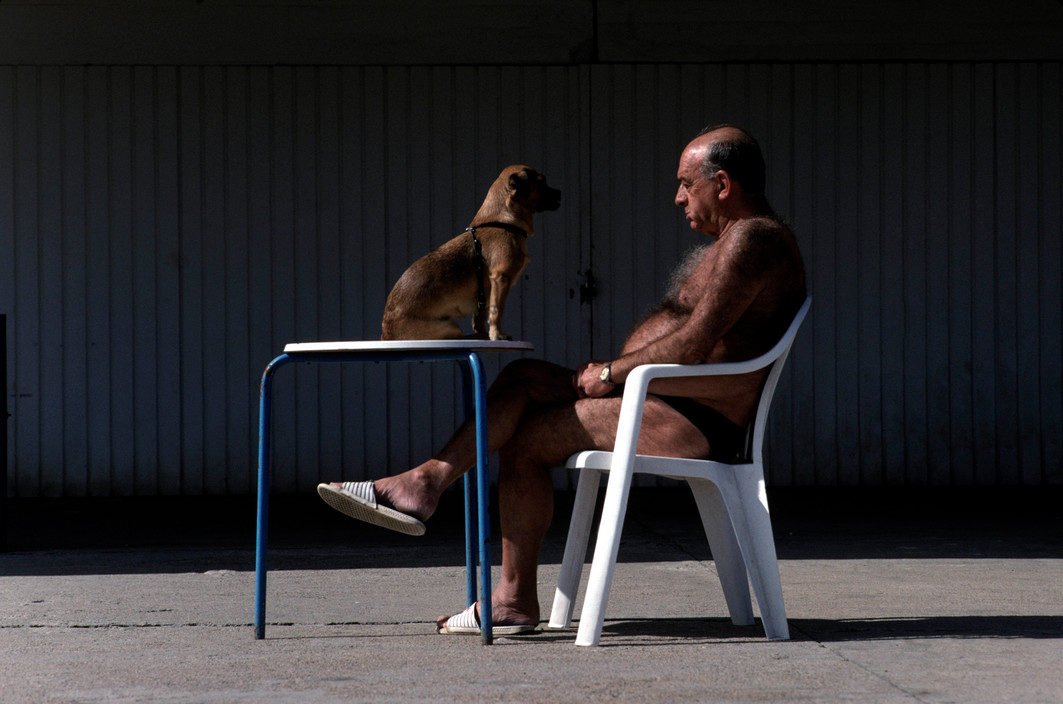 ---
Explore