Born in Manchester in 1955, Peter studied graphic design at Manchester Polytechnic between 1975 and 1978. Peter became a founding partner of the landmark, independent record label Factory Records and went on to create some of the most recognisable album covers of all time. Since 1978, Peter has worked with a range of people across music, fashion and business. His enviable list of clients over the years has included Joy Division (and their later incarnation New Order), Roxy Music, Peter Gabriel, OMD, Givenchy, Alexander McQueen, EMI, Selfridges, Adidas and Stella McCartney, highlighting his eclectic talent.
Over the decades, his influences have ranged from mid-century modernist painting and classical art to stock imagery and his own old designs.
One of his most famous covers is for Joy Divison album Uknown pleasures.
All of his work you can check here.
---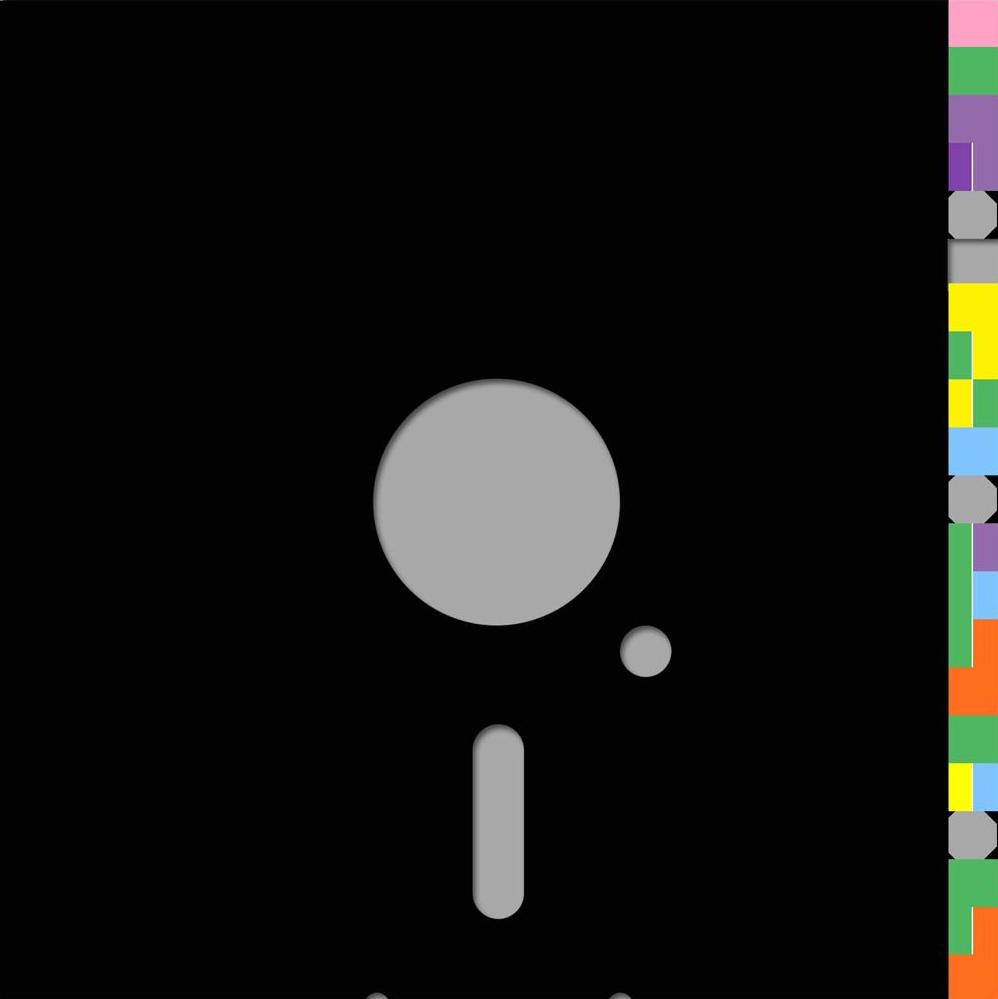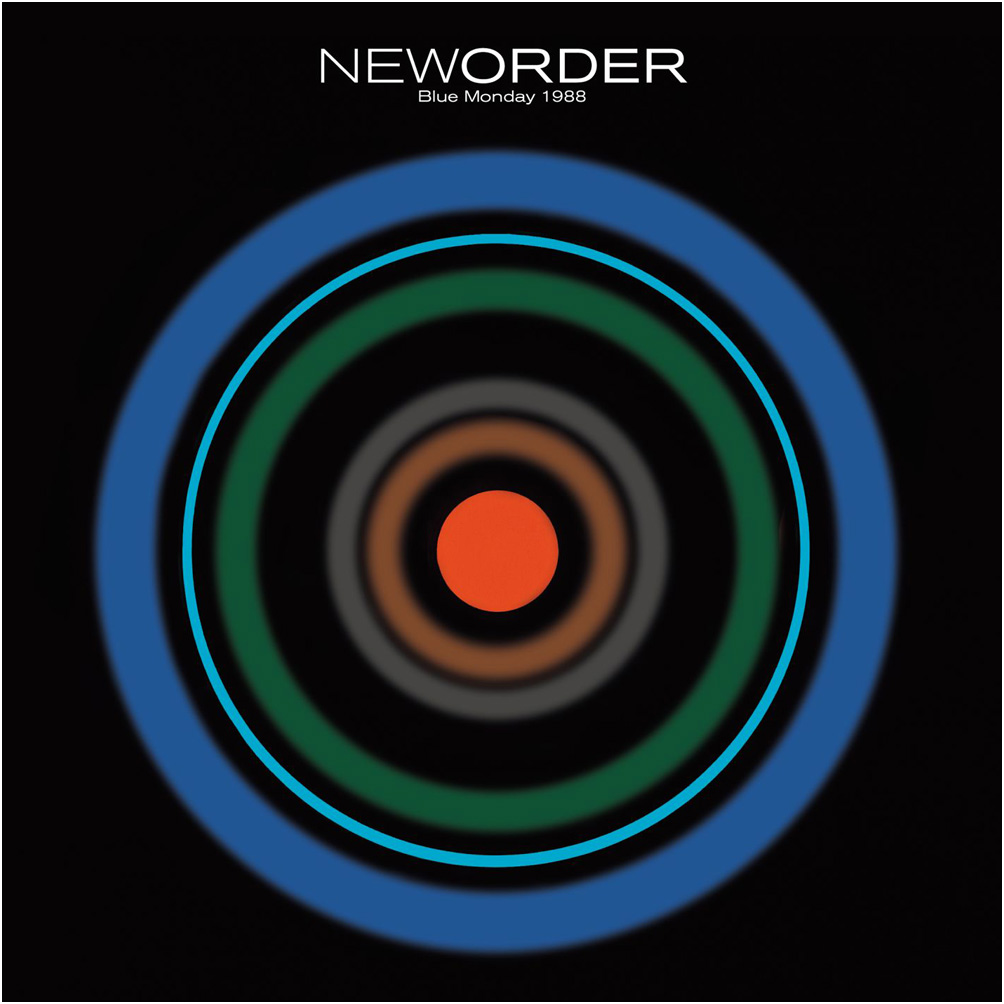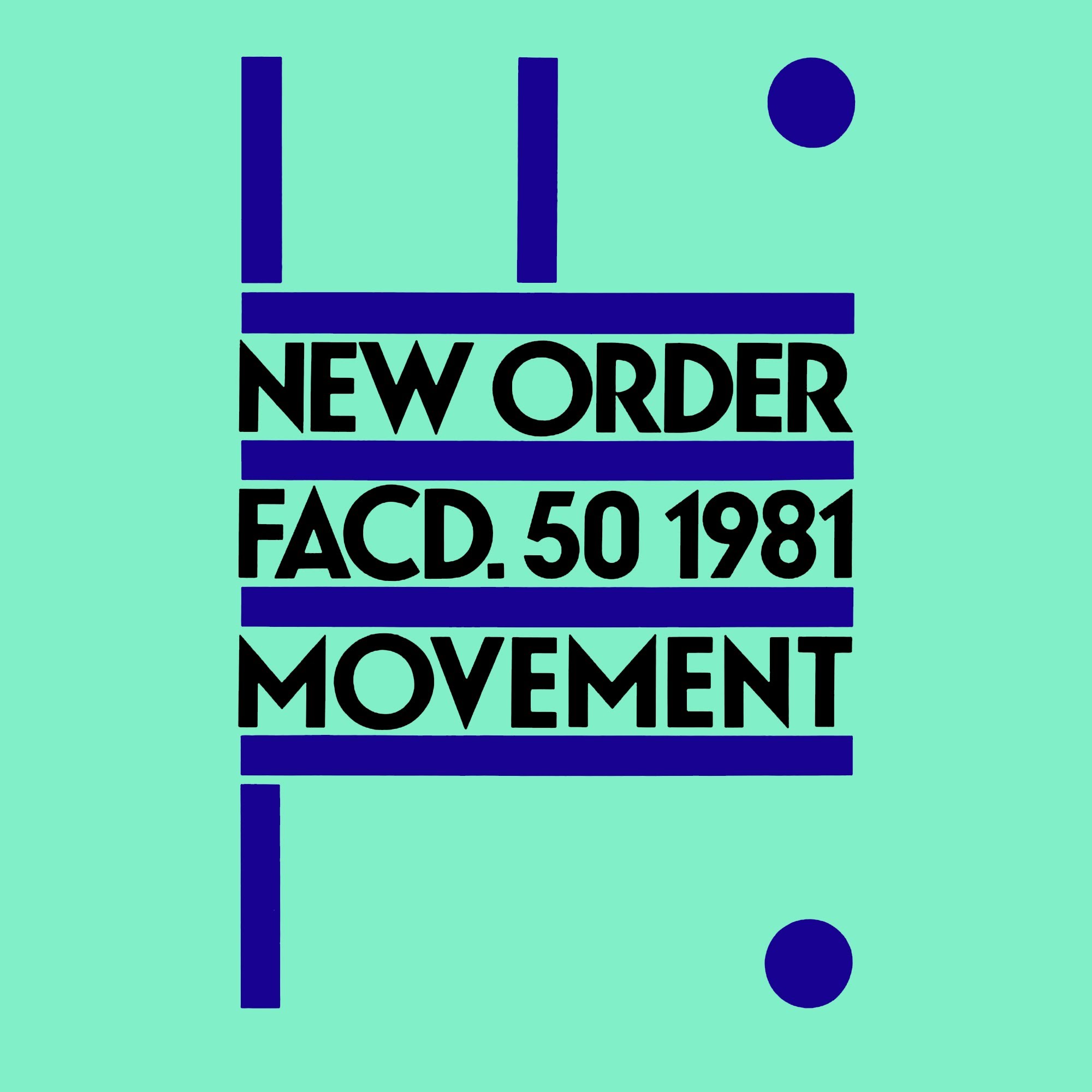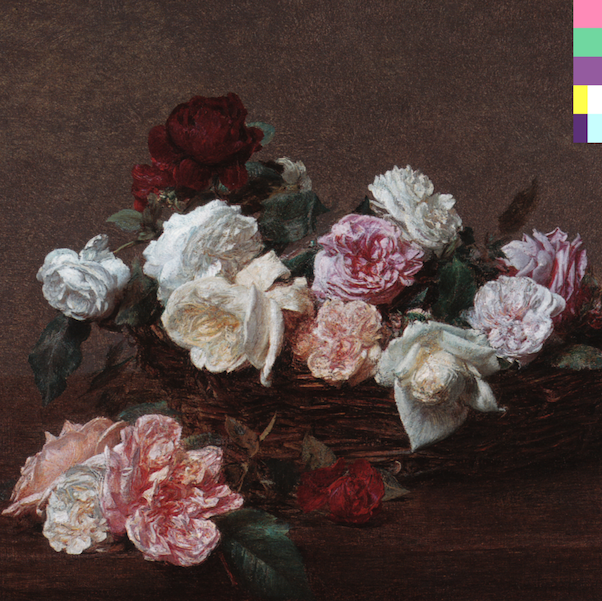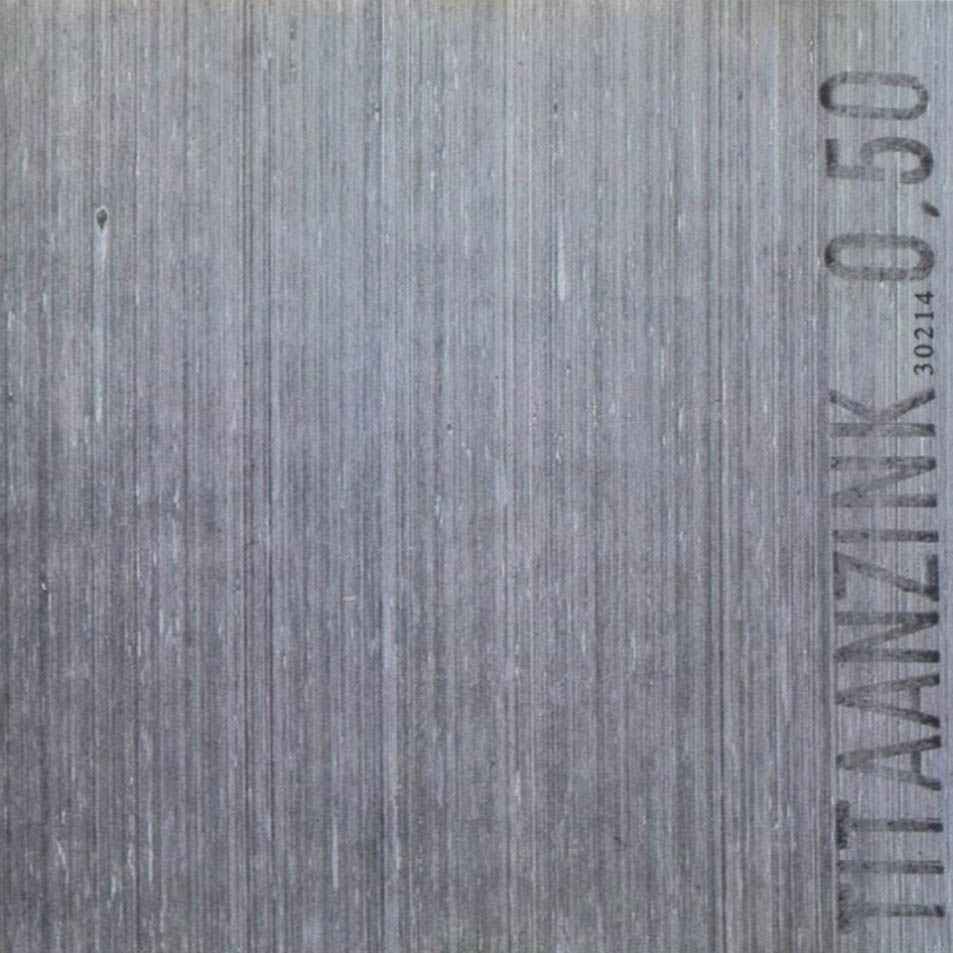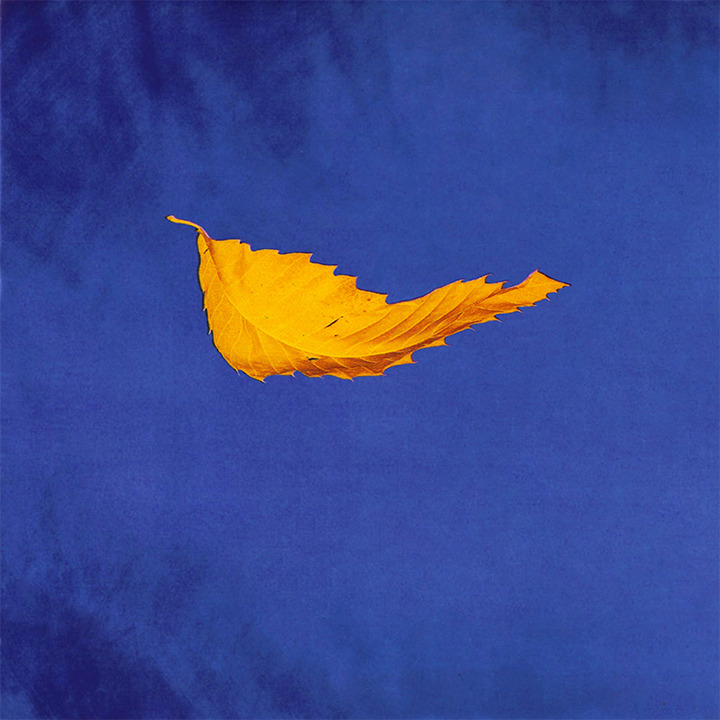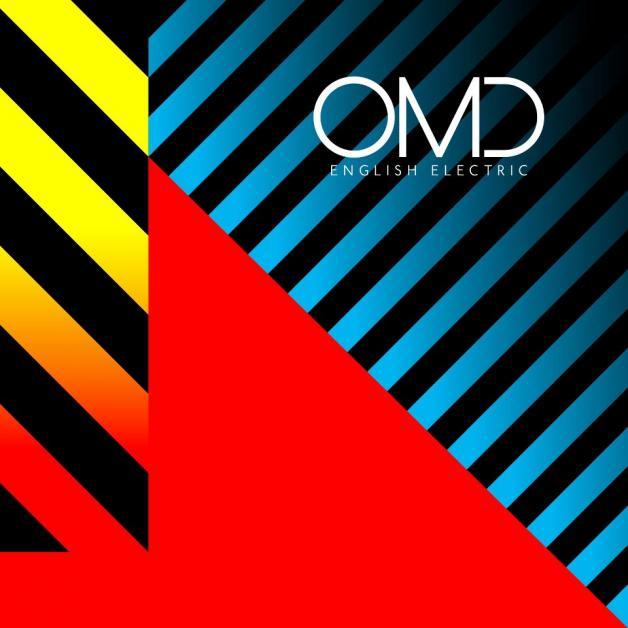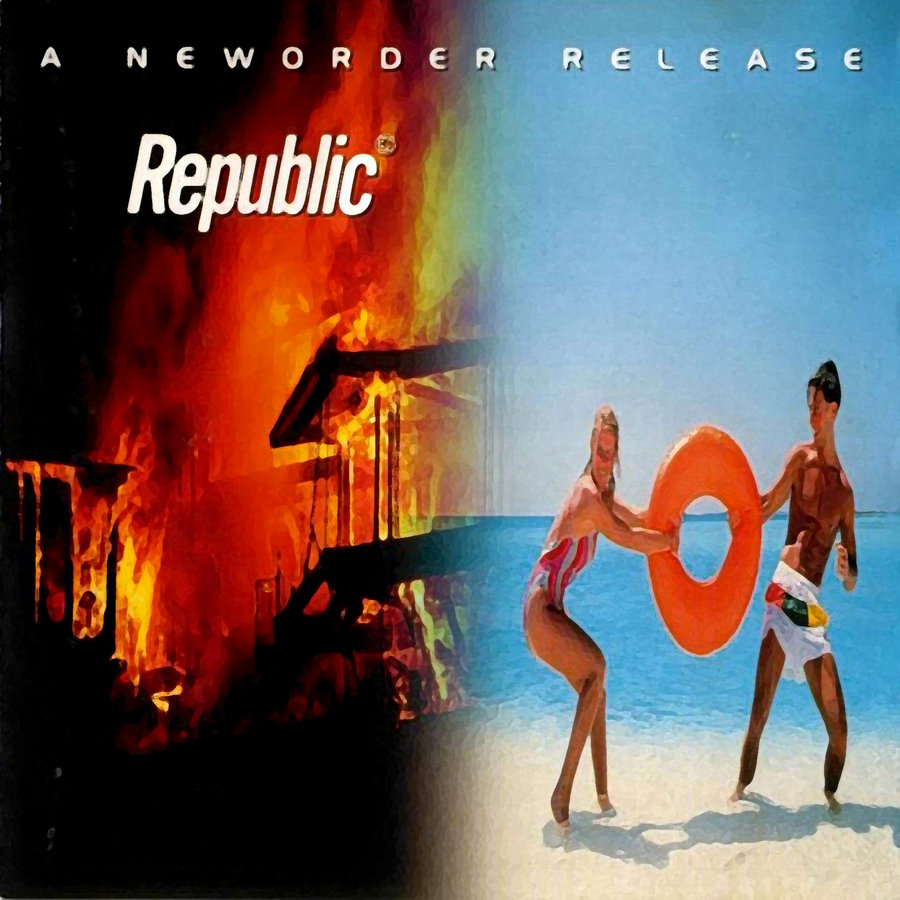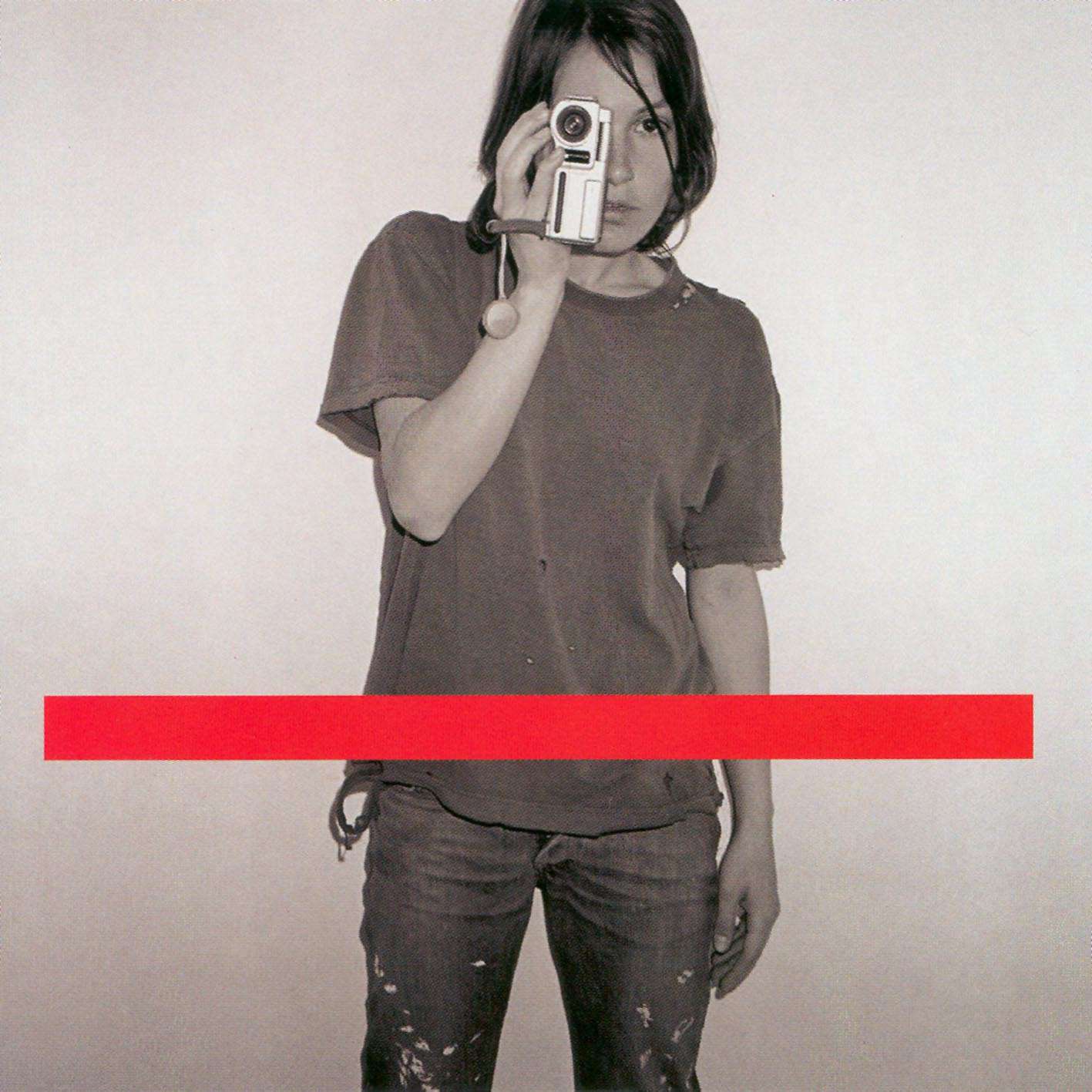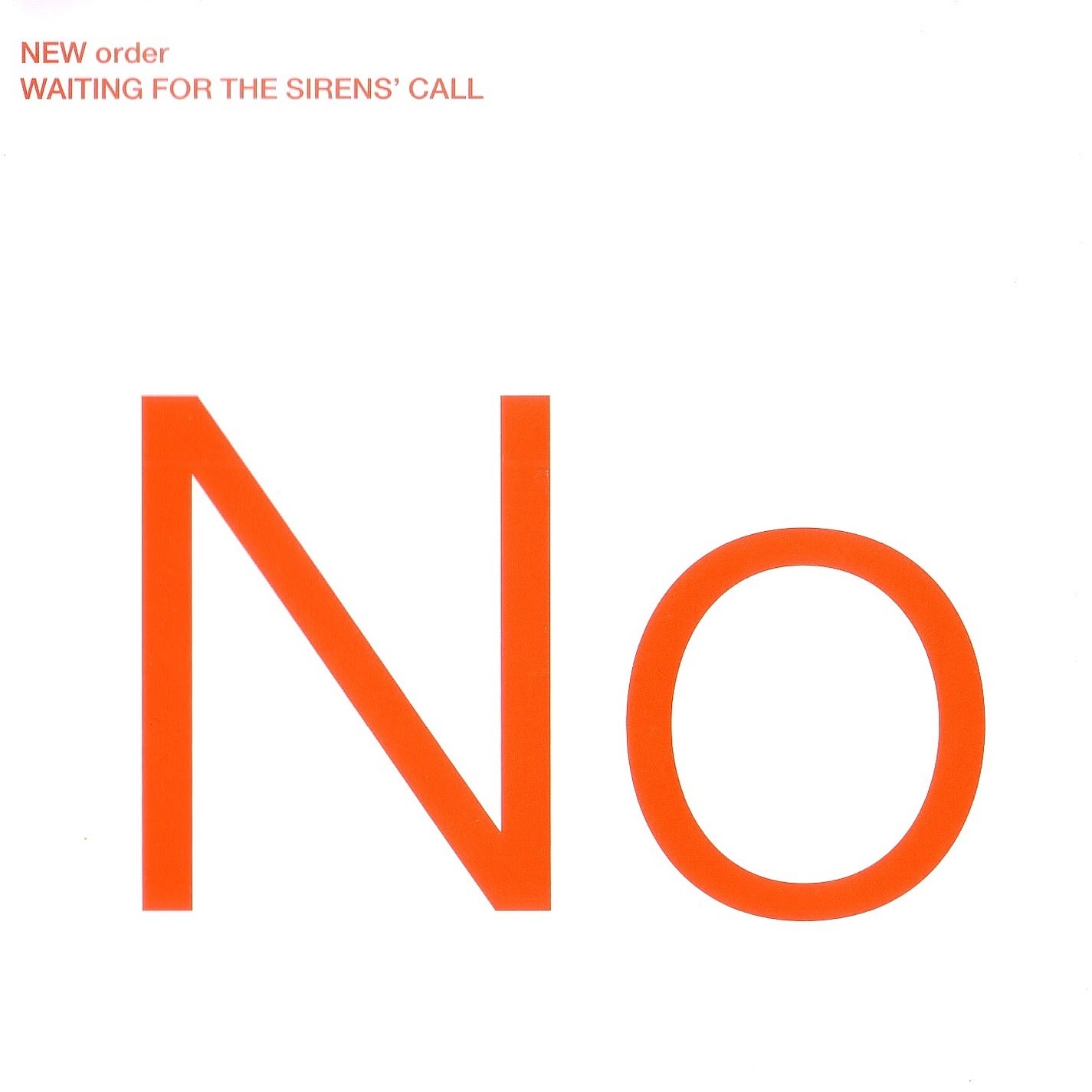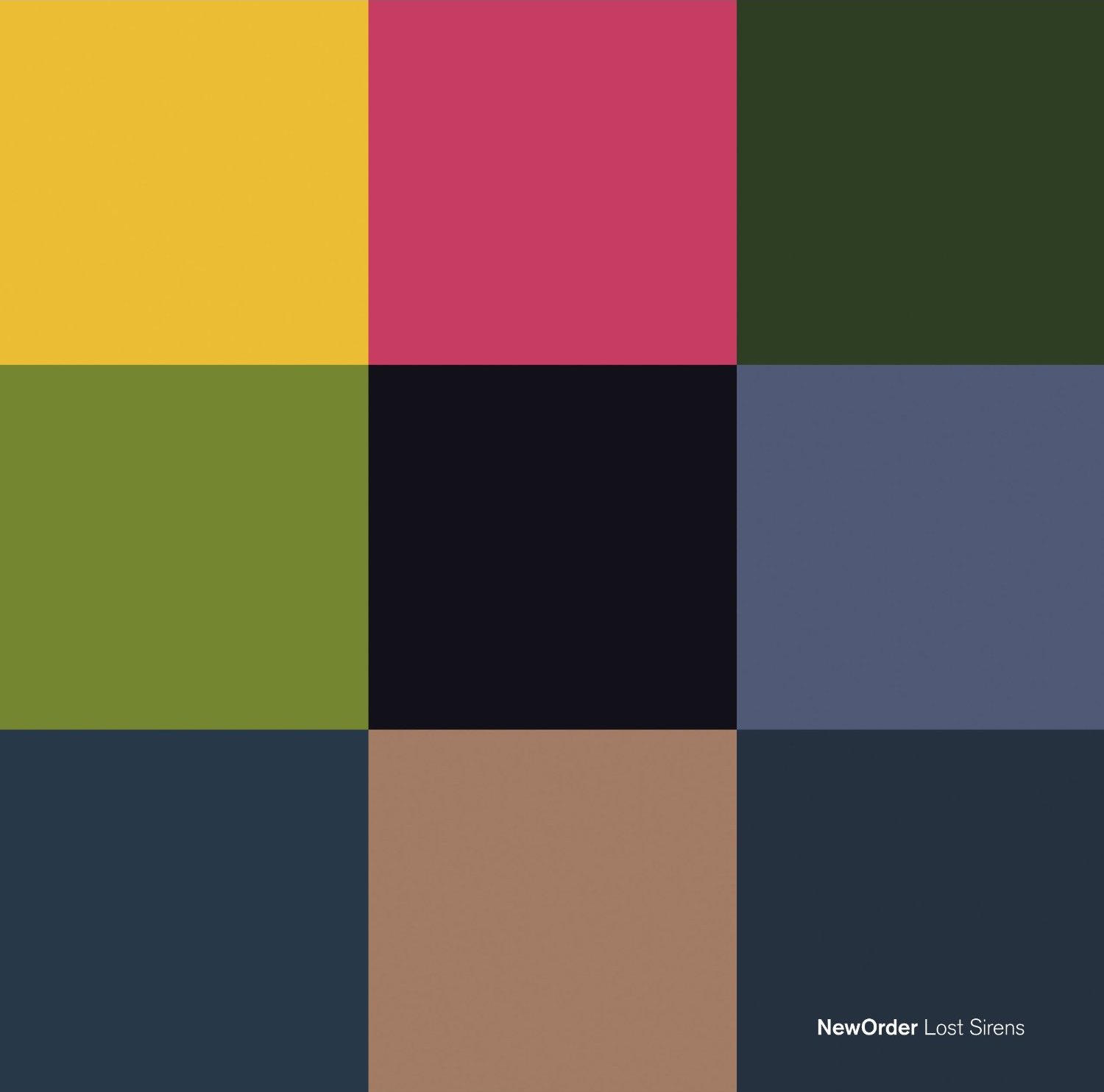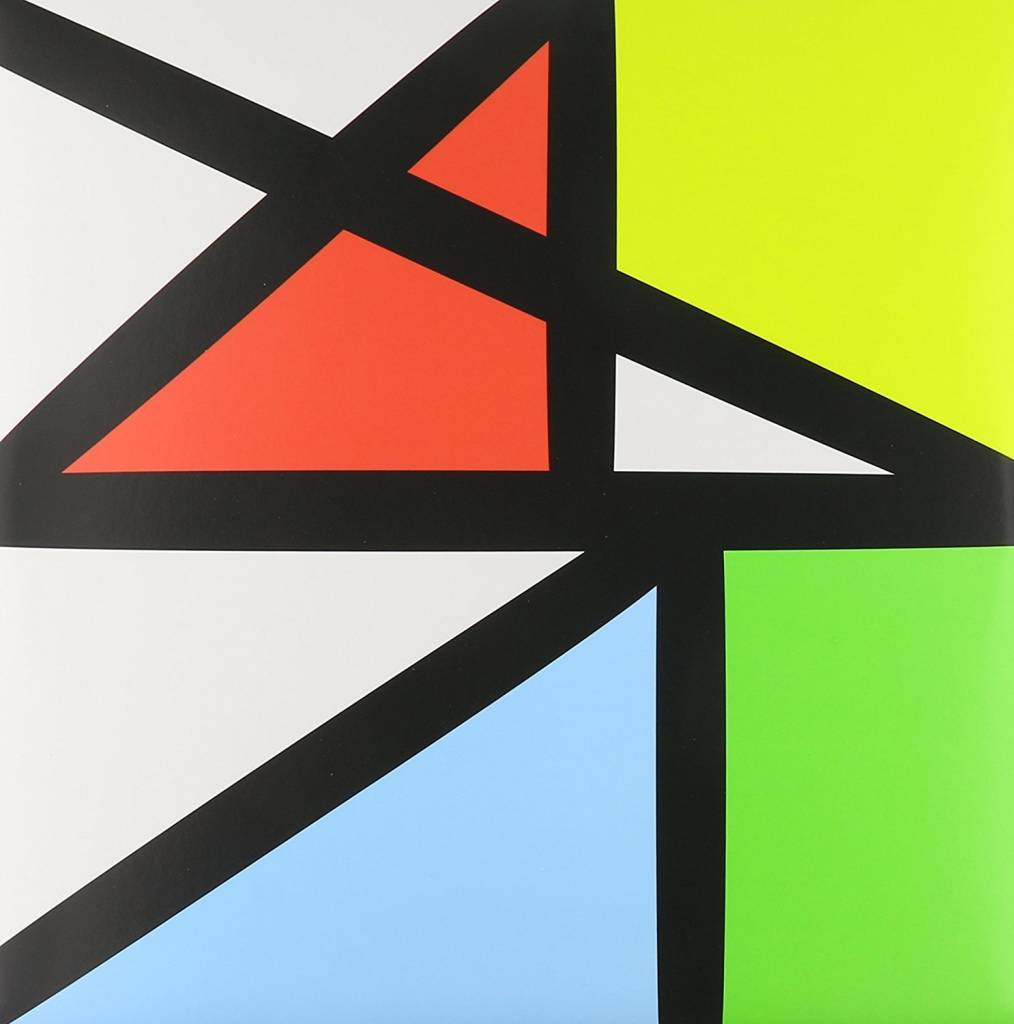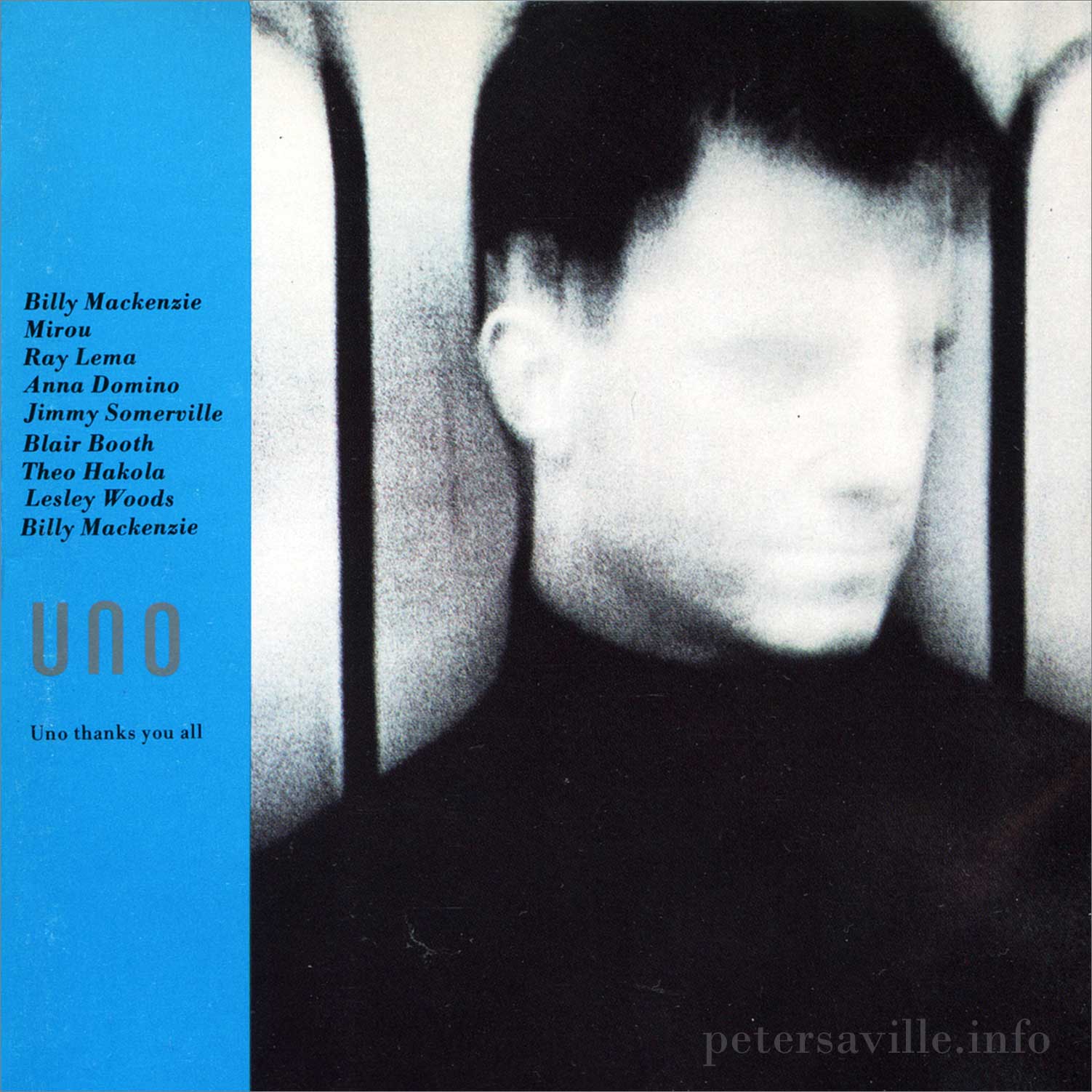 ---
Explore