Storm Thorgerson was a prominent name in the graphic designing industry. He was popularly associated with the leading music artist of the era, designing their single or album covers. Some such clients of his include Pink Floyd, Genesis, Catherine Wheel, Led Zeppelin and other major rock artists of the century.
Thorgerson cofounded the Hipgnosis studio with Aubrey Powell (British, b.1946) during 1968. Thorgerson has attracted a number of bands looking for photography and graphic design that fit the surreal lyrics of their songs. One of his first major works was the cover for Pink Floyd's A Saucerful of Secrets album. Thorgerson created a lively collage featuring comic book pages and swirling planetary systems. He went on to design most of the album covers for the band. Other bands that requested design work from the artist include Styx, Ween, Genesis, The Cranberries, and Biffy Clyro. His most well-known work is the cover of Pink Floyd's The Dark Side of the Moon. Thorgerson's design for the cover was drafted by George Hardie (British, b.1944), a fellow member of the Hipgnosis studio.
He is considered to be part of the modern Surrealism movement, and has named René Magritte (Belgian, 1888–1967) as one of his biggest influences. Storm has created music videos for many bands as well. Pink Floyd's High Hopes was his latest directorial work in 1994. He was also responsible for the video for Owner of a Lonely Heart by Yes and Street of Dreams by Rainbow.
You can find realy nice article about Storm here.
---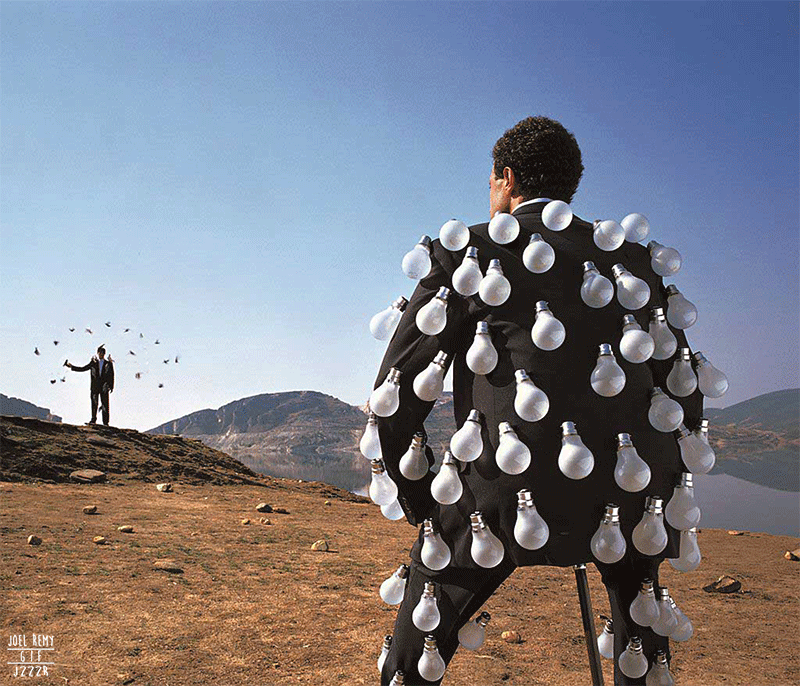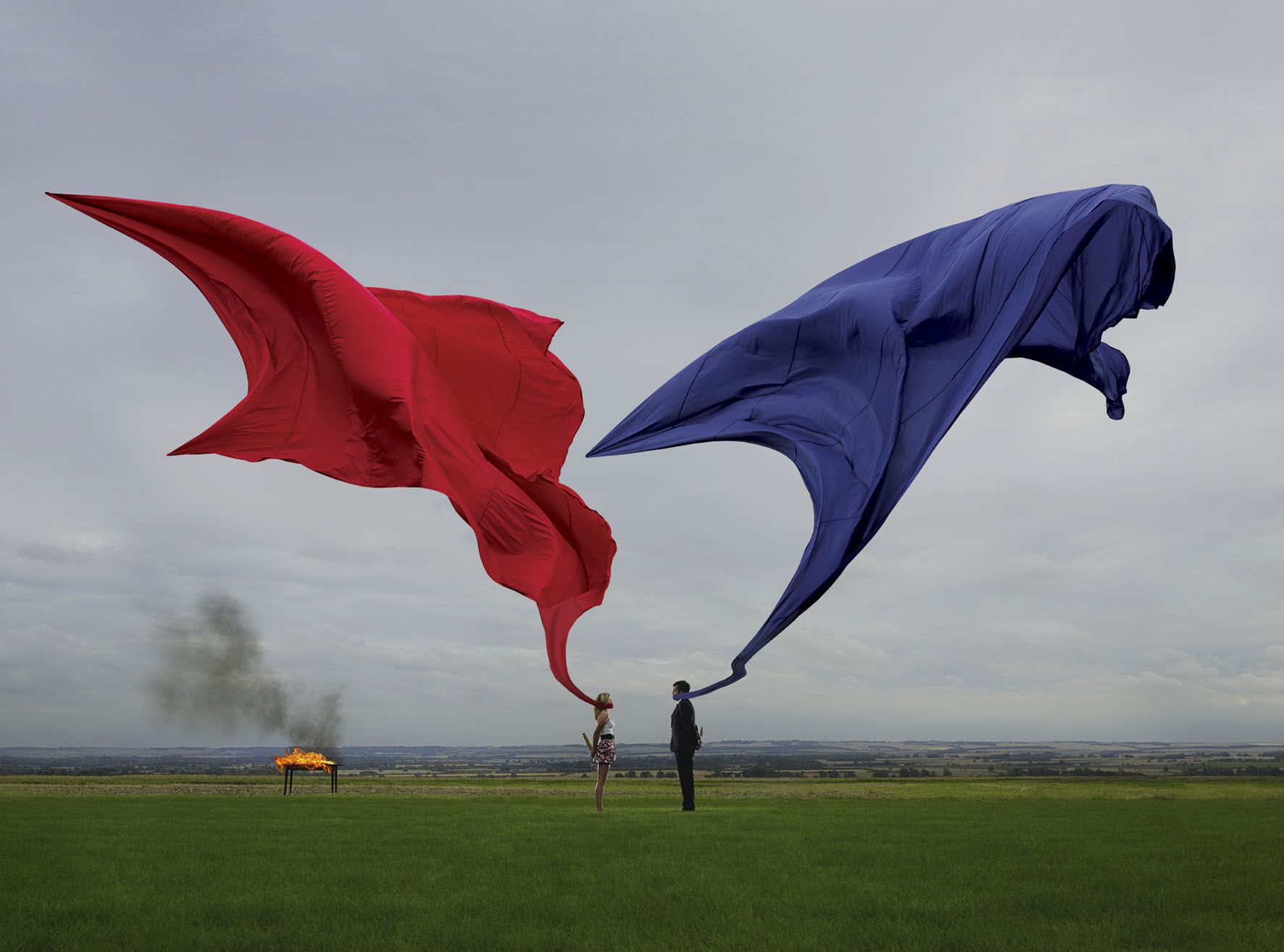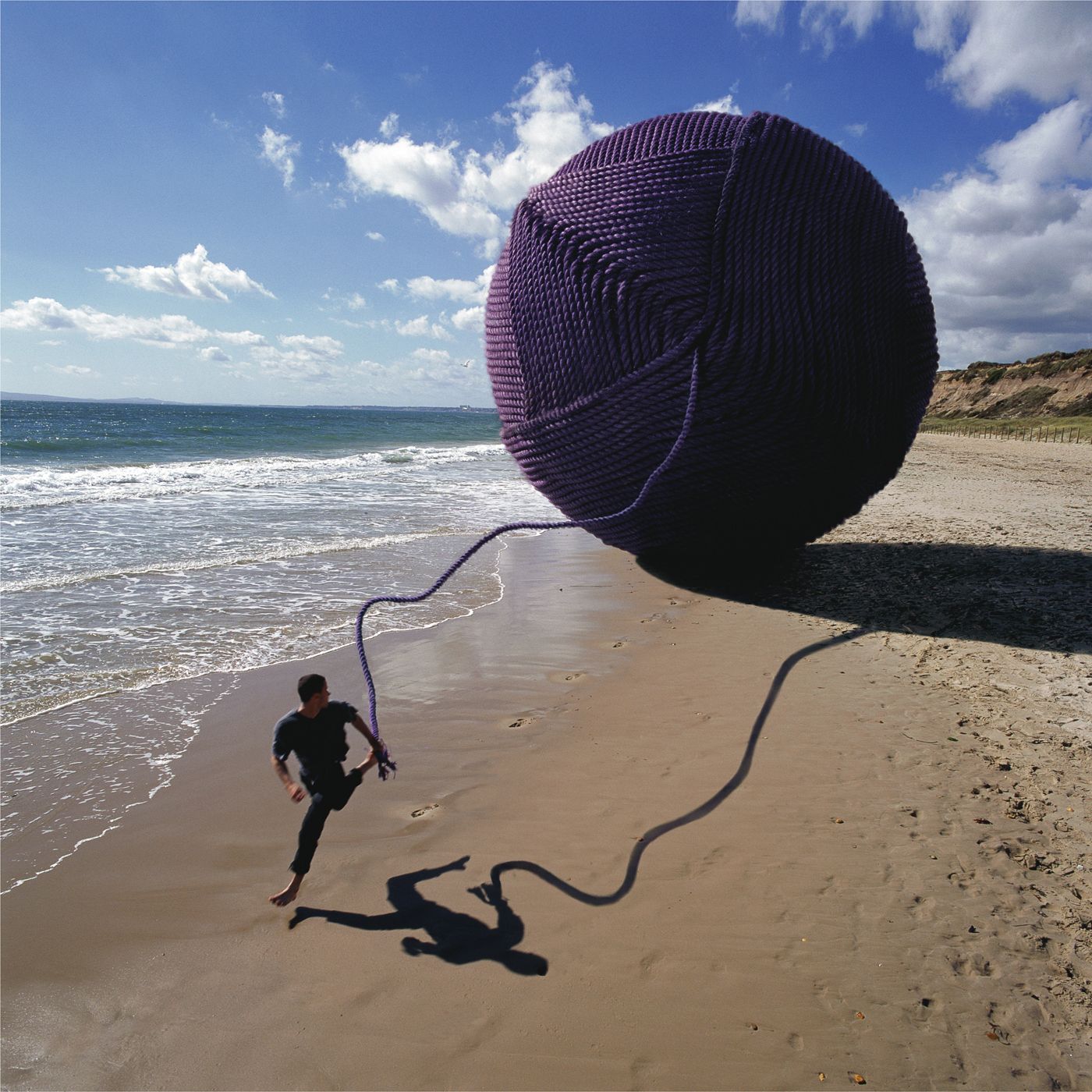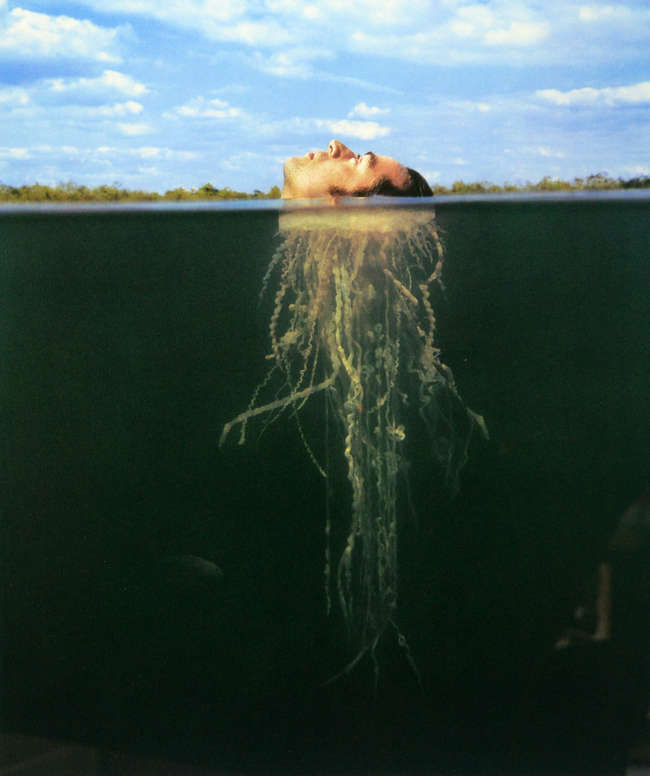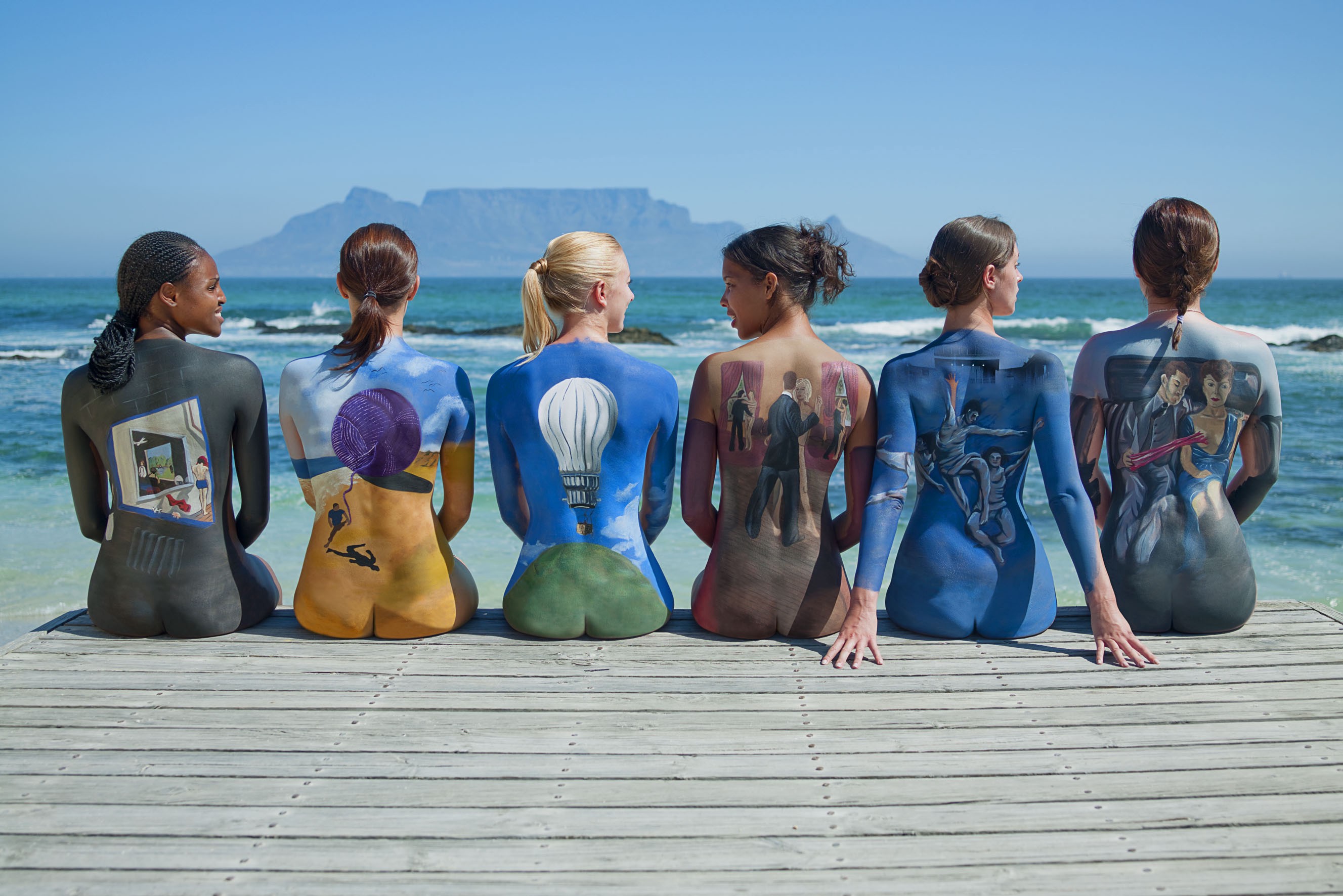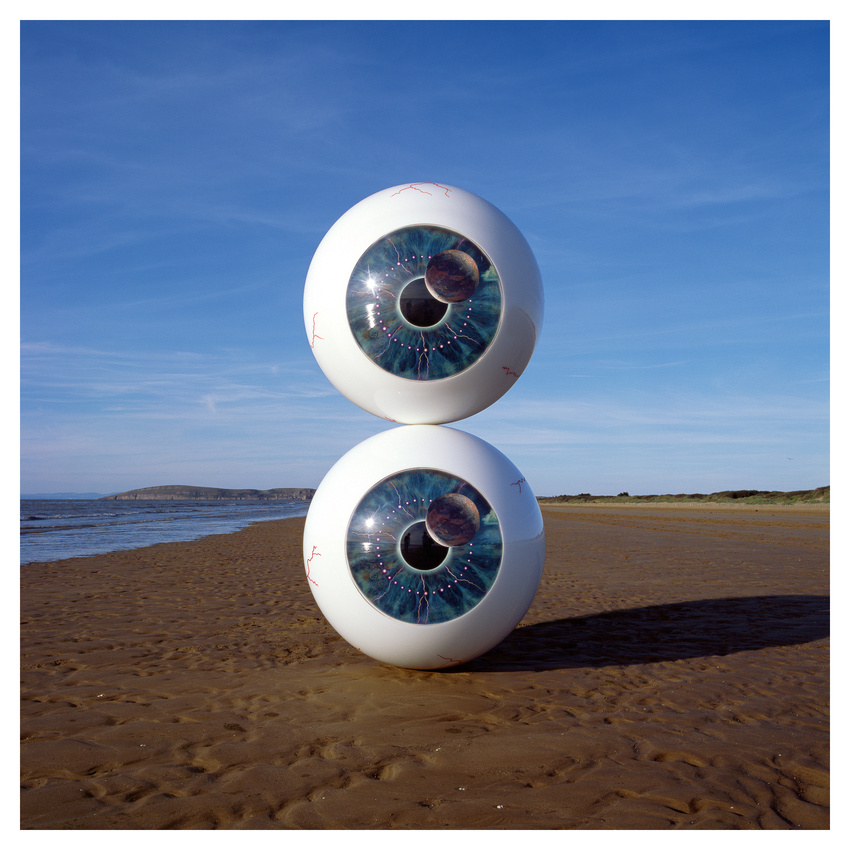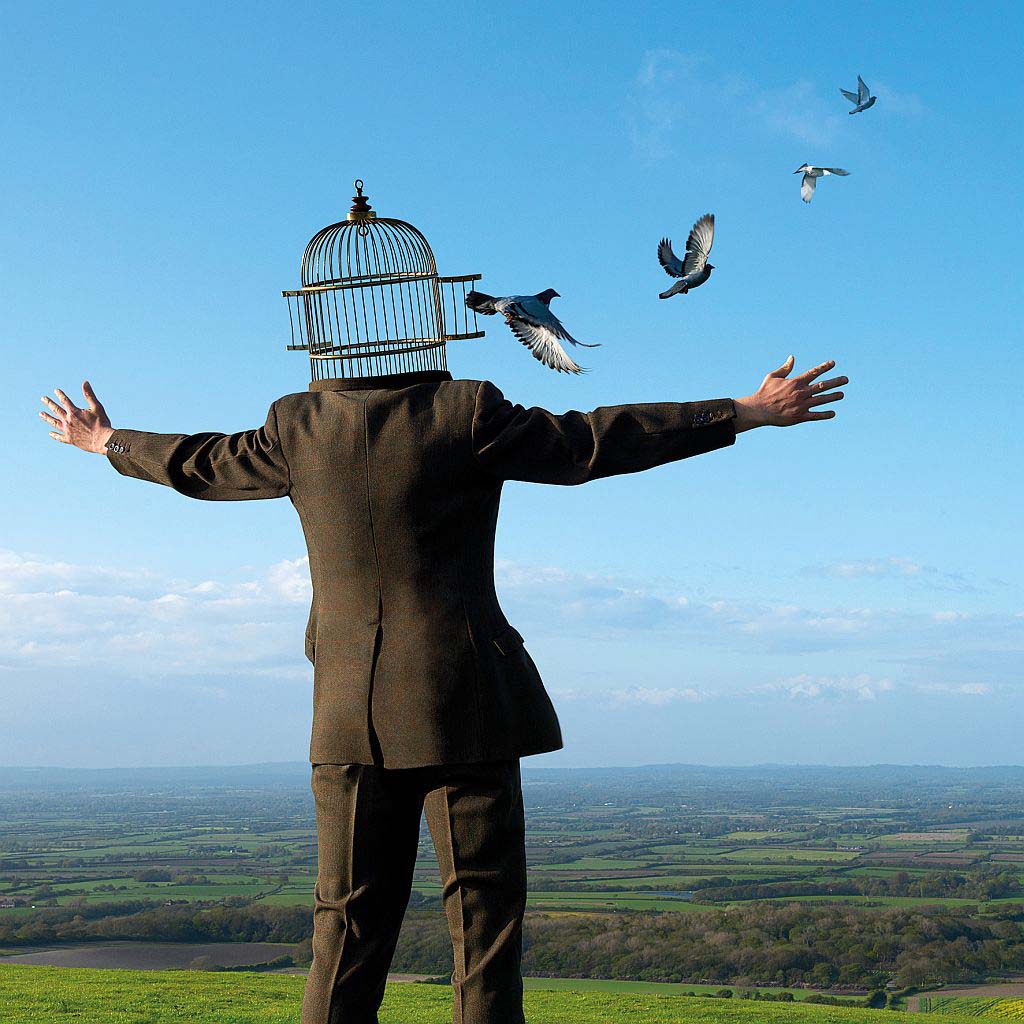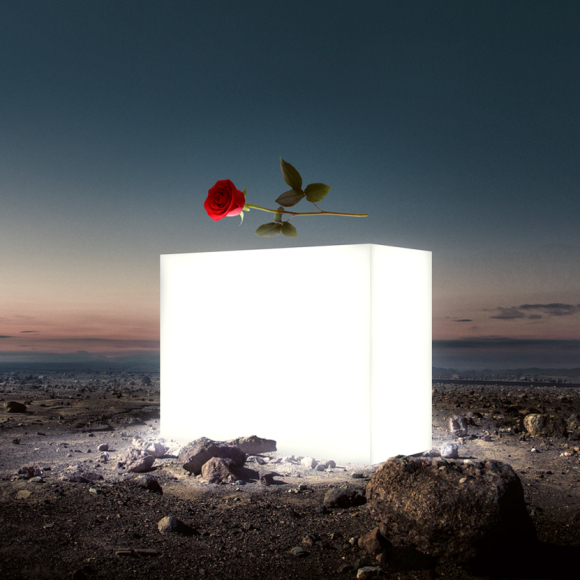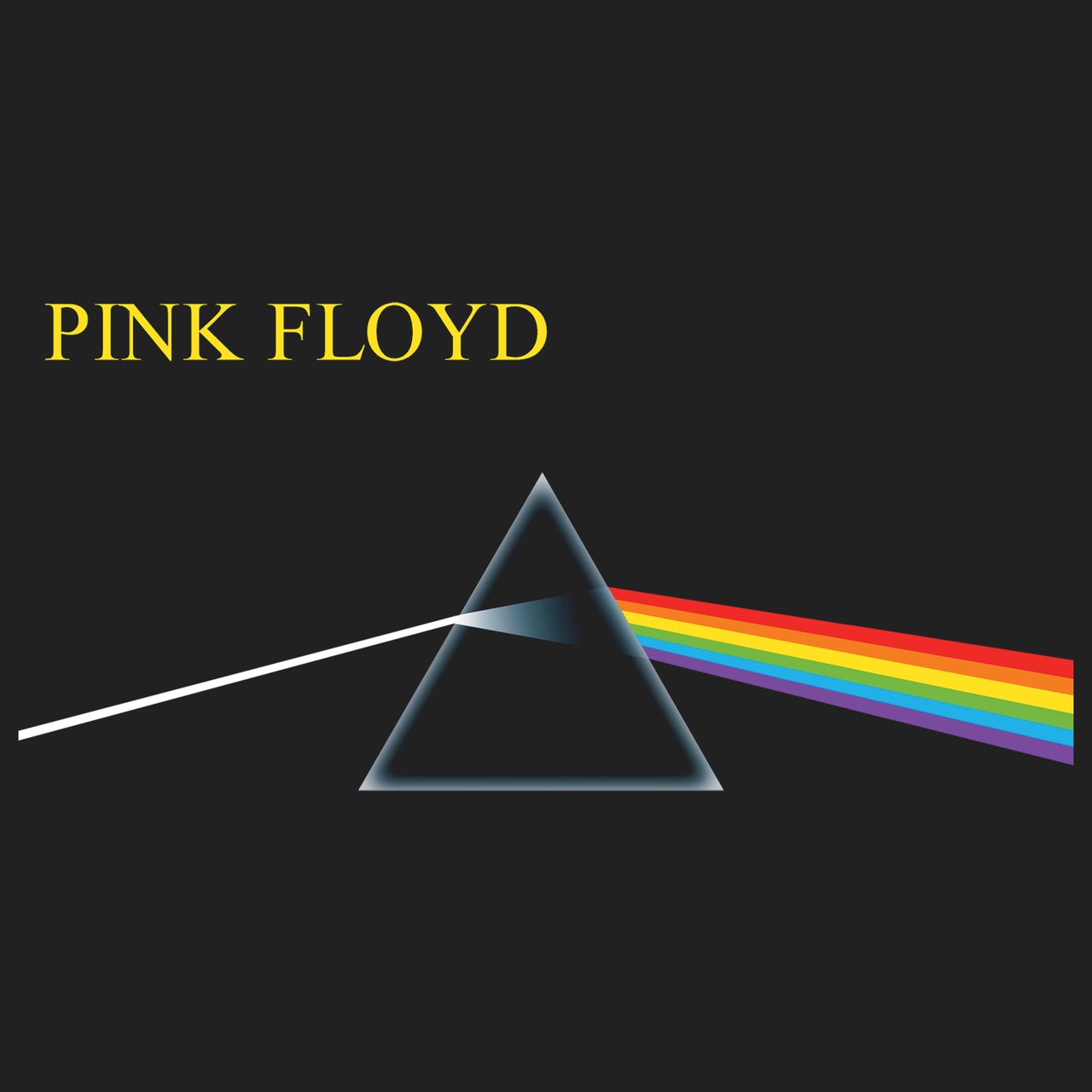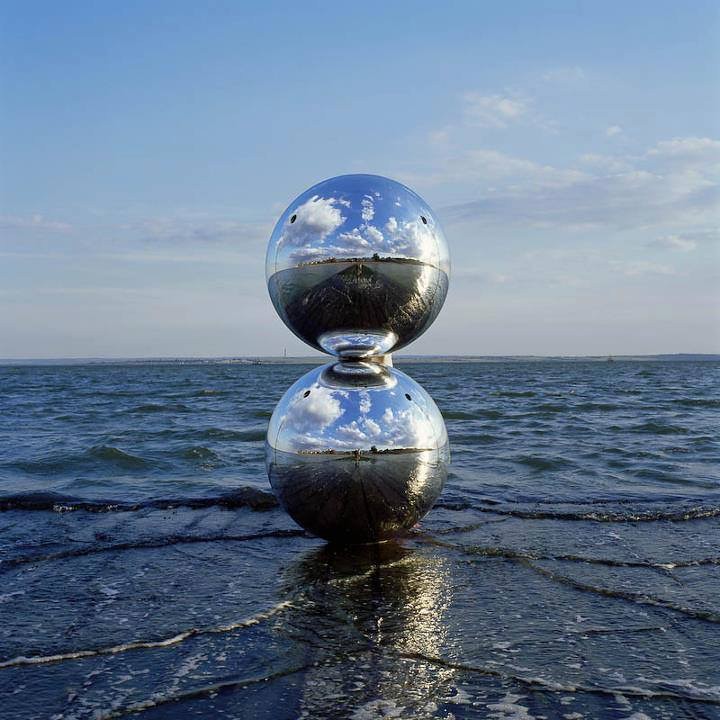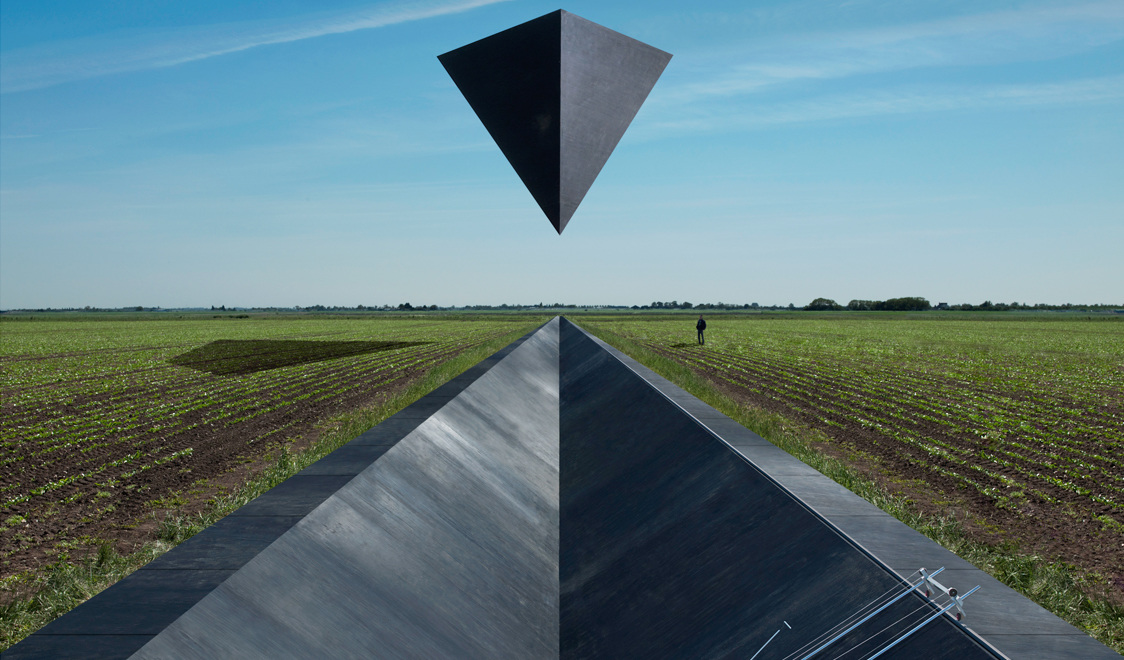 ---