Esmeralda "Es" Devlin is British artist and set designer who works in a wide range of media, often mapping light and projected film onto kinetic sculptural forms. Her first works were in small experimental theatres in London. She has created stage sculptures for Beyoncé, Kanye West, U2, Jay Z, Adele and The Weeknd. The pool of her biggest project counts London Olympic closing ceremony and the Rio Olympic opening ceremony as well as work in theatre at all scales.
Her work has received three Olivier Awards. She is a fellow of University of the Arts London, and was appointed Officer of the Order of the British Empire (OBE) in the 2015 New Year Honours. In 2018 she was elected a Royal Designer for Industry for Theatre Design.
Devlin is the subject of episode three of a Netflix documentary series: Abstract: The Art of Design, which is a must watch.
Also there is a great talk of her on TED2019 which you can watch here.
---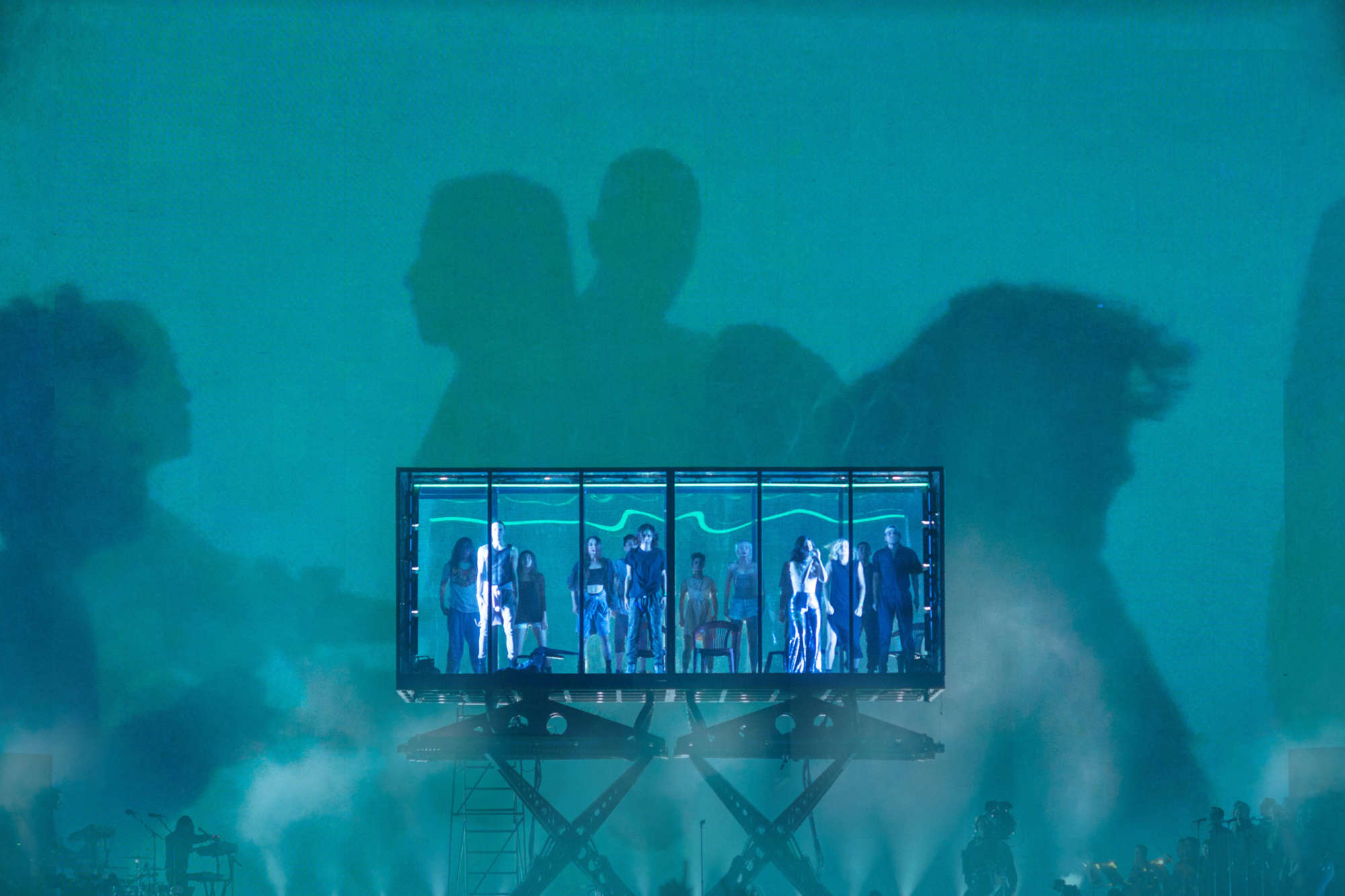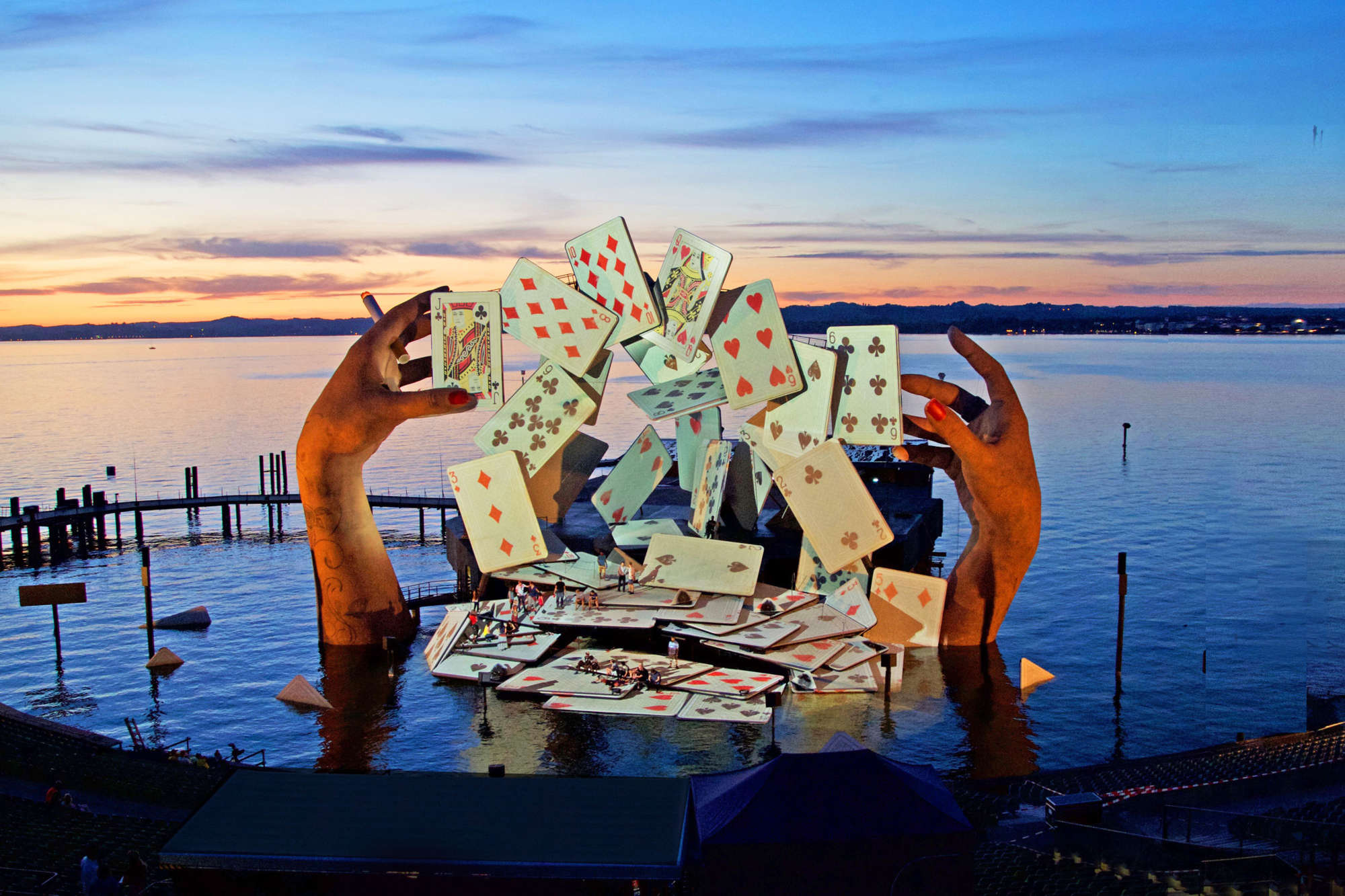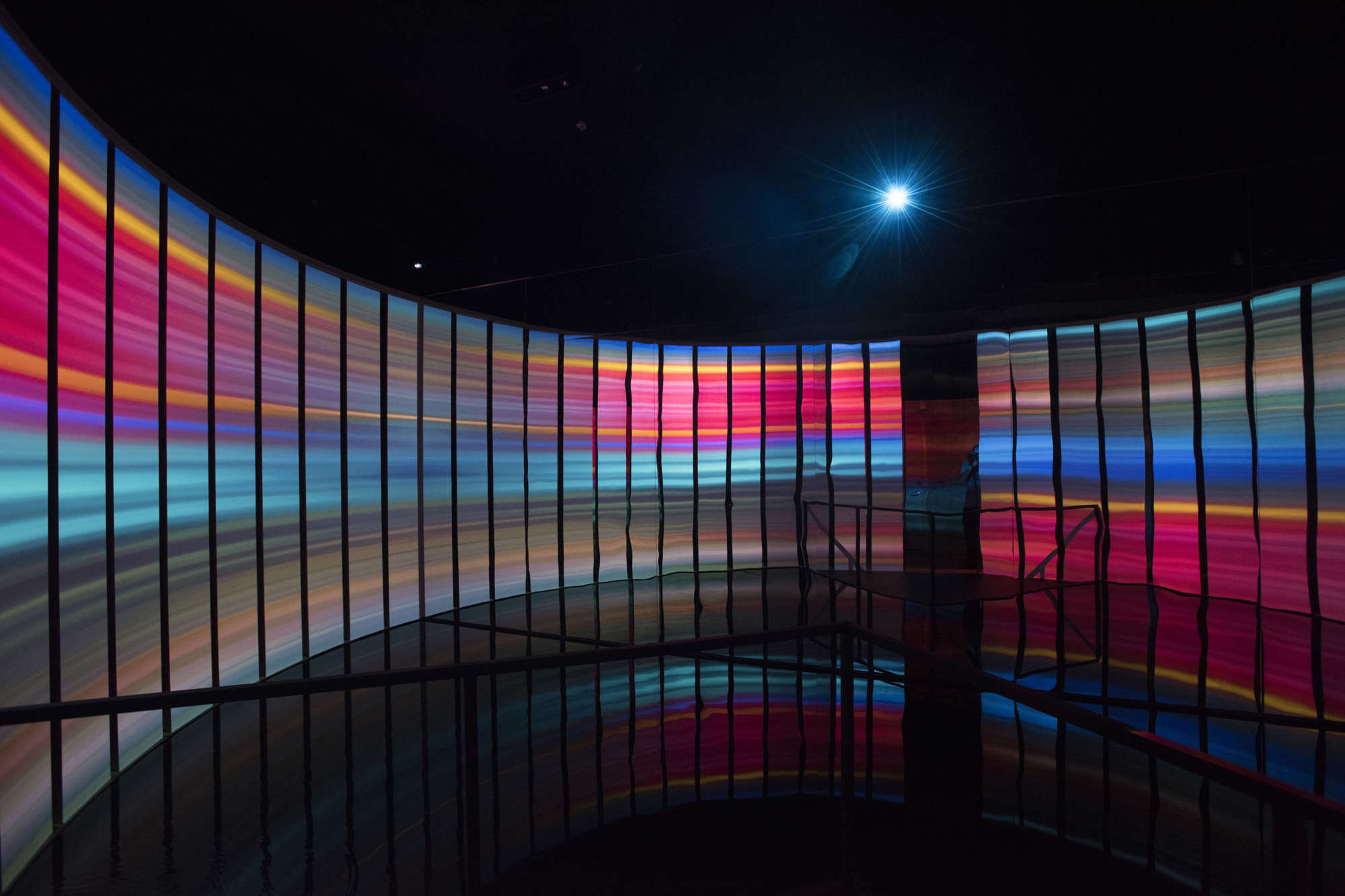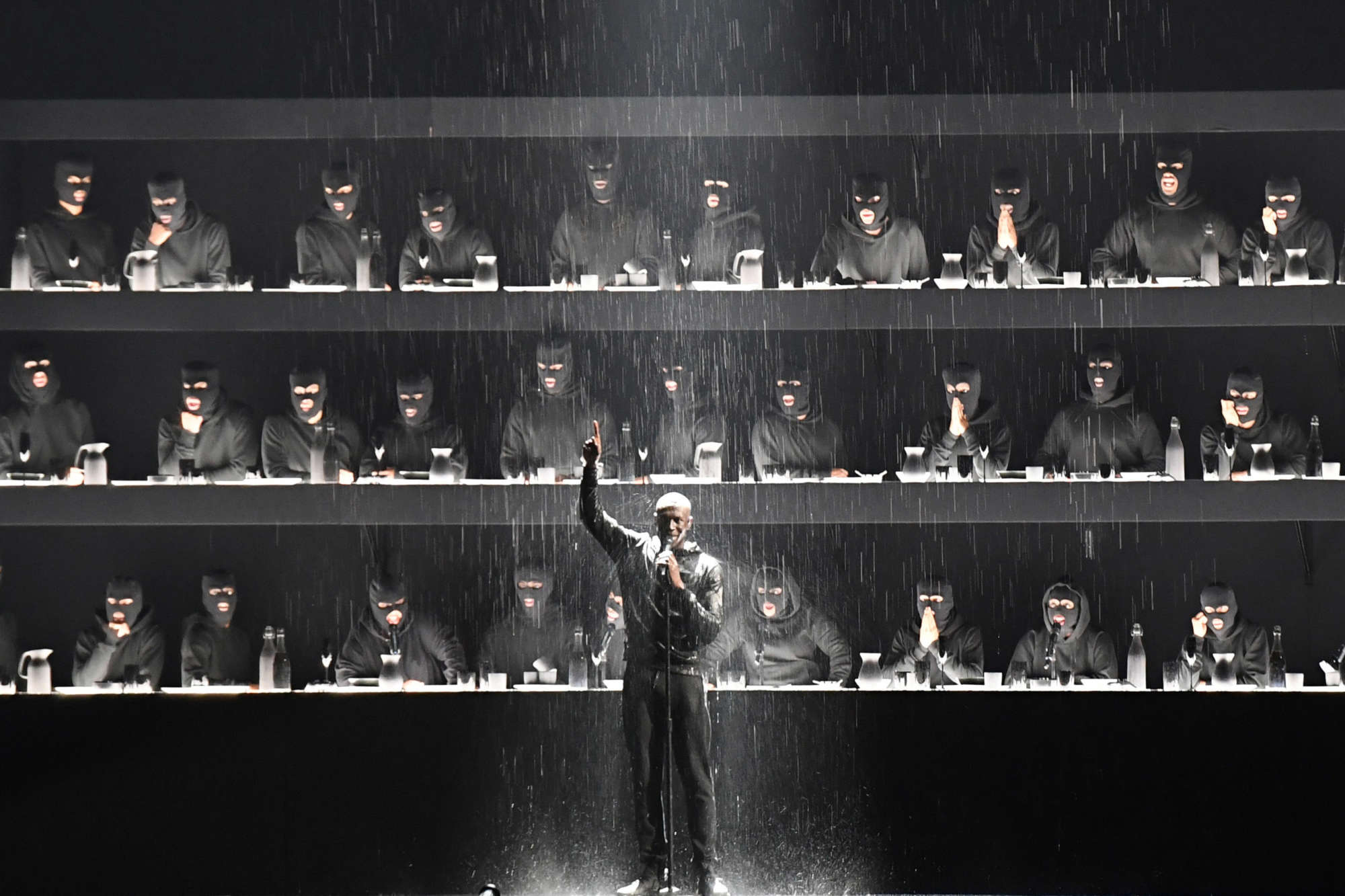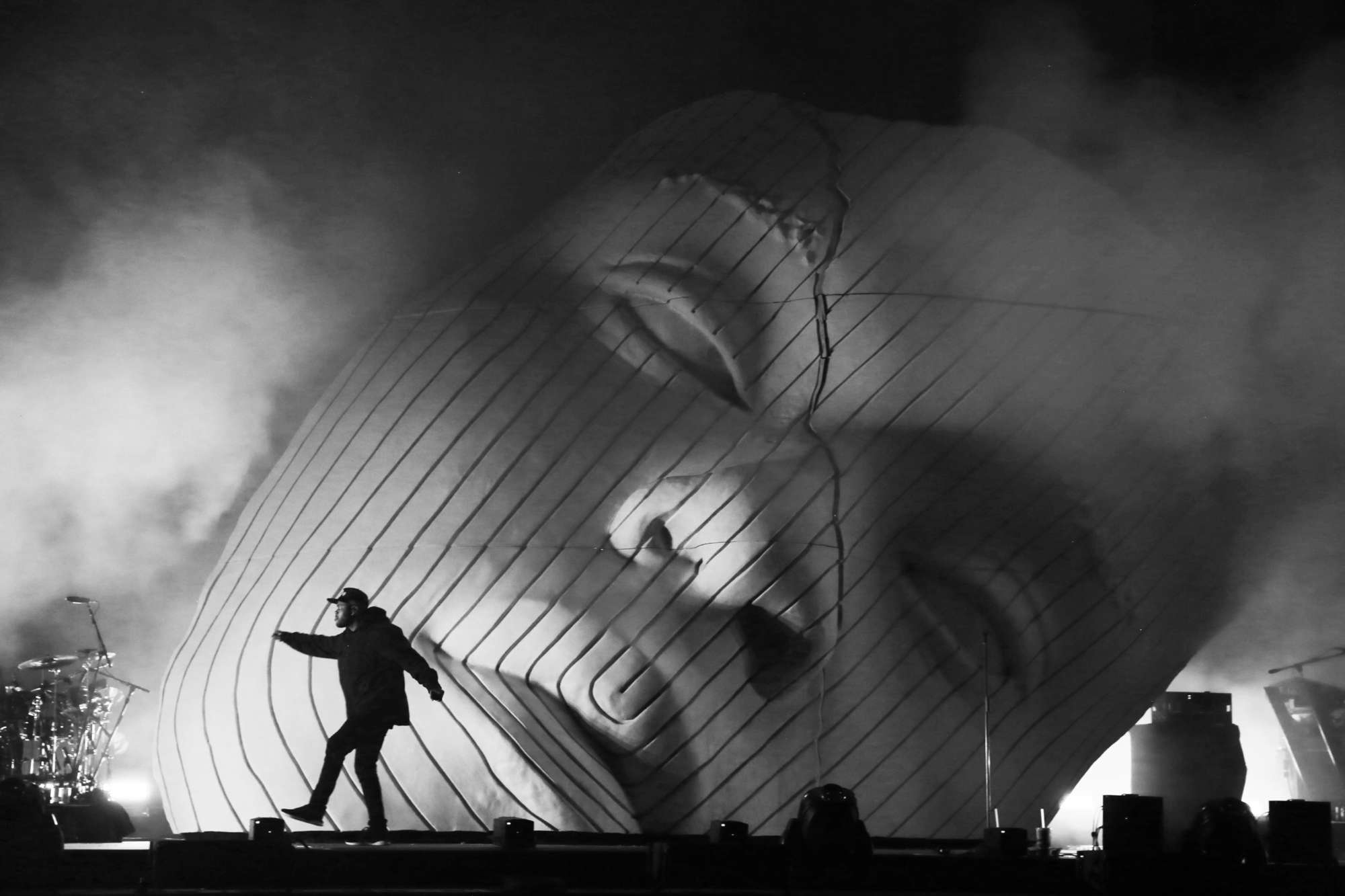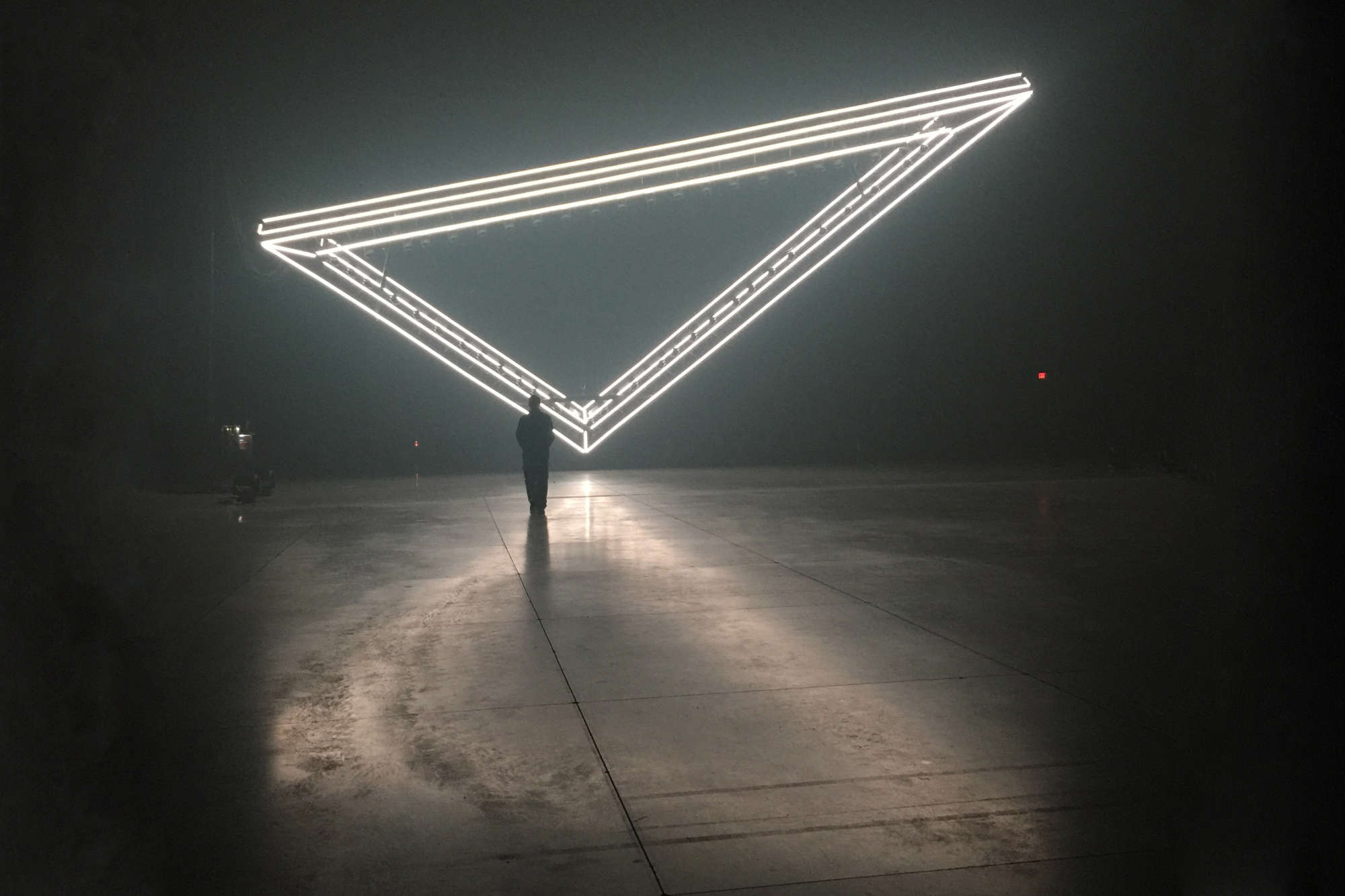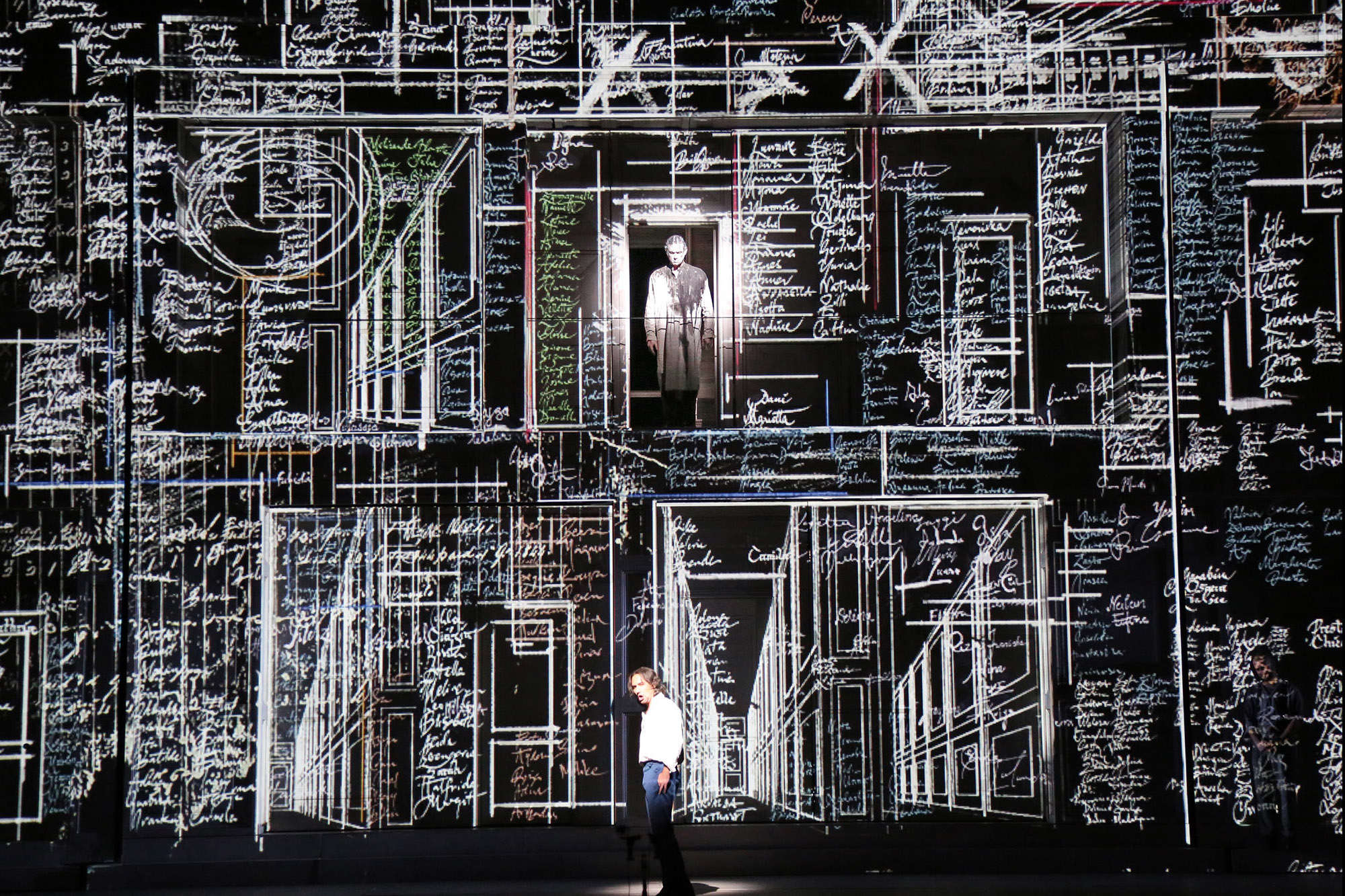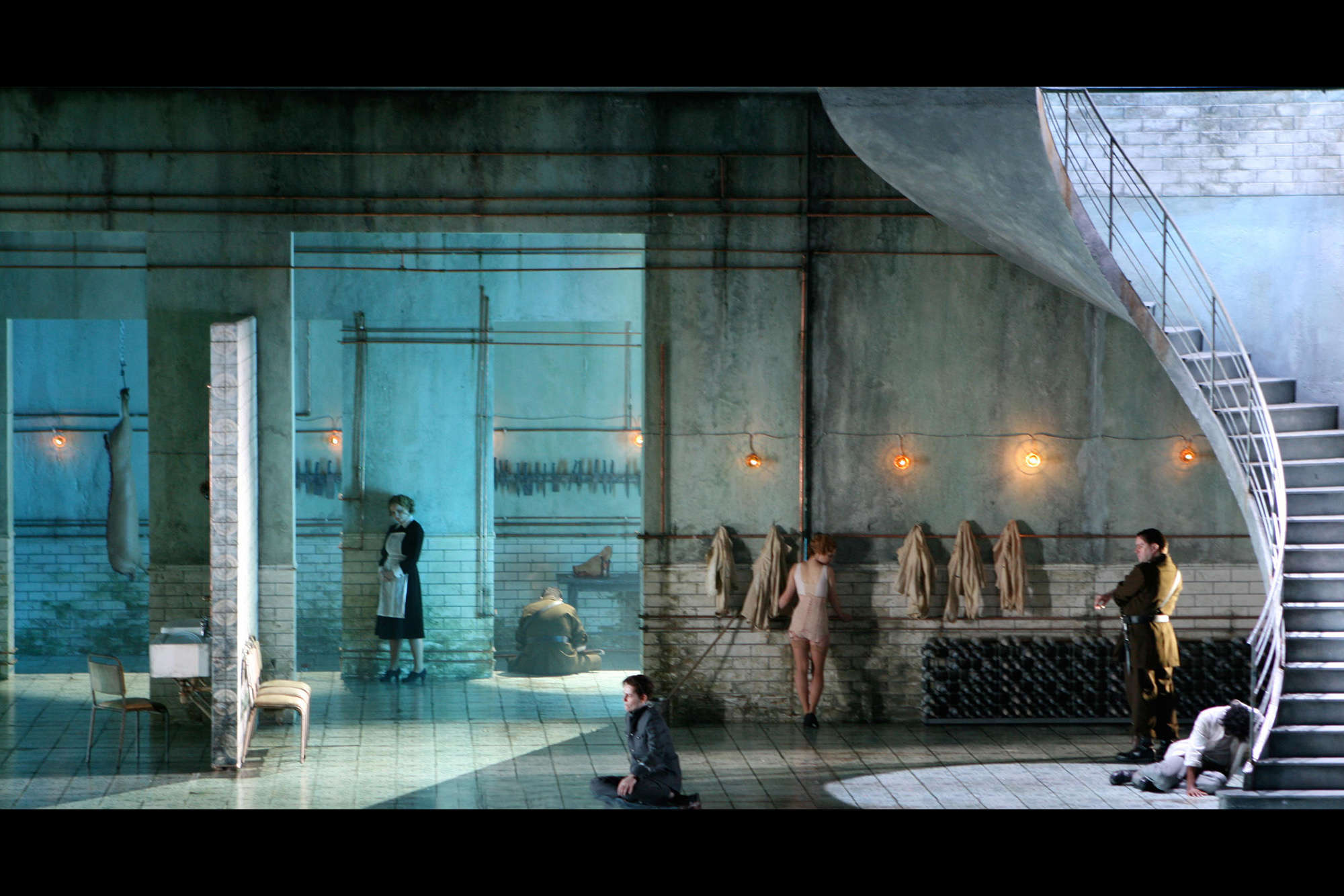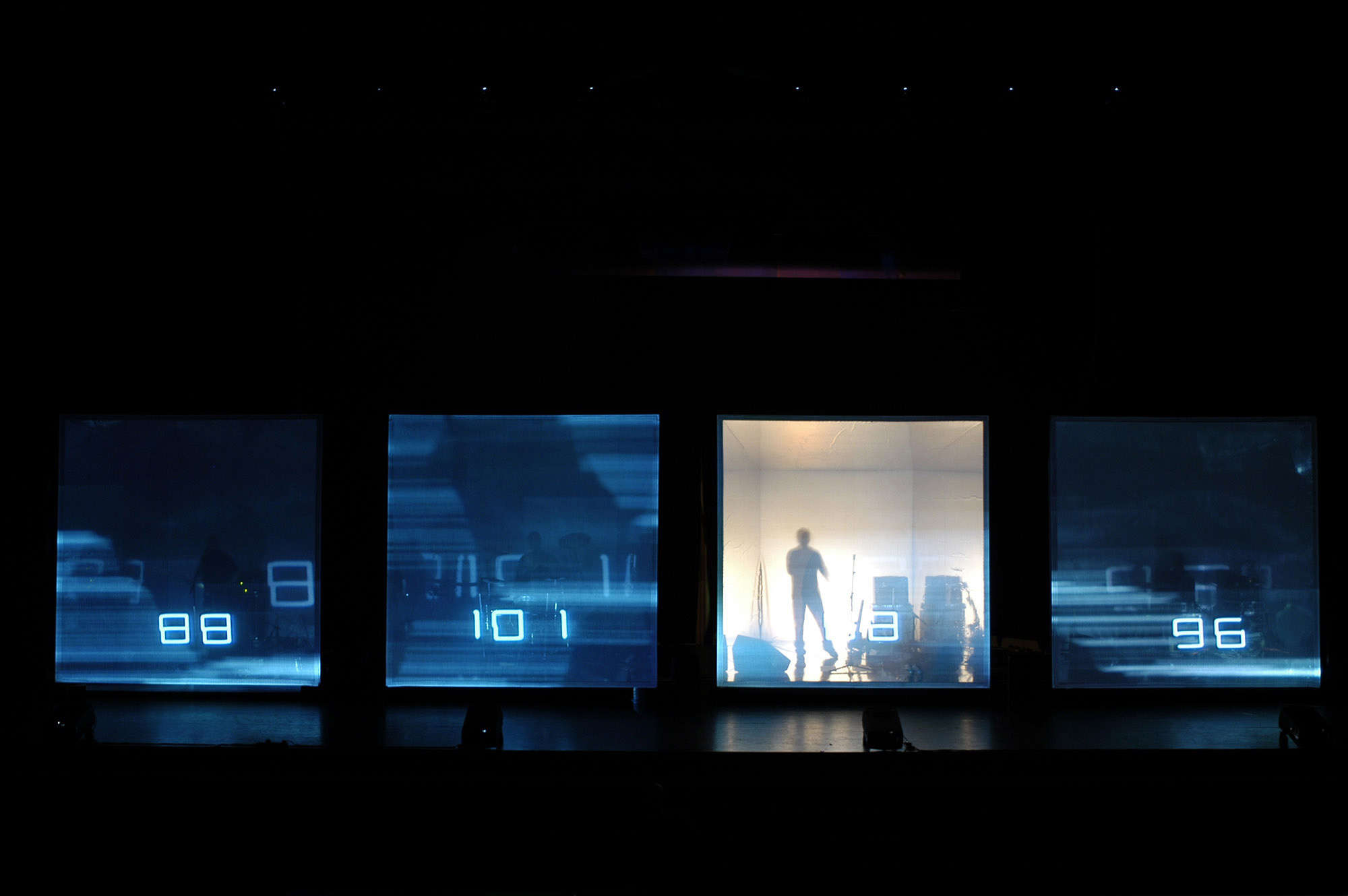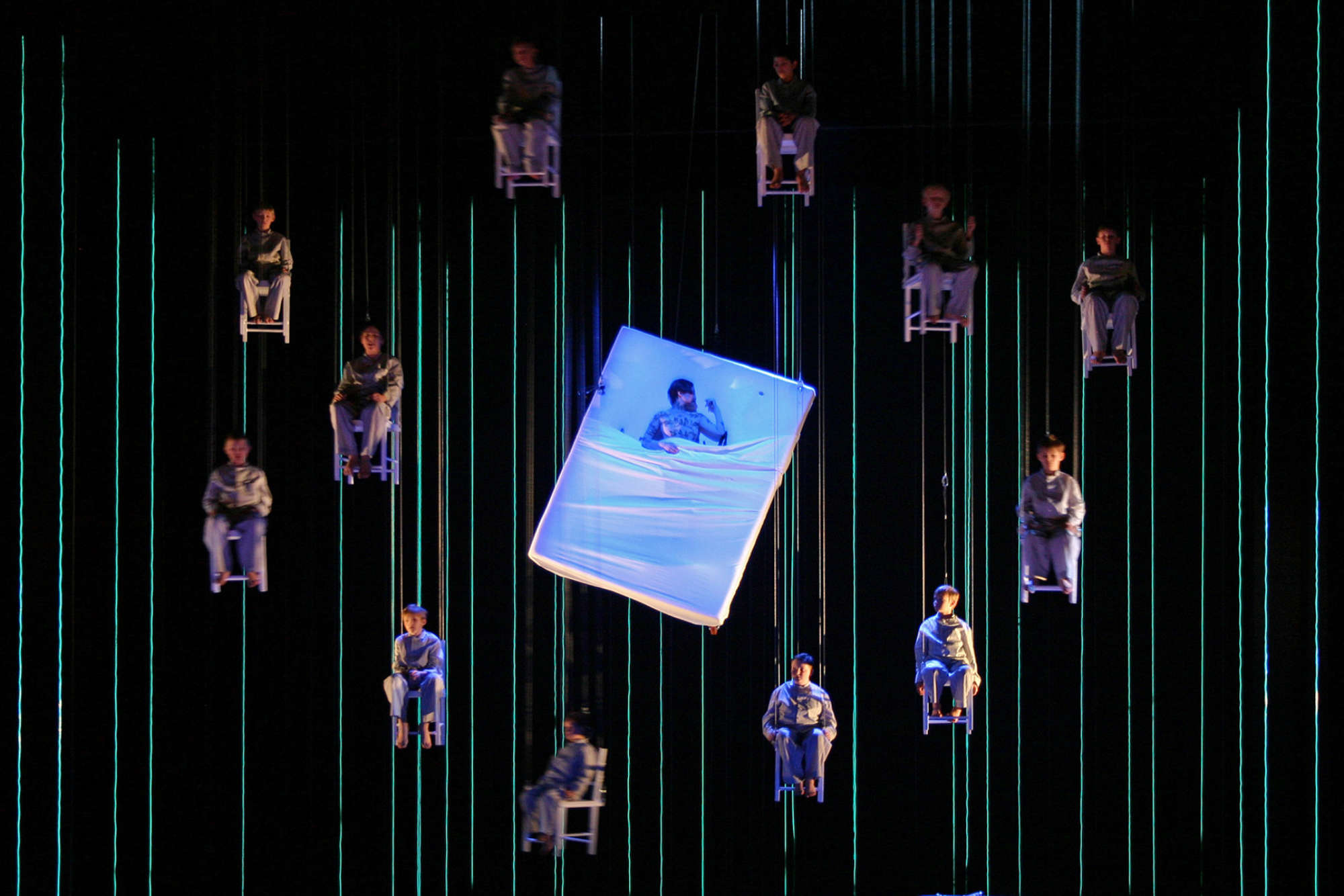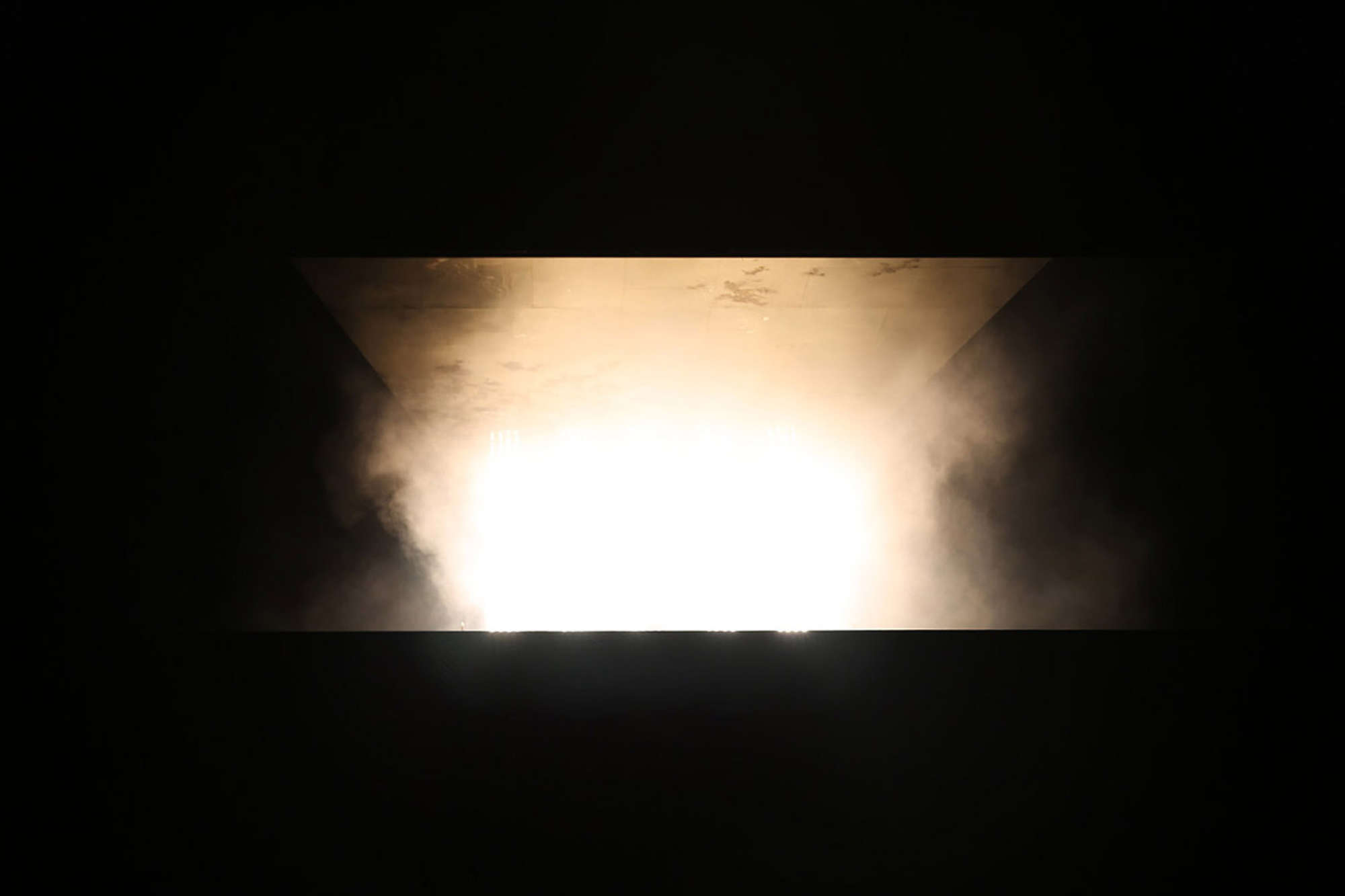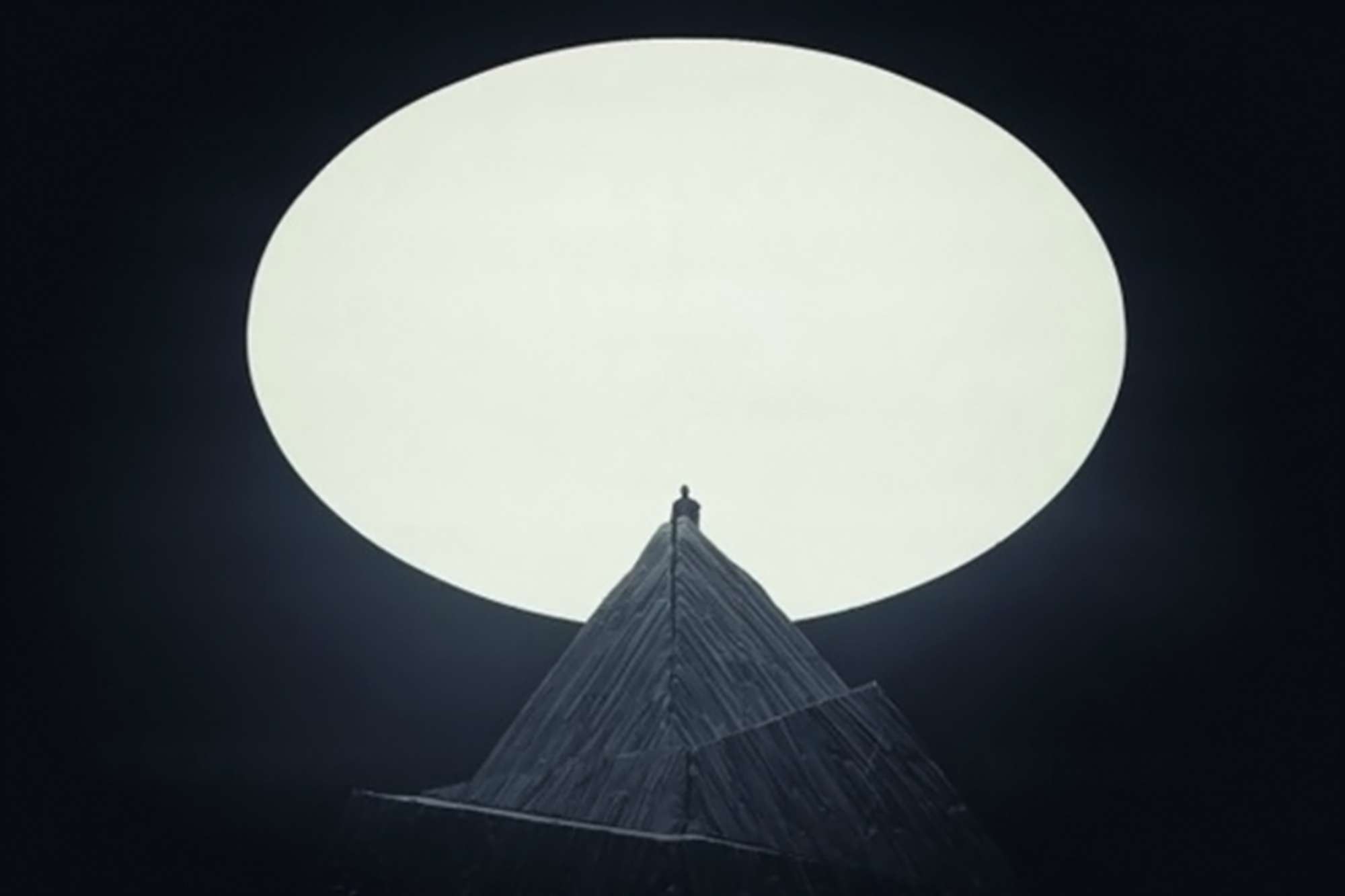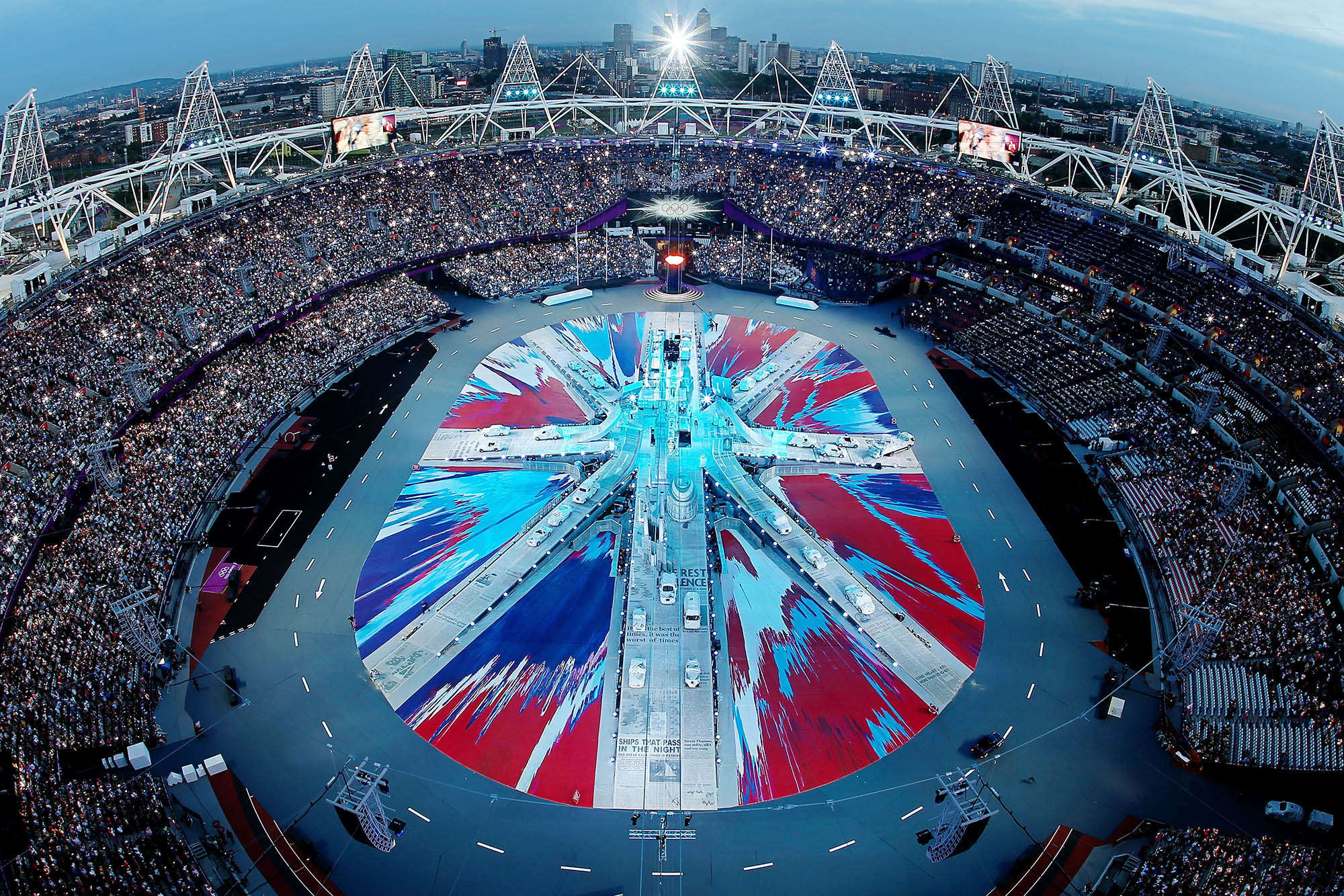 ---
Explore